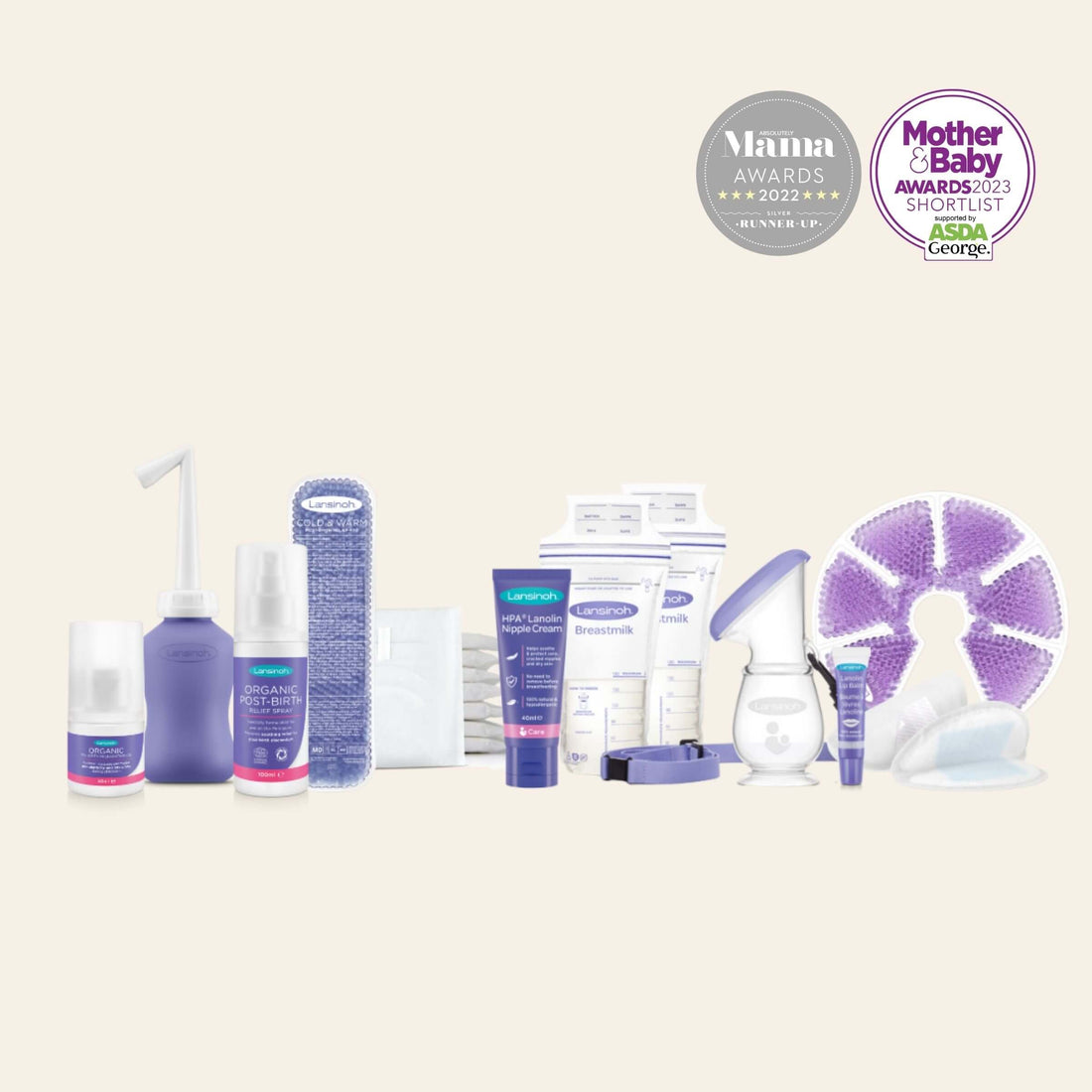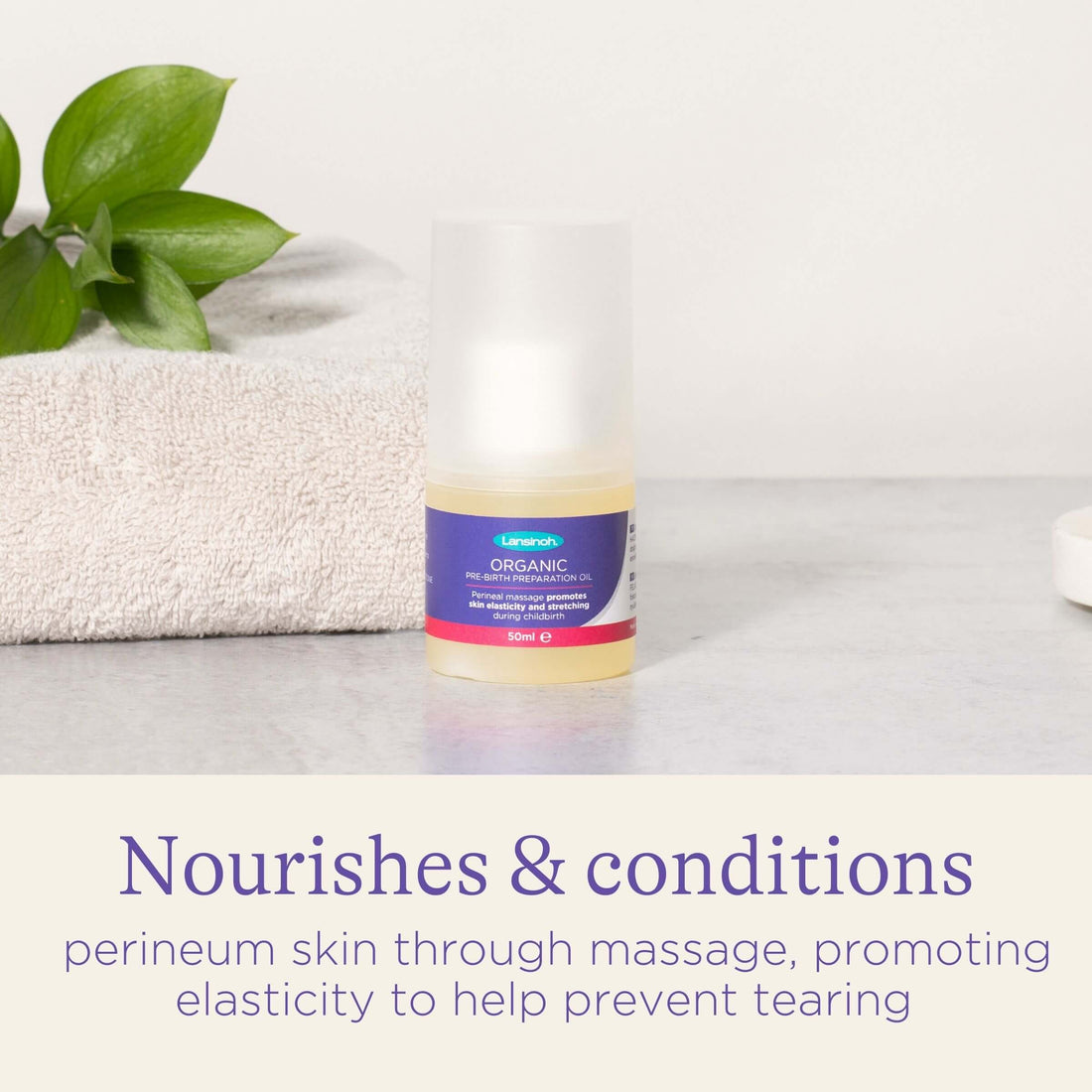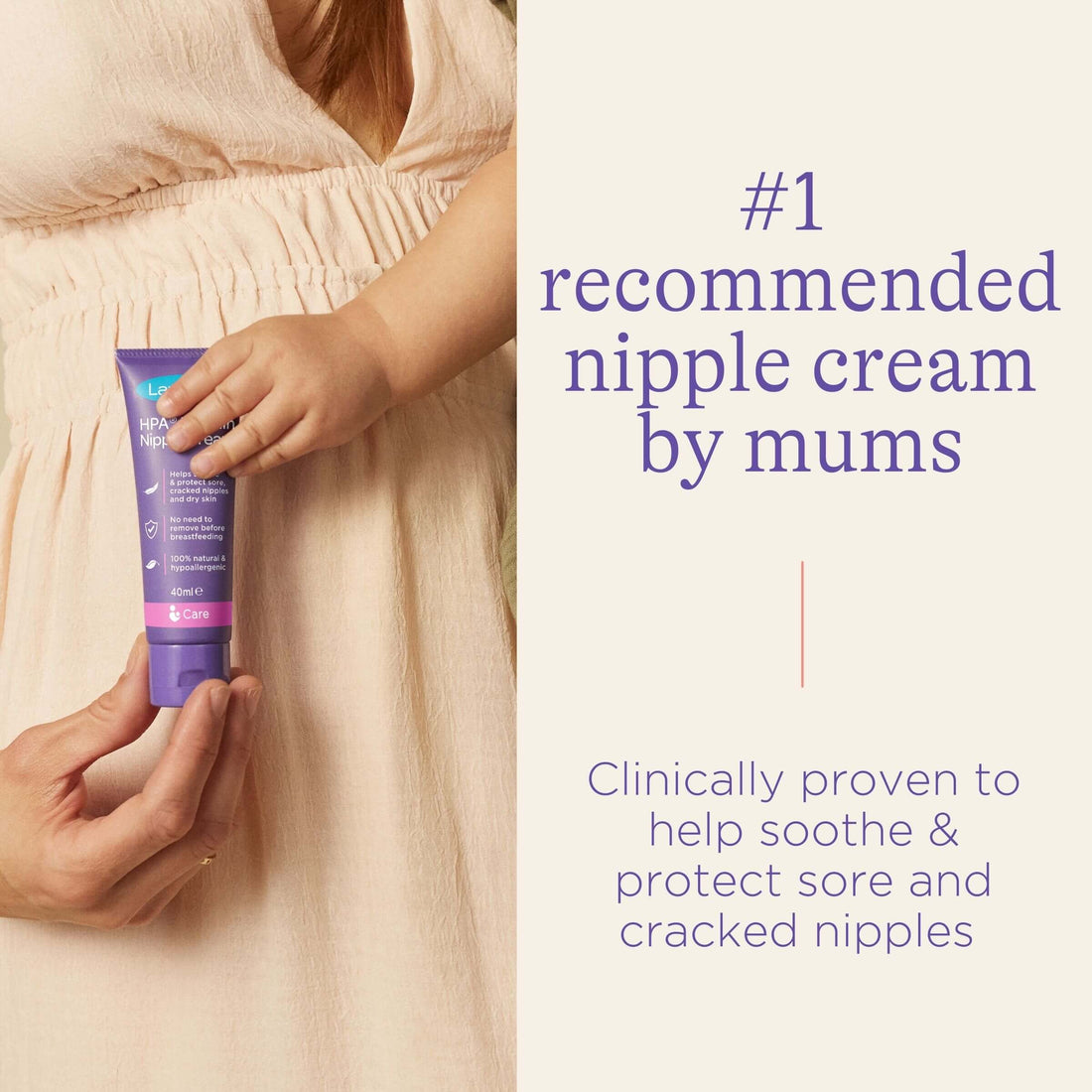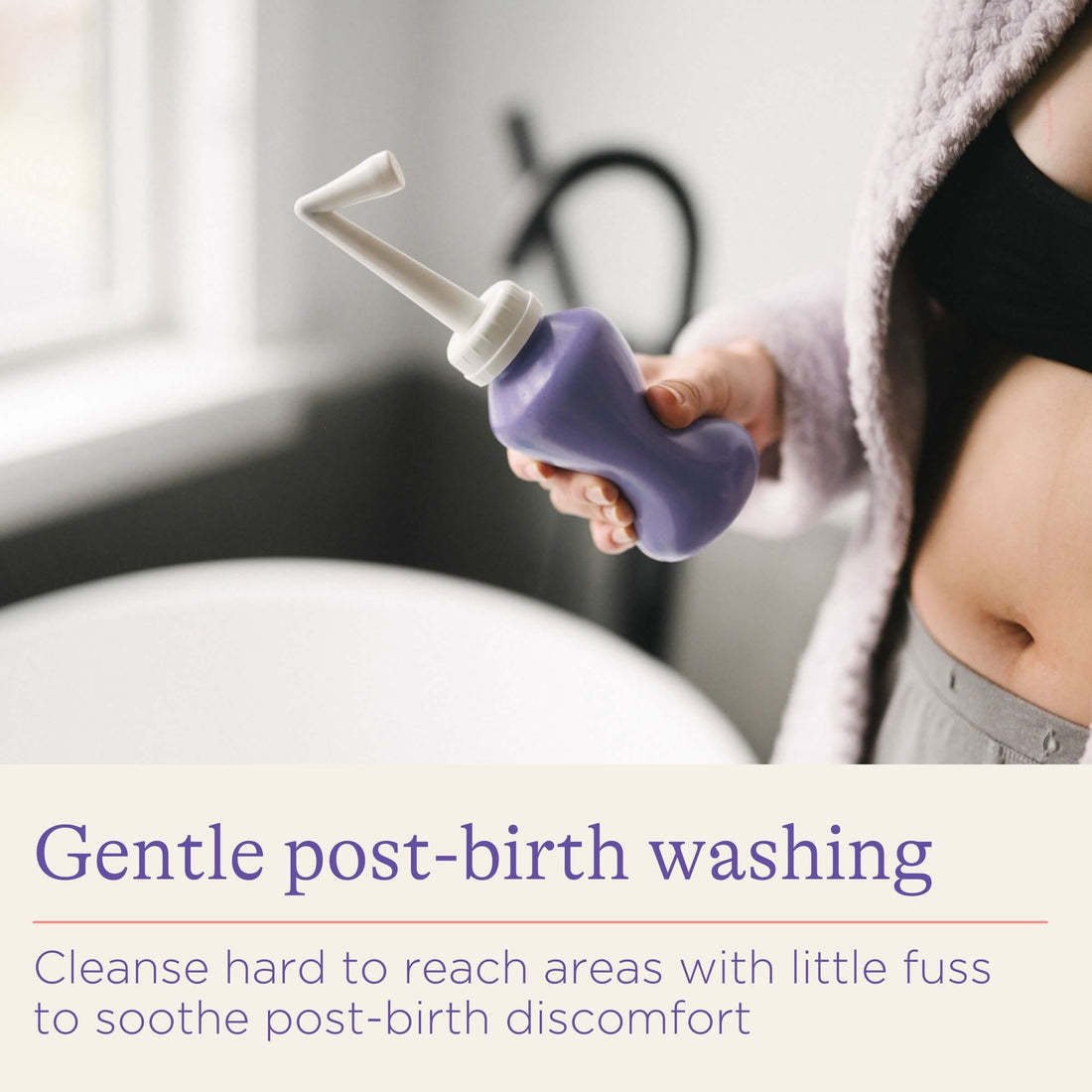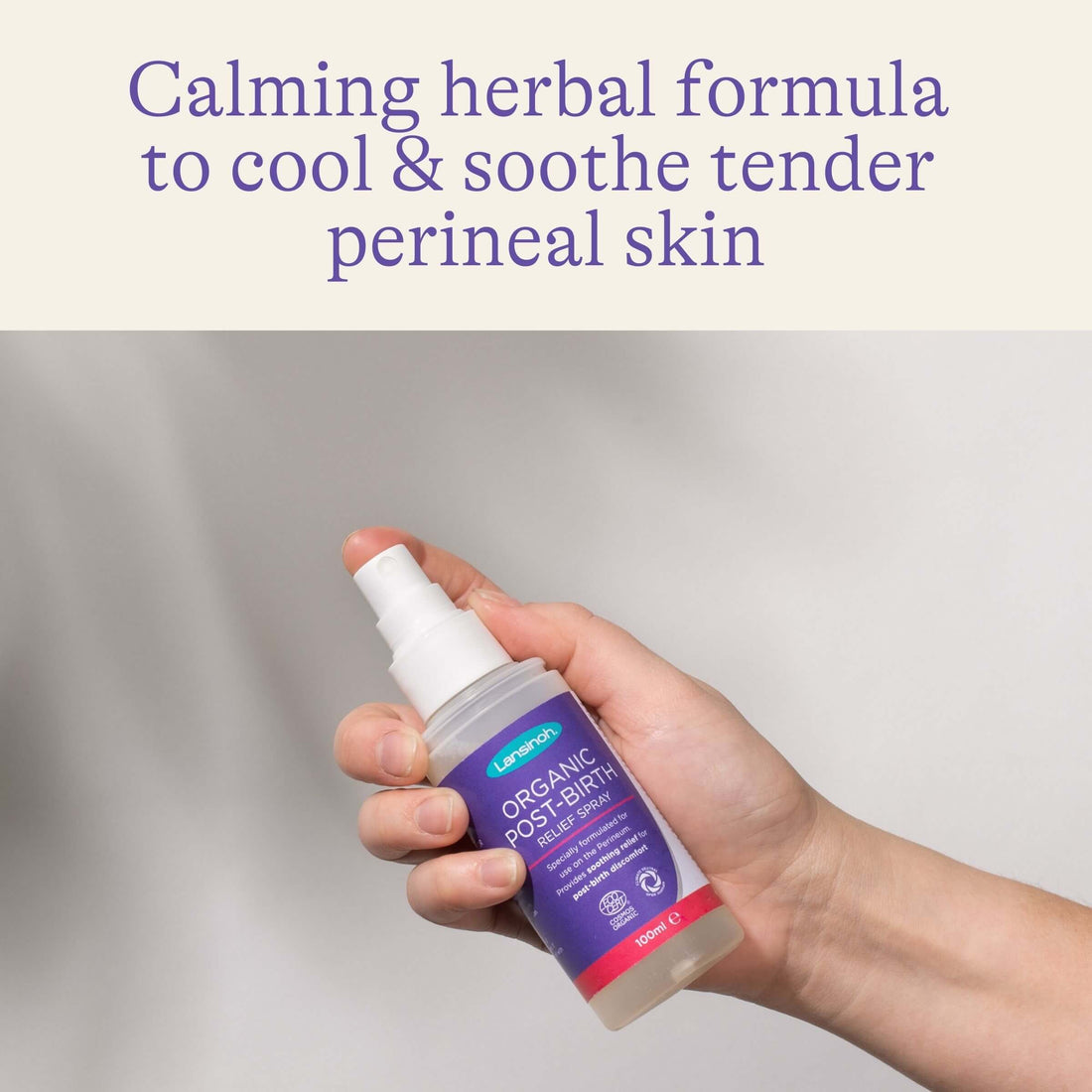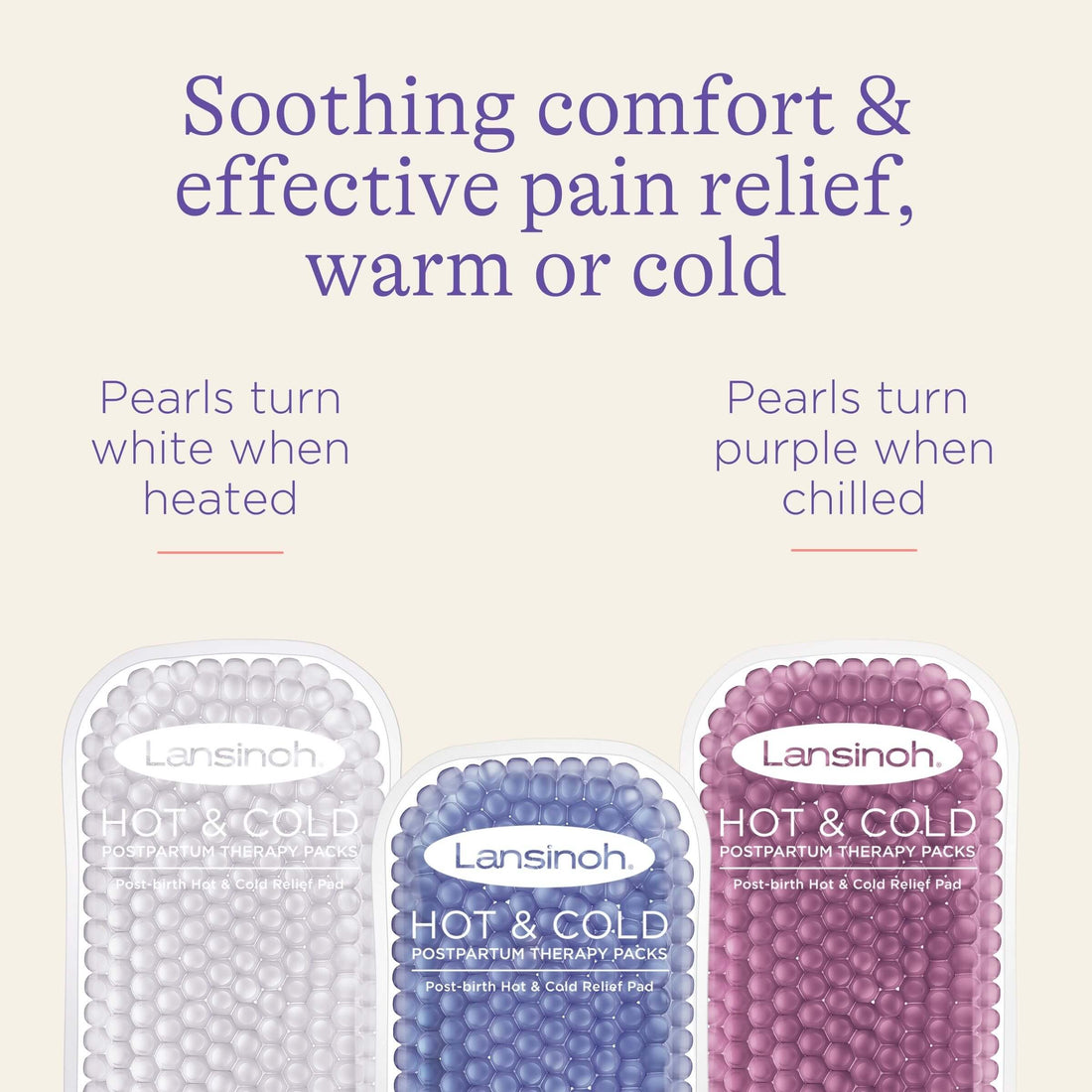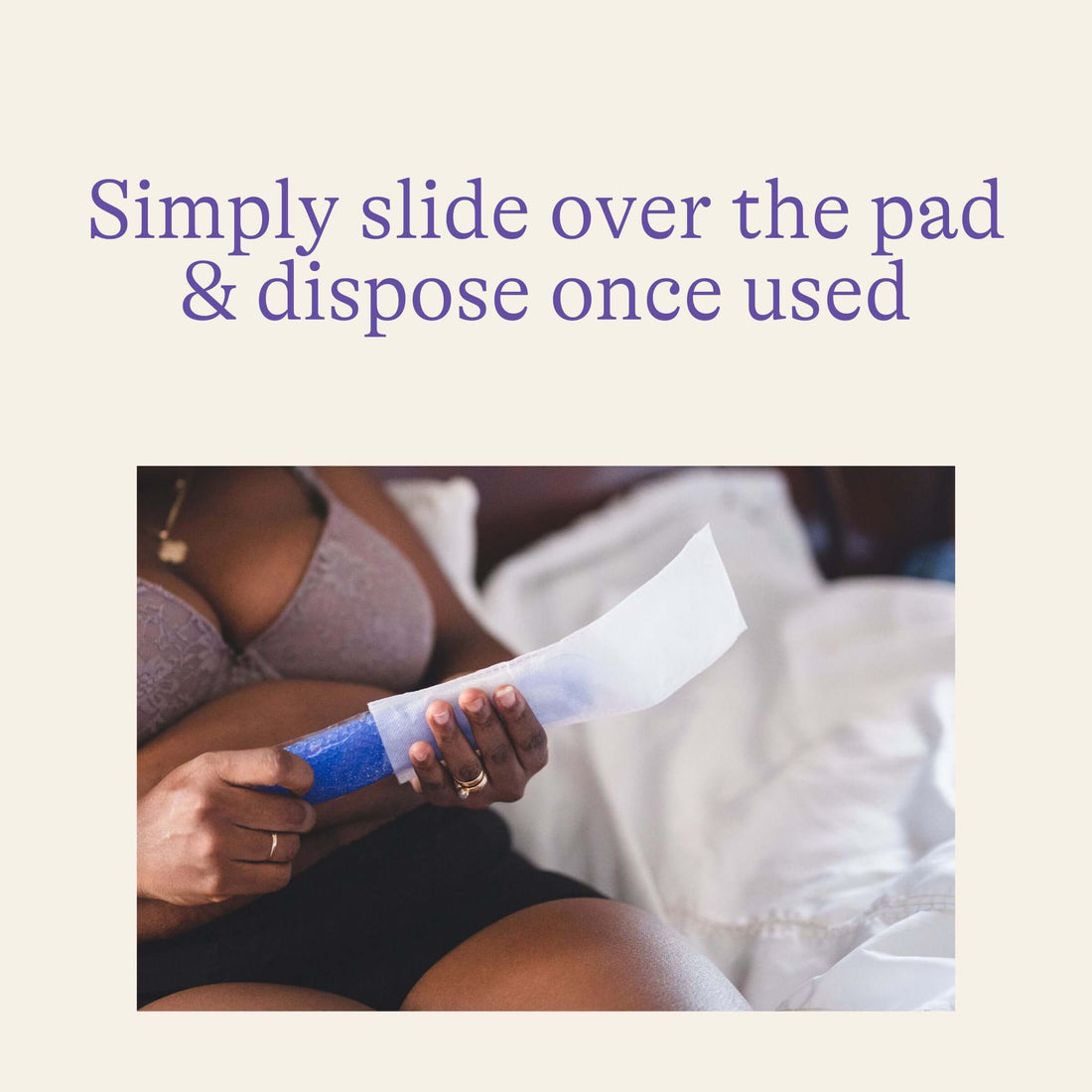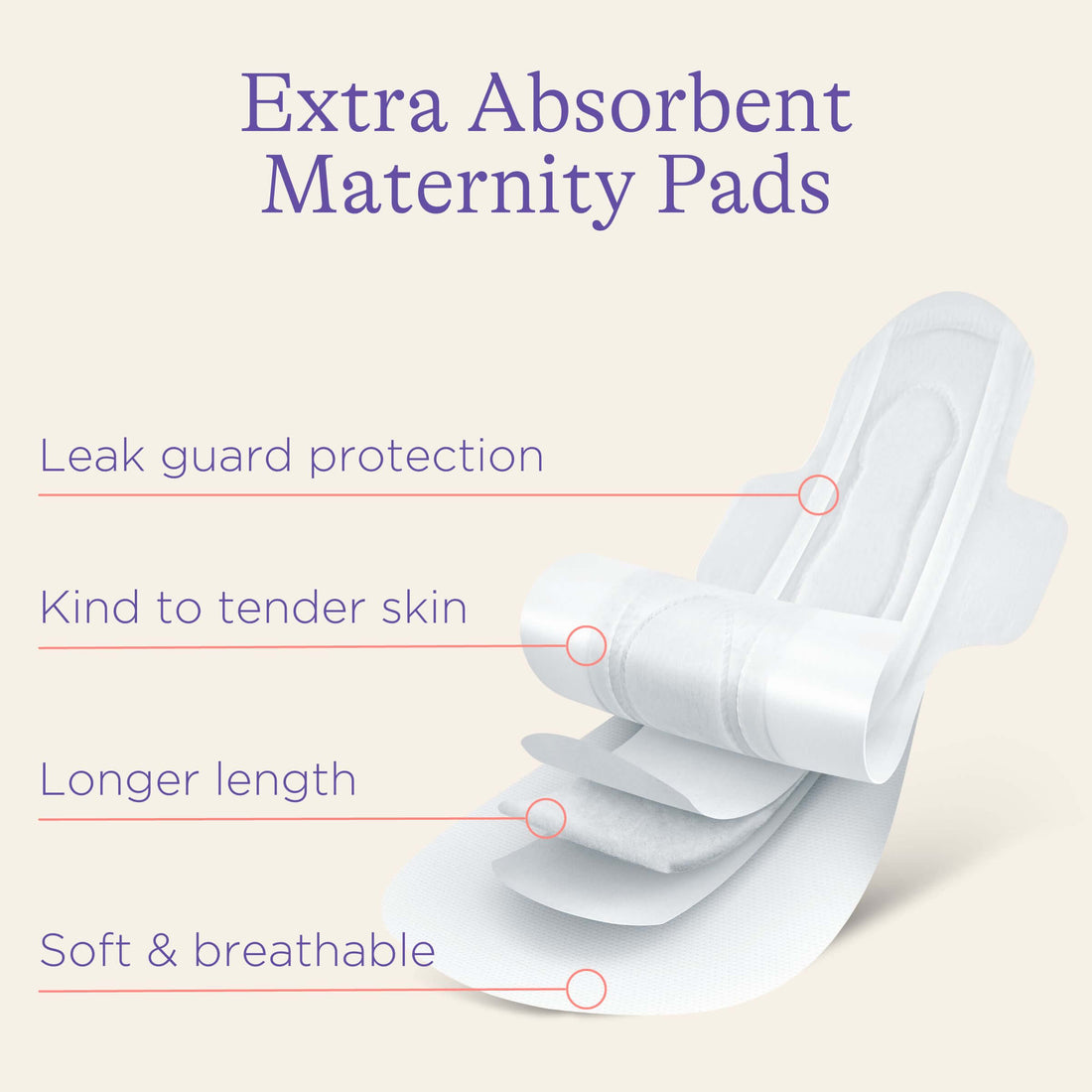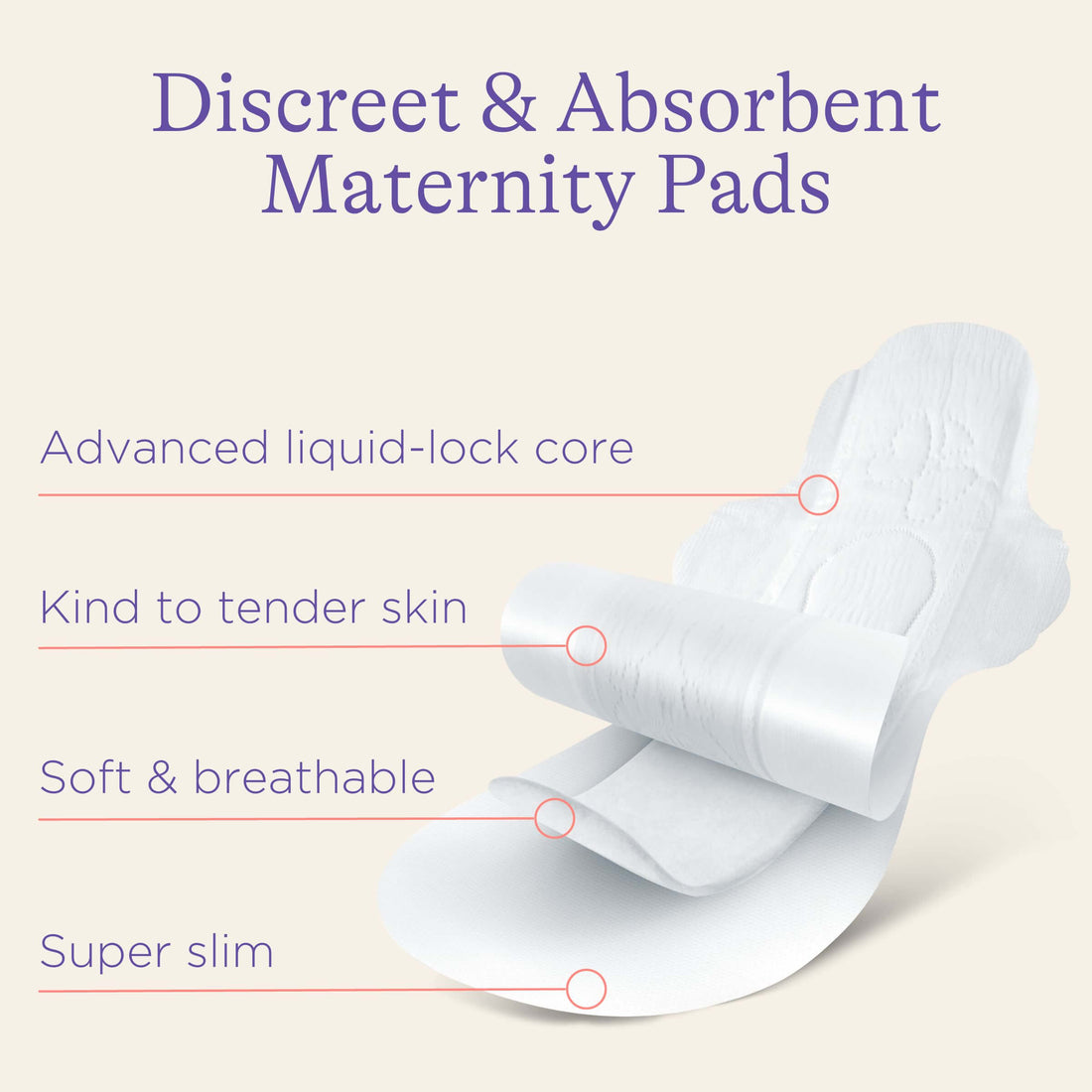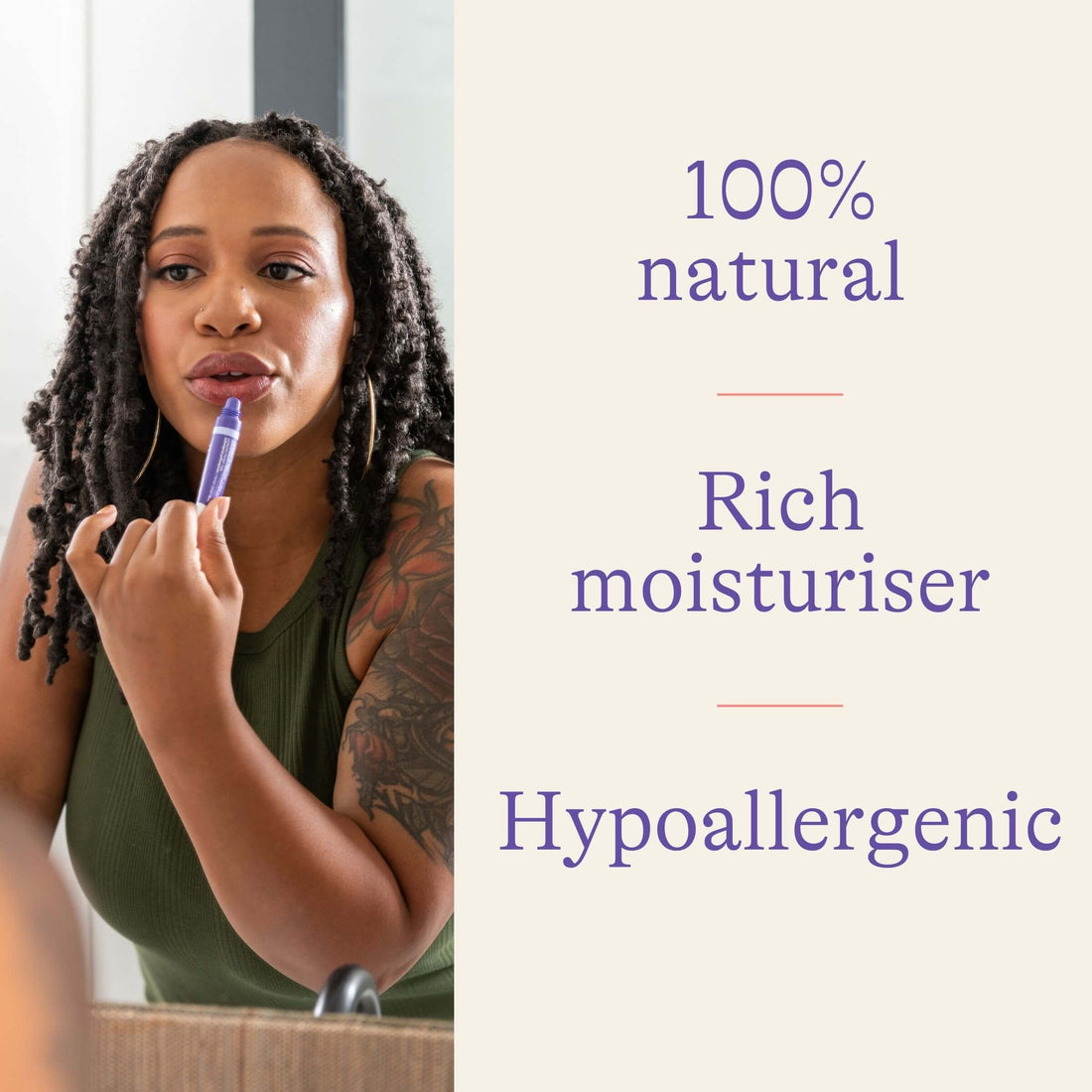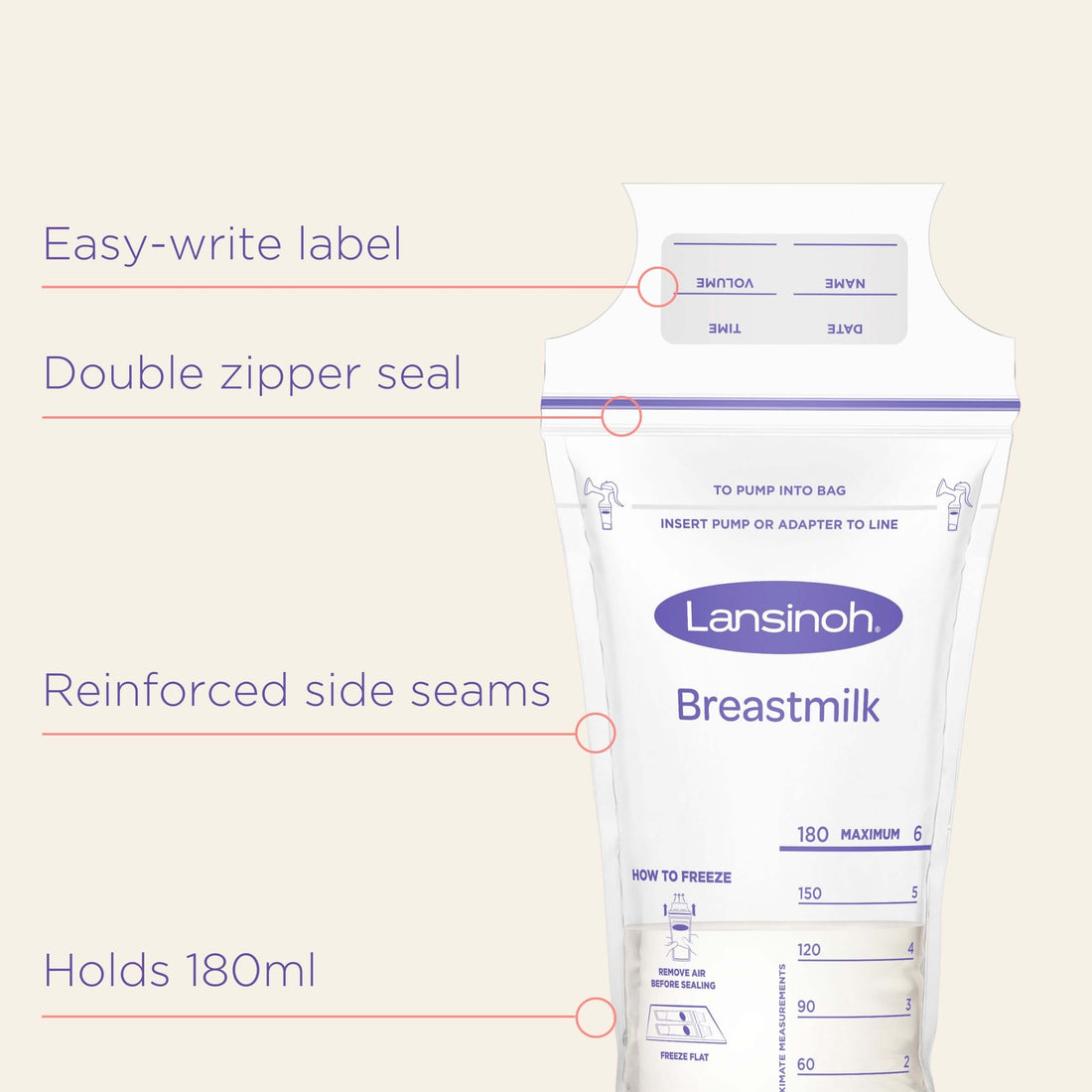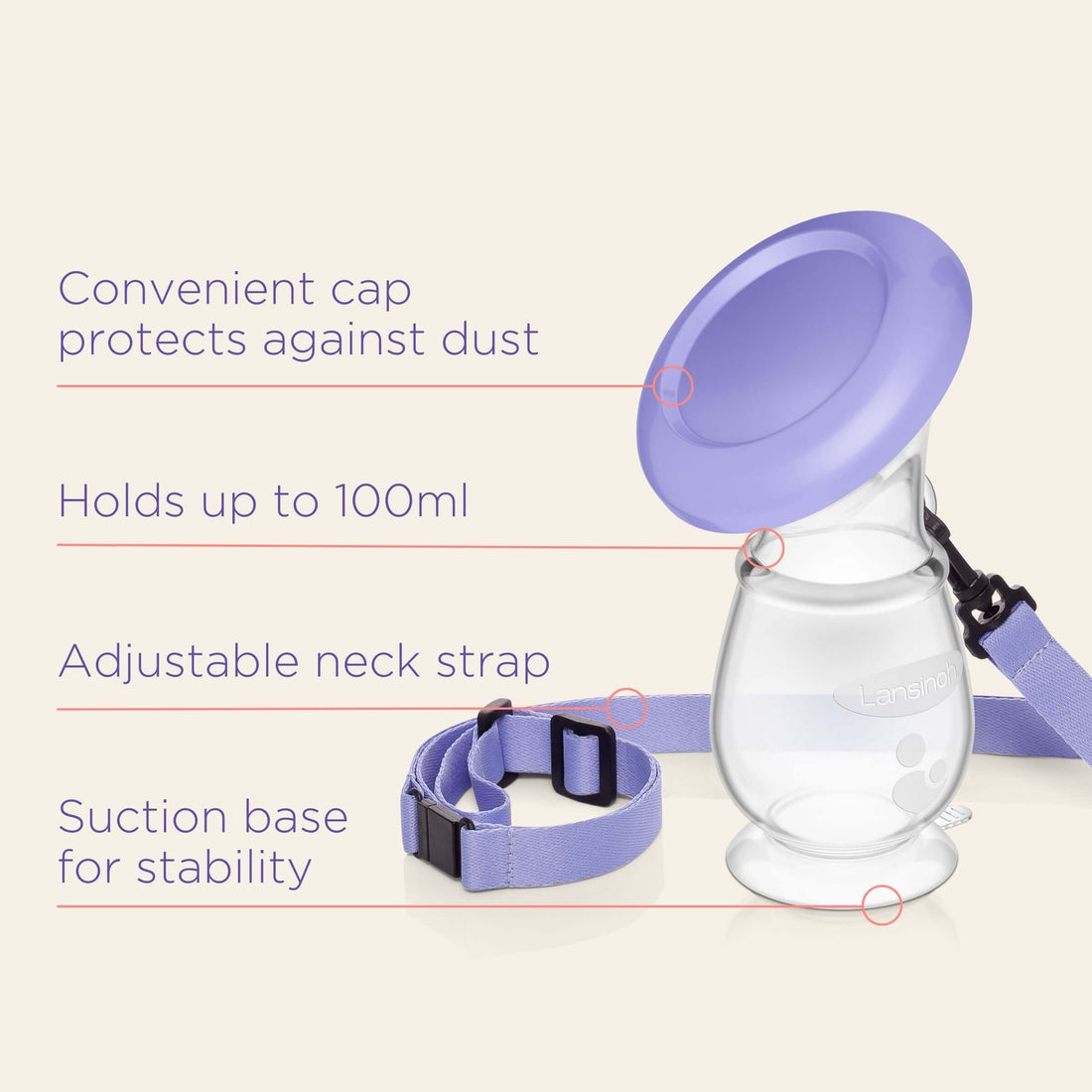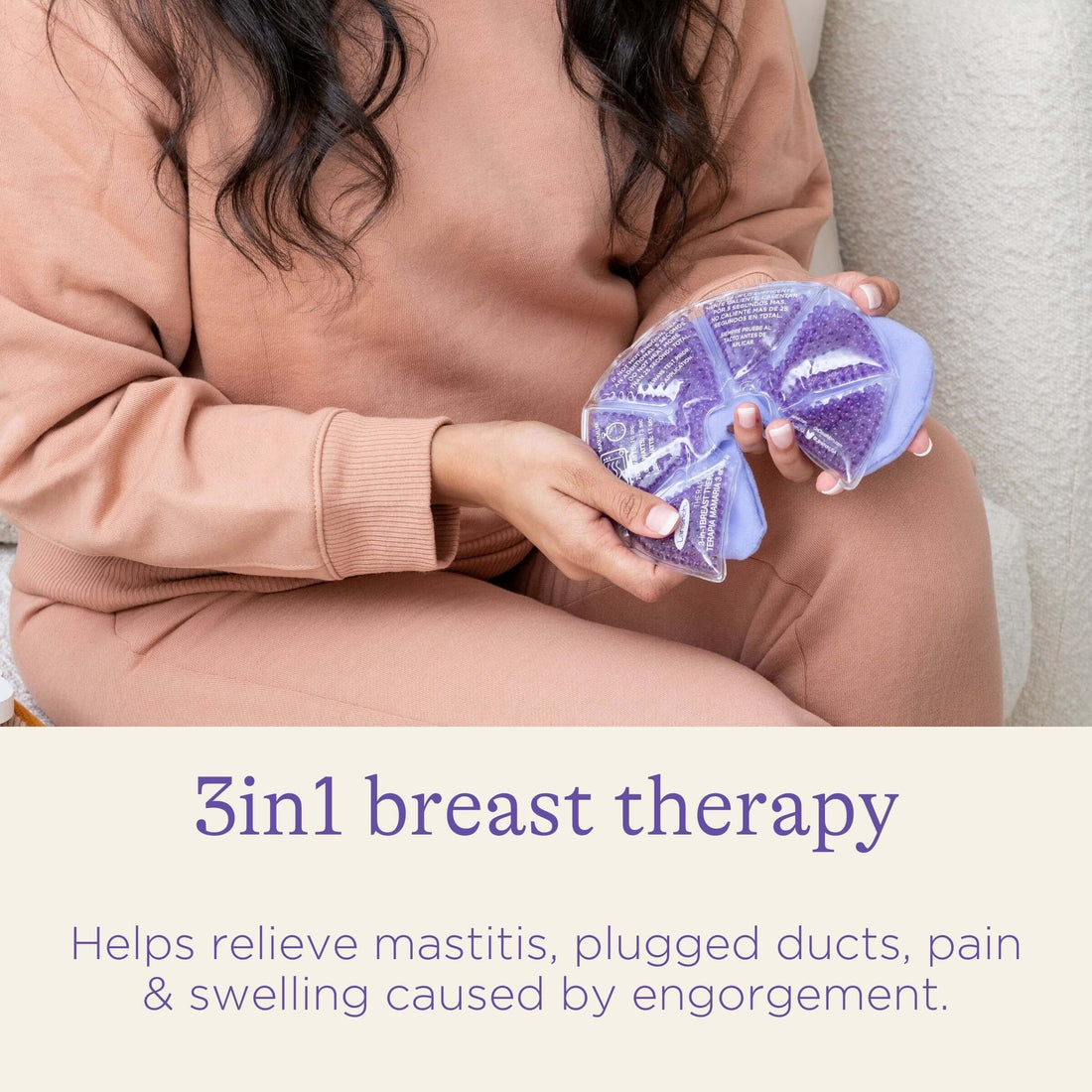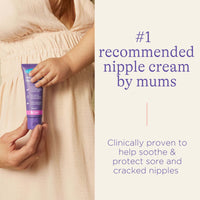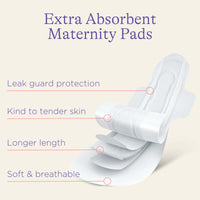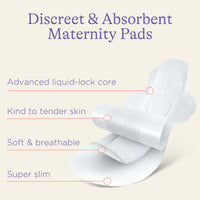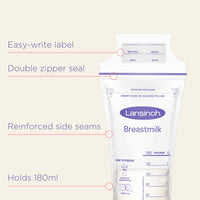 Ultimate Hospital Bag Essentials Kit
Our ultimate kit contains everything you need from 34 weeks pregnant right through to breastfeeding and postpartum survival. Whether you're looking to buy for yourself or as a gift, our mother and baby essentials kit has everything you need to pop straight into your hospital bag.
Organic Pre-Birth Preparation Oil: A unique blend of natural ingredients to help condition and nourish perineum skin, promoting skin elasticity and reducing the chance of tearing during birth
NEW Extra Absorbent Maternity Pads: Designed specifically for Lochia and crafted from soft, breathable and dermatologically tested materials providing you with the comfort and protection you need straight after birth
NEW Discreet & Absorbent Maternity Pads: Developed to be used from week 2 post-partum when your post-birth bleeding starts to reduce and you start to become more active
Post-Birth Wash Bottle: Gently washes your sensitive perineal area, soothing post-birth discomfort and diluting urine with a cleansing stream of water
Organic Post-Birth Relief Spray: Clinically tested to help soothe and relieve discomfort during post-birth recovery
Cold & Warm Post-Birth Relief Pads: Helps provide soothing comfort and effective pain relief after childbirth.
FREE Cold & Warm Post-Birth Relief Pad Hygiene Sleeves: Keep your Lansinoh reusable Cold & Warm Post-Birth Relief Pad clean and hygienic with our refill pack of 24 hygiene sleeves.
HPA® Lanolin Nipple Cream: naturally hypoallergenic and approved by the British Allergy Foundation, meaning it is safe to breastfeed your little one without having to remove it
HPA® Lanolin Lip Balm: Our award-winning lanolin nipple cream in a handy small tube with applicator – perfect for soothing dry lips
Silicone Breast Pump: a hands-free pump using natural suction to collect precious breastmilk for your little one
TheraPearl® 3in1 Breast Therapy Pad: can be used hot or cold to give advanced relief for common conditions associated with breastfeeding, including engorgement, plugged ducts and mastitis
Disposable Breast Pads: featuring our innovative BlueLock™ core, providing instant absorption and leak-proof protection ensuring you stay dry, night or day
Breastmilk Storage Bags: perfect for parents looking to store a bank of breastmilk in the fridge or freezer, without taking up too much space.

Organic Pre-Birth Preparation Oil 50ml
NEW 10 x Extra Absorbent Maternity Pads
NEW 12 x Discreet & Absorbent Maternity Pads
Post-Birth Wash Bottle
Organic Post-Birth Relief Spray 100ml
Cold & Warm Post-Birth Relief Pad
FREE 24 x Cold & Warm Post-Birth Relief Pad Hygiene Sleeves
HPA Lanolin Nipple Cream 40ml
HPA Lanolin Lip Balm
Silicone Breast Pump
TheraPearl® 3in1 Breast Therapy Pad
60 x Disposable Breast Pads
50 x Breastmilk Storage Bags


FAQ
Each mum's need will be different depending on how much they leak. We recommend changing your breast pads as needed, however a good guideline to follow is to change after each feed.
Our Disposable Breast Pads are for single-use only and should be disposed of following each application. For reusable breast pads, try our Washable Breast Pads which can be used multiple times.
Yes, simply attached your Lansinoh breast pump to the bags and pump in directly, avoiding any risk of spills during transfer.
Our breastmilk freezer bags are made from food-safe polyethylene, complete with a hygienic, tamper-evident, and secure tear-away top to ensure no toxins reach the breastmilk.
A single pea-sized amount is enough to protect your nipples and promote healing of sore and cracked skin.