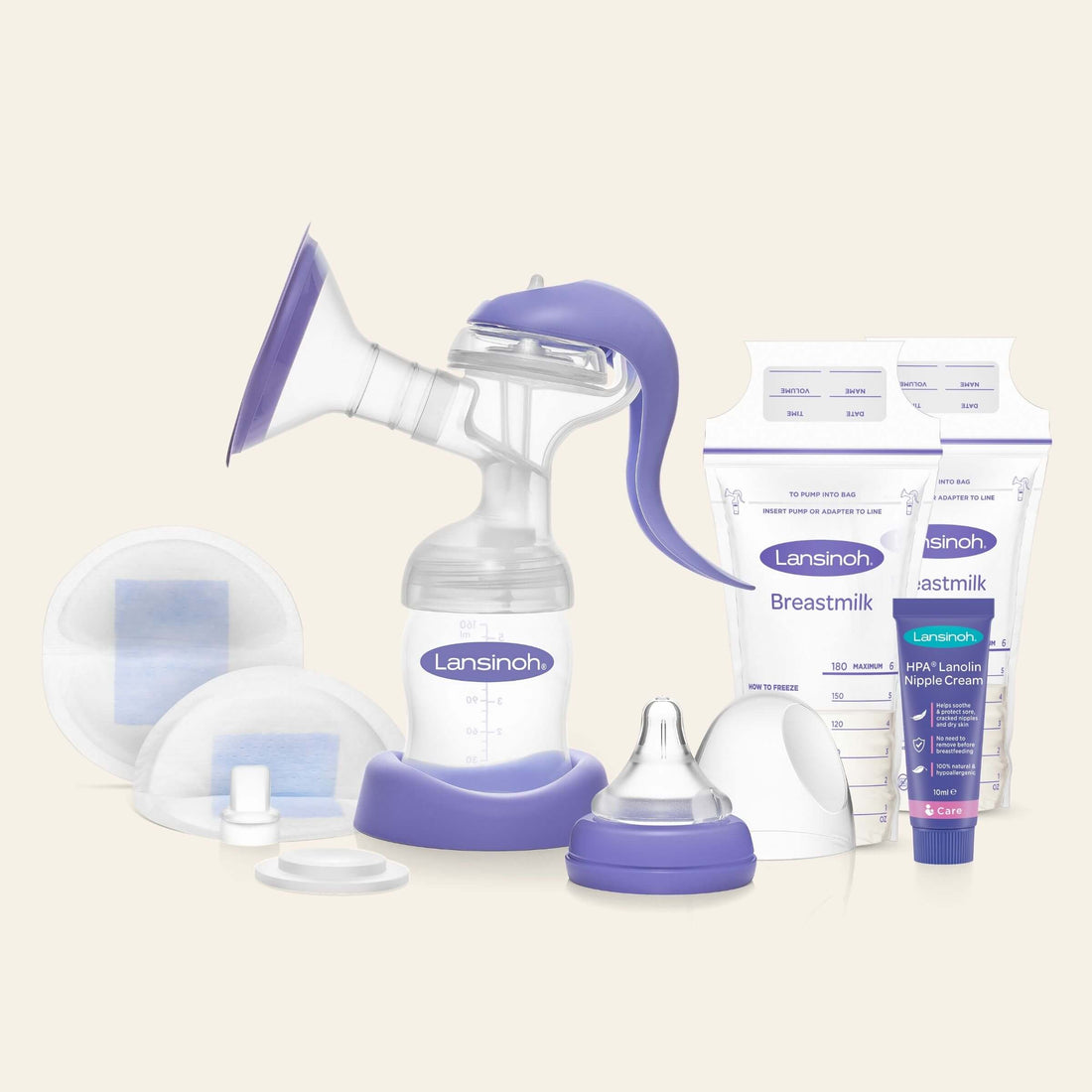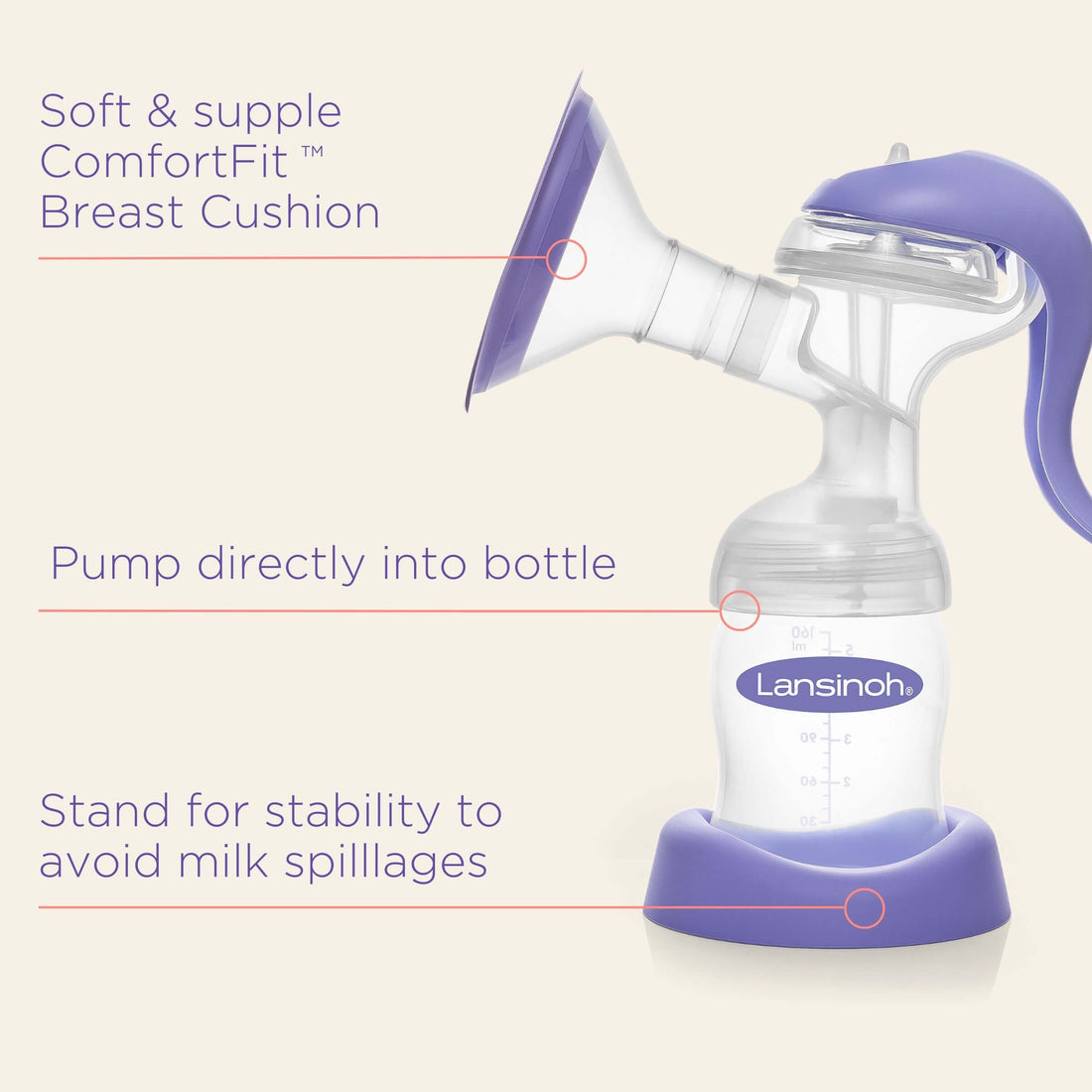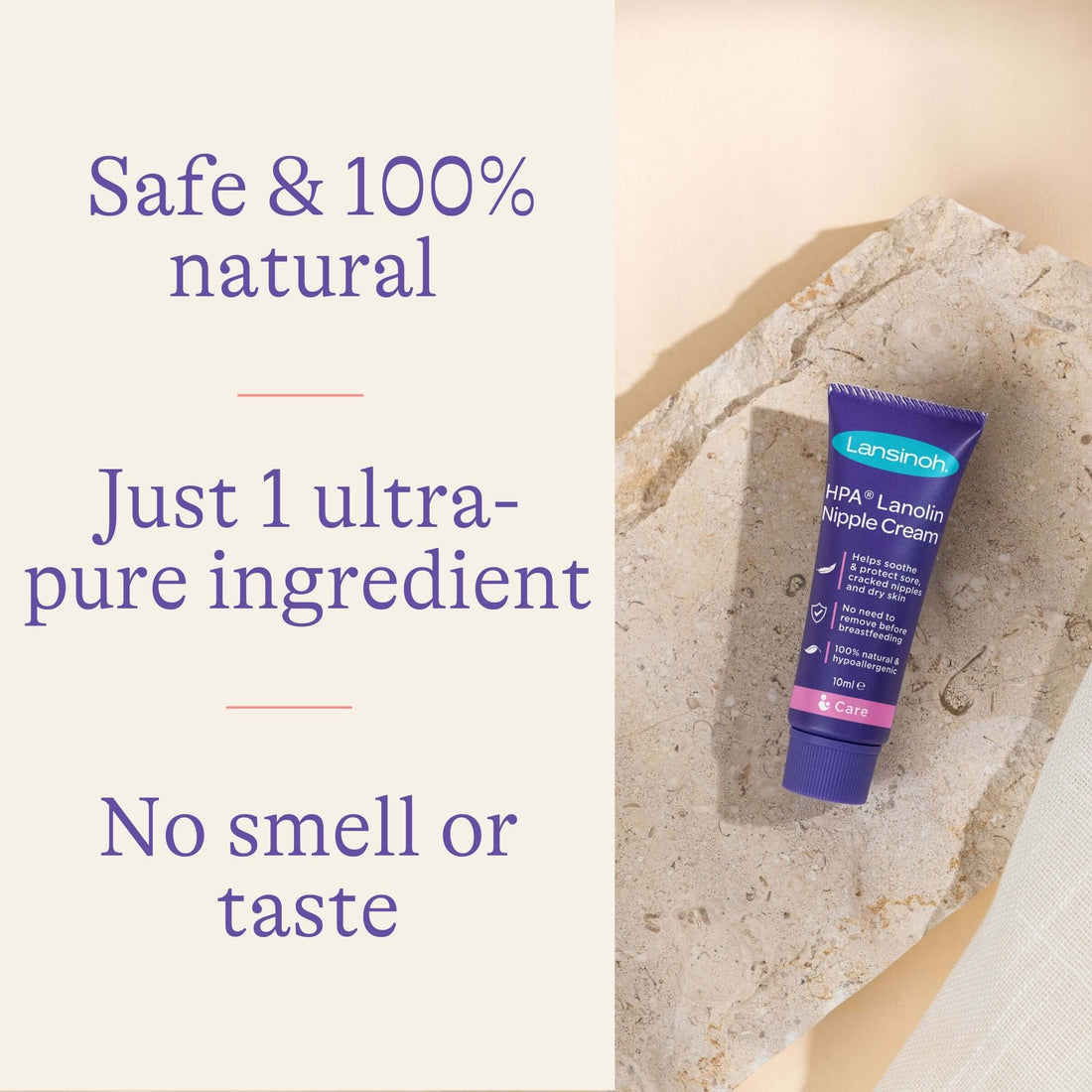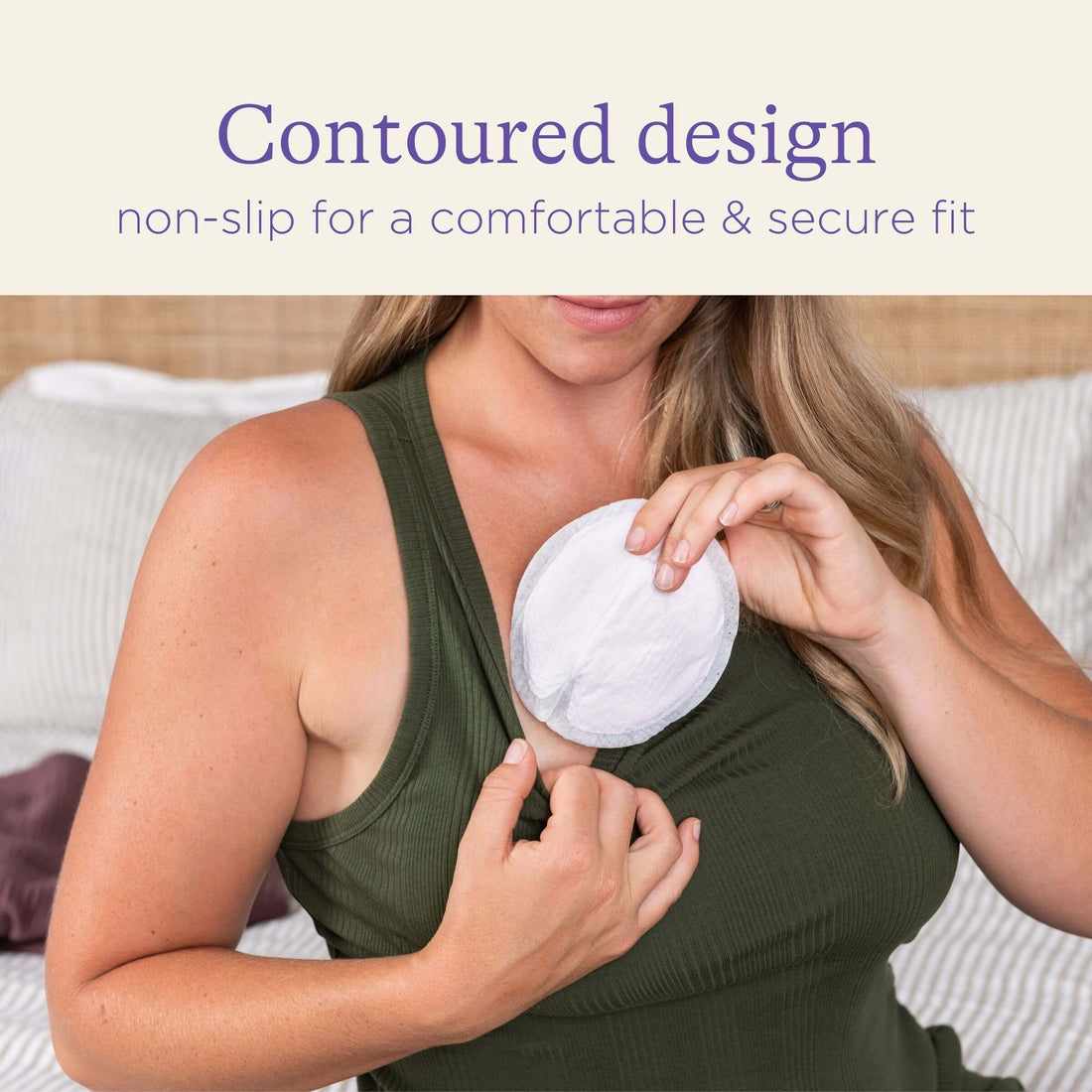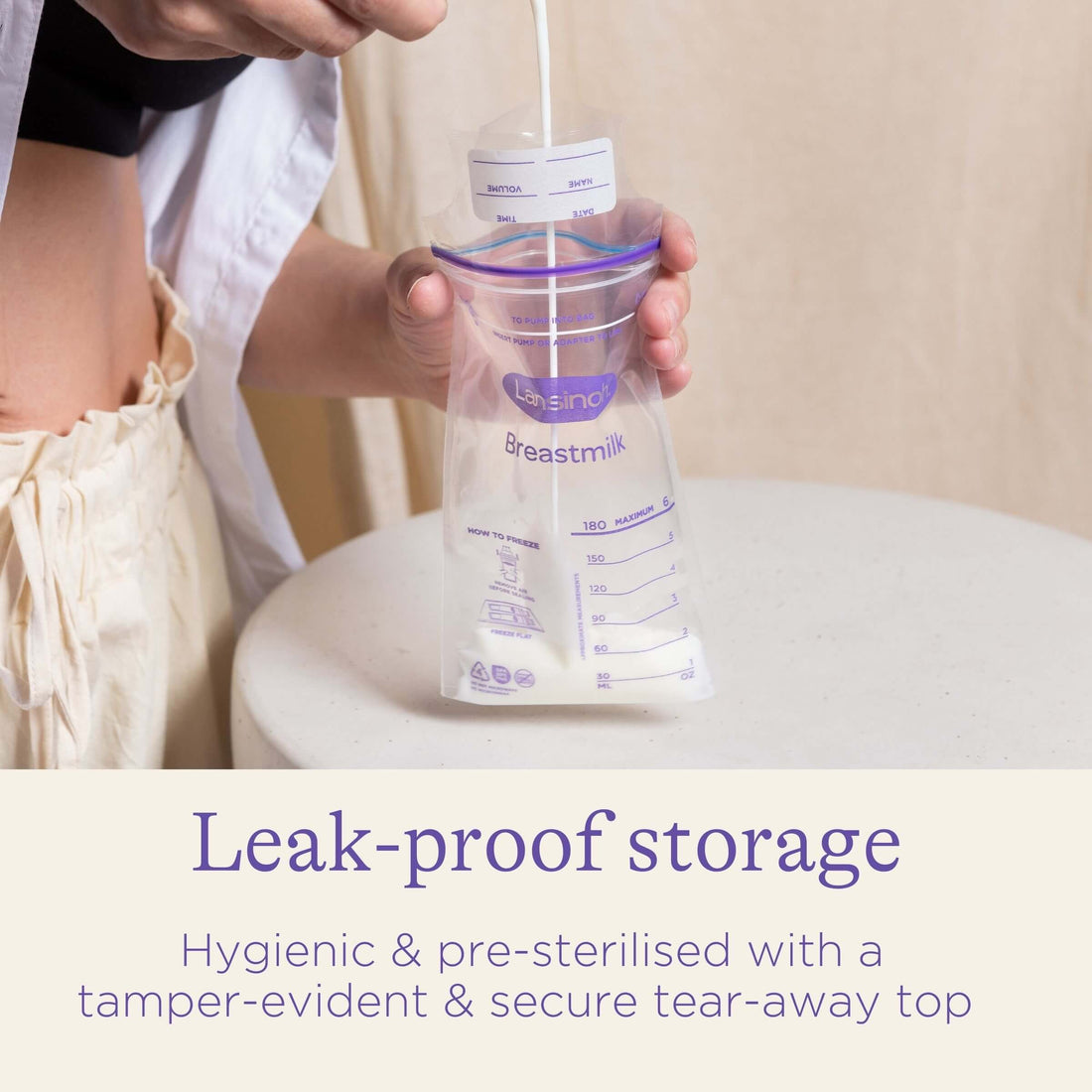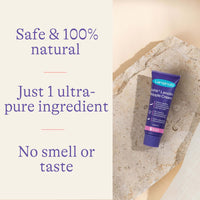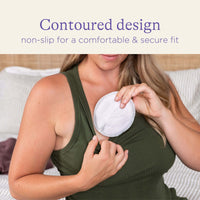 The perfect set for a new mum looking to breastfeed. Includes our manual Breast Pump, award-winning HPA® Lanolin Nipple Cream, Disposable Breast Pads and Breastmilk Storage Bags.
Manual Breast Pump: a portable and convenient option for breastfeeding mums looking express discreetly and in comfort while on the move, without being tied to batteries or an electrical source
10ml HPA® Lanolin Nipple Cream: naturally hypoallergenic and approved by the British Allergy Foundation, meaning it is safe to breastfeed your little one without having to remove it
Disposable Breast Pads: featuring our innovative BlueLock™ core, providing instant absorption and leak-proof protection ensuring you stay dry, night or day
Breastmilk Storage Bags: perfect for parents looking to store a bank of breastmilk in the fridge or freezer, without taking up too much space.

Manual Breast Pump
10ml HPA®Lanolin Nipple Cream
24 x Disposable Breast Pads
25 x Breastmilk Storage Bags

FAQ
Each mum's need will be different depending on how much they leak. We recommend changing your breast pads as needed, however a good guideline to follow is to change after each feed.
Our Disposable Breast Pads are for single-use only and should be disposed of following each application. For reusable breast pads, try our Washable Breast Pads which can be used multiple times.
Yes, simply attached your Lansinoh breast pump to the bags and pump in directly, avoiding any risk of spills during transfer.
Our breastmilk freezer bags are made from food-safe polyethylene, complete with a hygienic, tamper-evident, and secure tear-away top to ensure no toxins reach the breastmilk.
A single pea-sized amount is enough to protect your nipples and promote healing of sore and cracked skin.