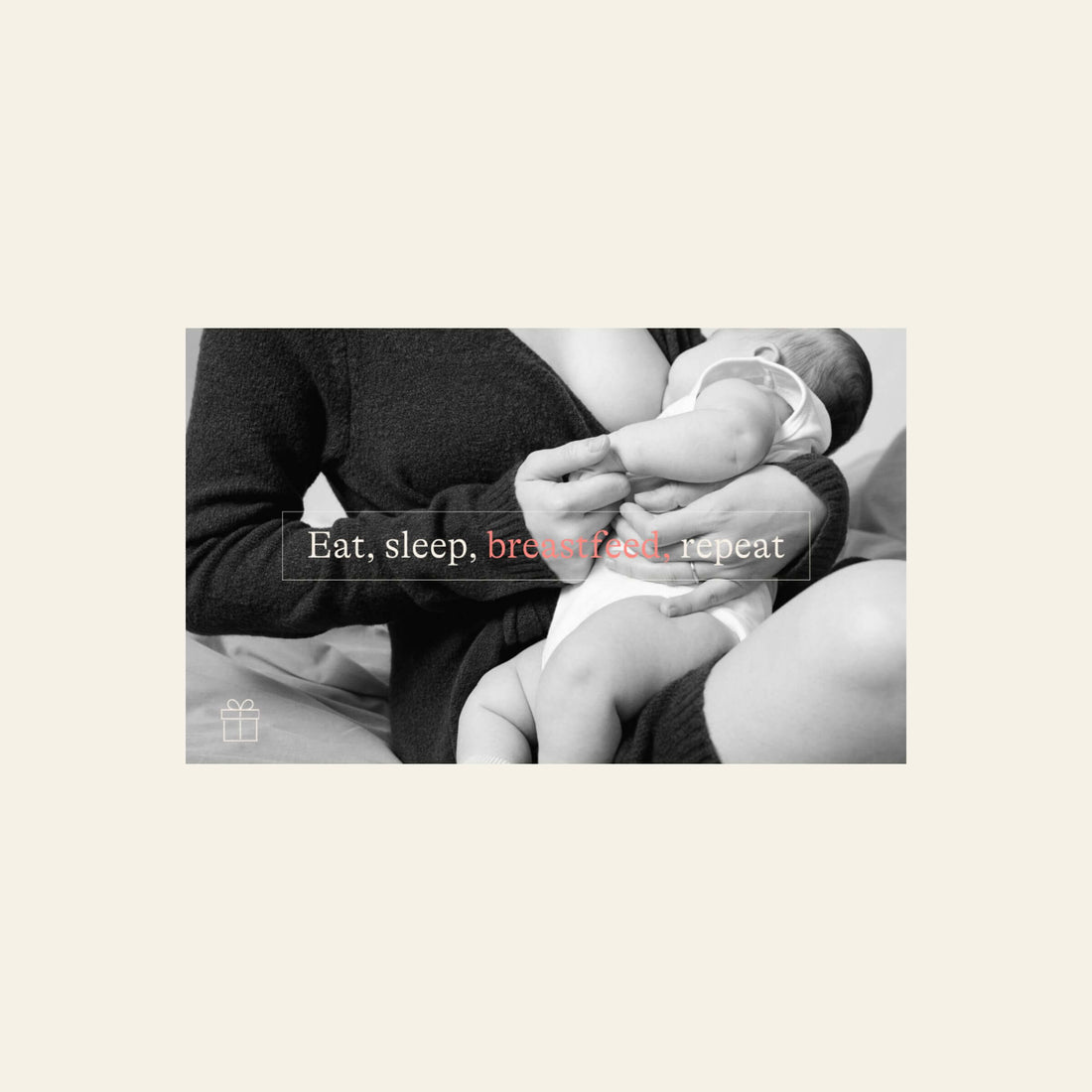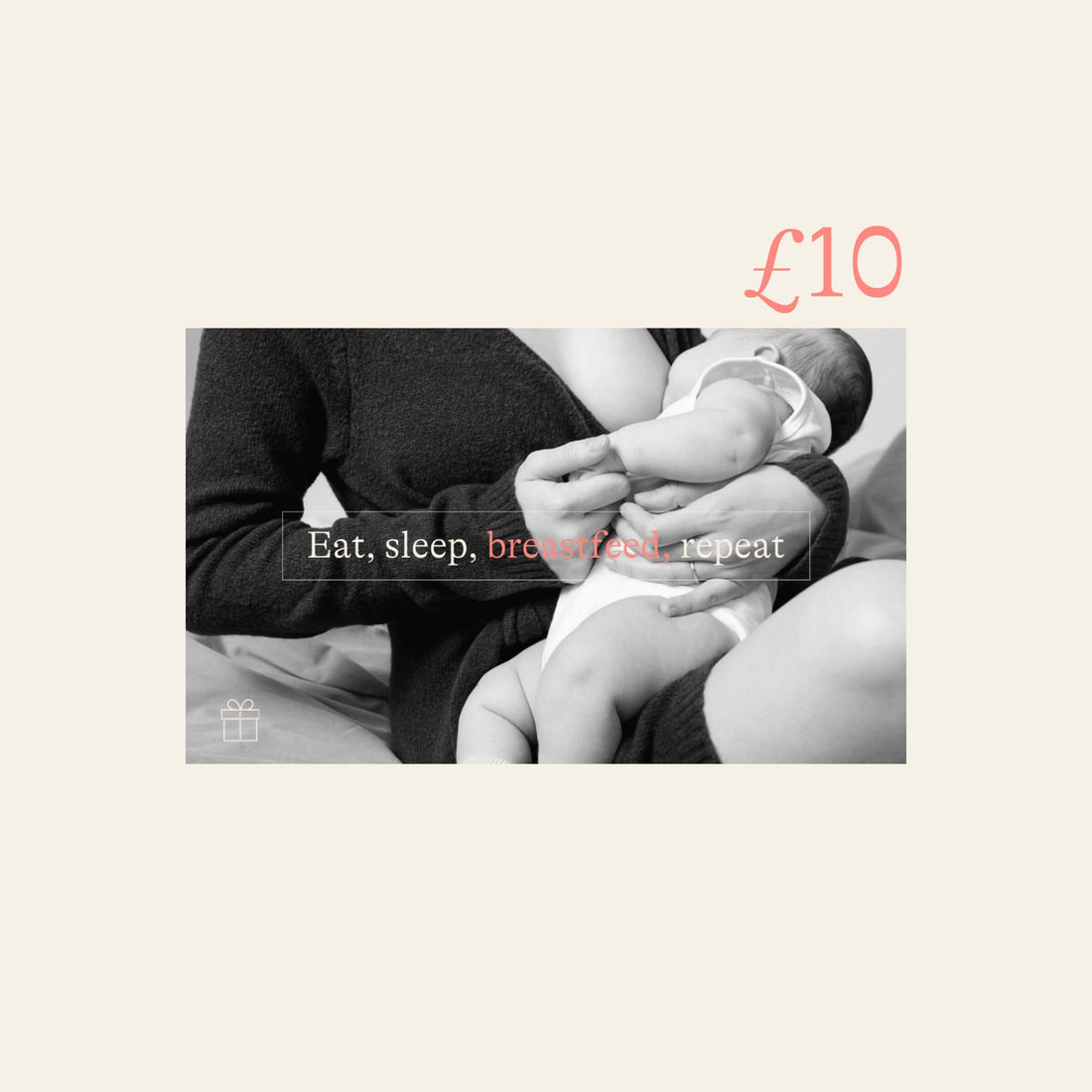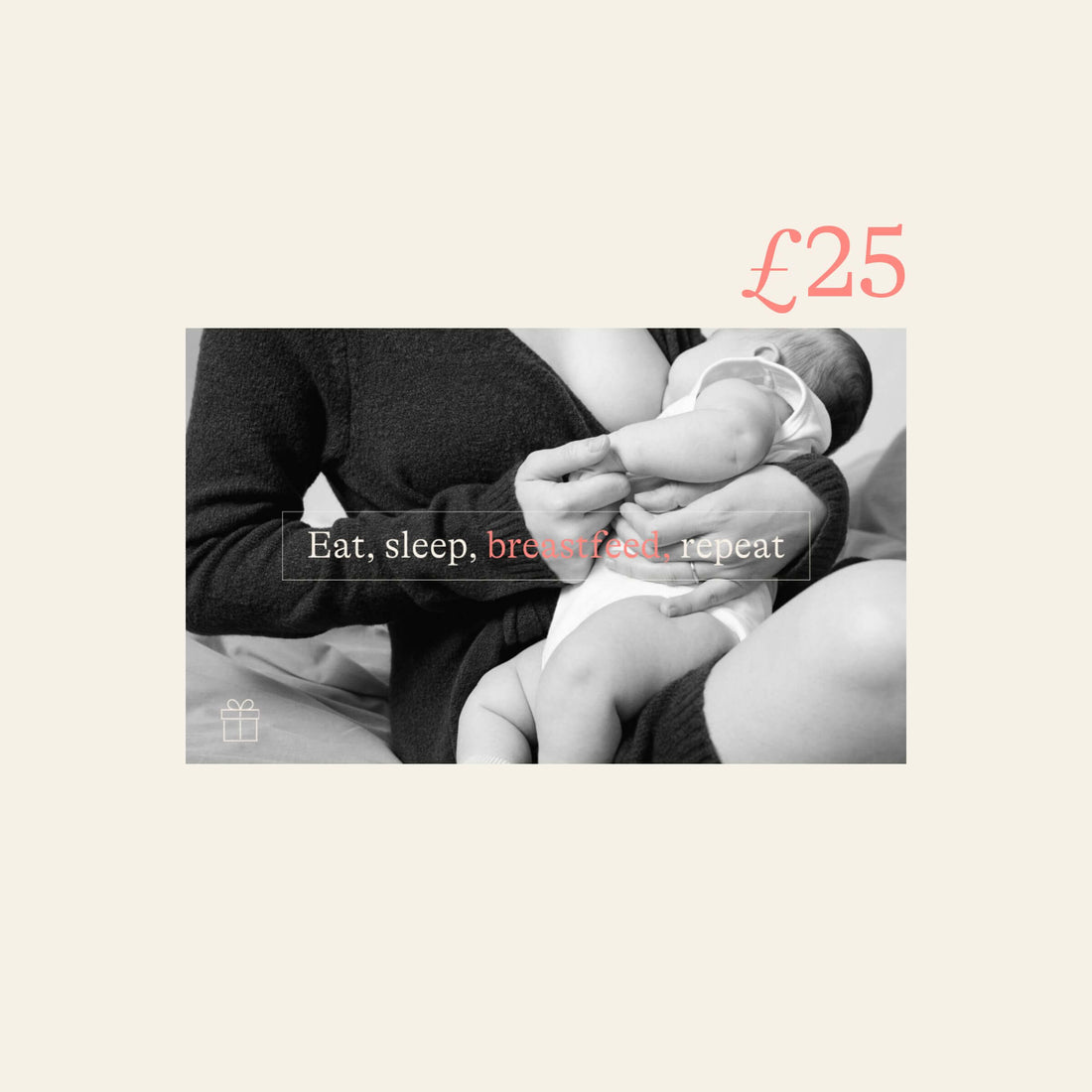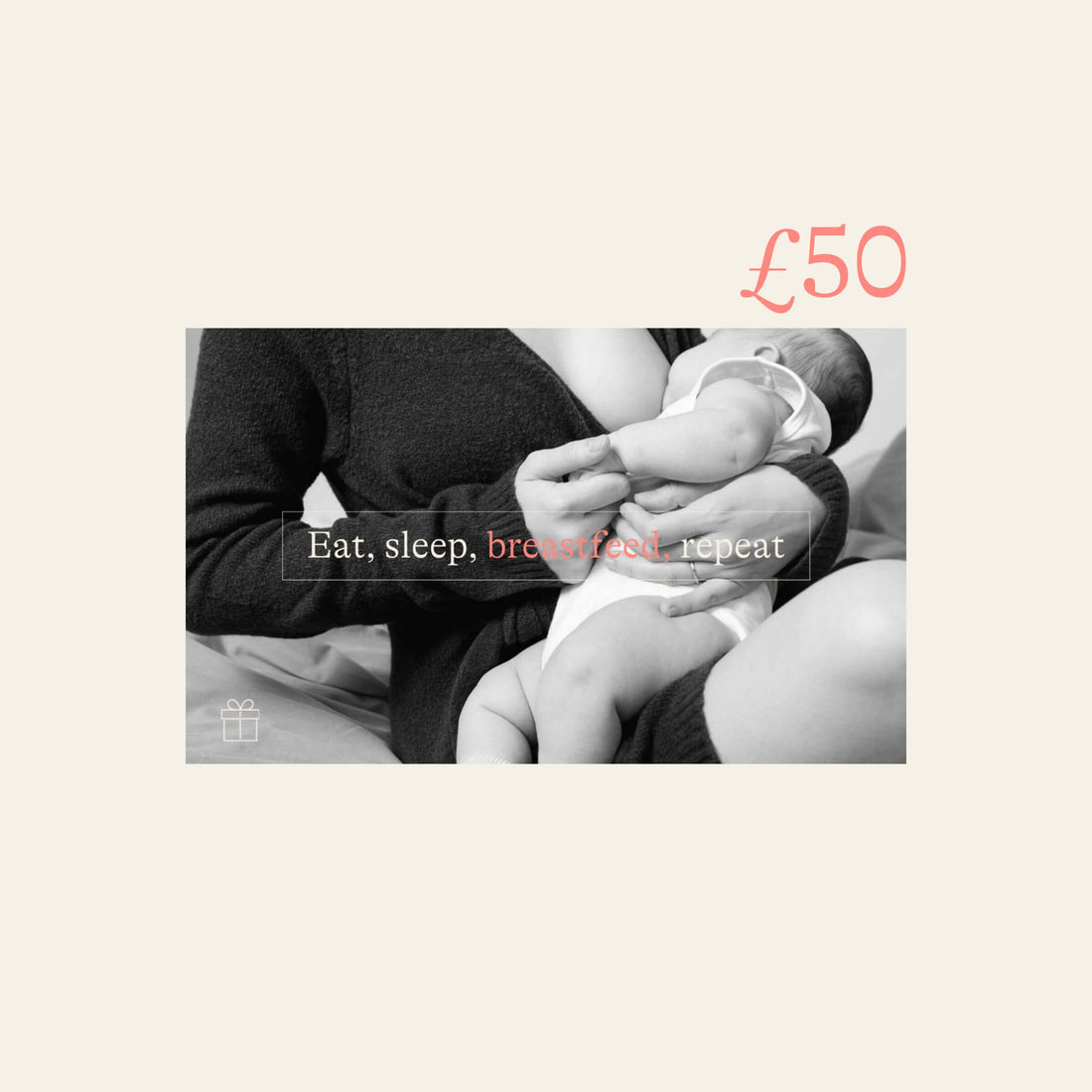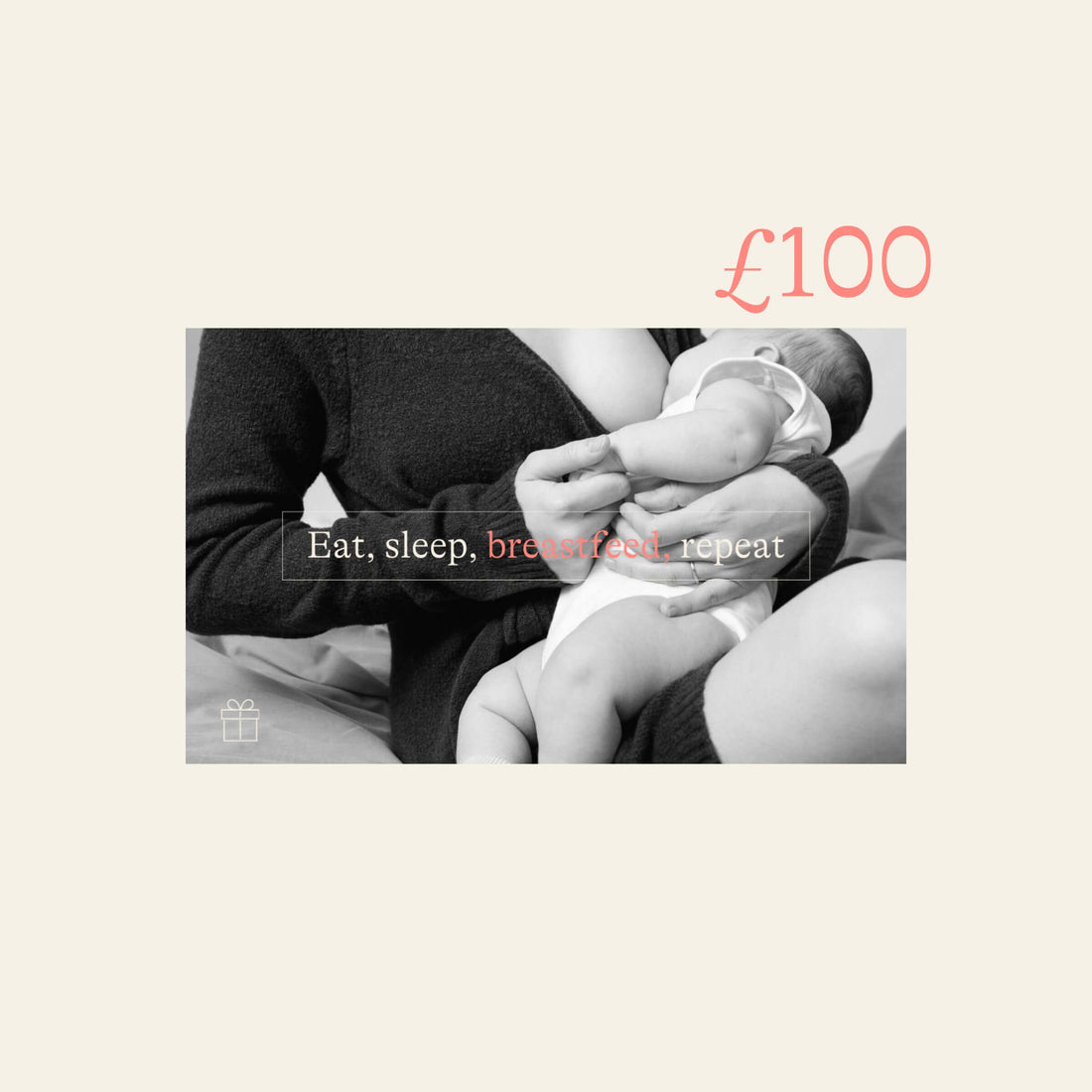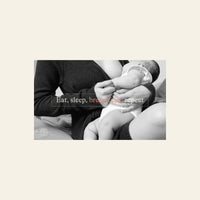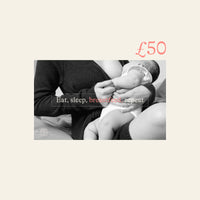 Gift Card - Eat, Sleep, Breastfeed, Repeat
Introducing the perfect gift for a mum-to-be who is looking for high-quality and trusted maternity, postpartum and breastfeeding products: our Lansinoh gift card. With this gift card, parents can browse and purchase a wide range of products from our website, all designed to support postpartum recovery in the 4th trimester and their breastfeeding journey.
Our website offers a range of products, from nursing pads and breast pumps to breast milk storage bags and nipple cream, all made with the highest quality materials and backed by our commitment to supporting breastfeeding mothers. With our gift card, she can choose the products that best fit her needs and preferences, ensuring that she has everything she needs to make her breastfeeding journey a success. Our Lansinoh.co.uk gift card is easy to use, with 12 months to use the gift card, so she can take her time browsing our selection and choosing the products that are right for her. And with our fast and reliable delivery options, she can receive her order right at her doorstep in no time. Whether she's a first-time mum or an experienced breastfeeding mother, our Lansinoh.co.uk gift card is the perfect gift to help her feel supported, empowered, and confident as she navigates the world of breastfeeding. Give the gift of quality, convenience, and peace of mind with our Lansinoh.co.uk gift card today.
FAQ
Yes, you can use a gift card to pay for your items even with a discount code. Some offers may not apply to purchases with a gift card, please check the terms and conditions if you are having trouble.
Gift Cards will be sent to your email once the payment has been processed. If you have not received your Gift Card after 48 hours, please get in touch with our team here.
Yes, your Gift Card has an expiry date of 12 months.
Yes, you are welcome to use your Gift Card to part-pay for a purchase of a larger value. Simply input the Gift Card details on the payment screen and you'll be shown your outstanding balance, which can be paid by card. In our stores, you'll also have the option to pay by cash.