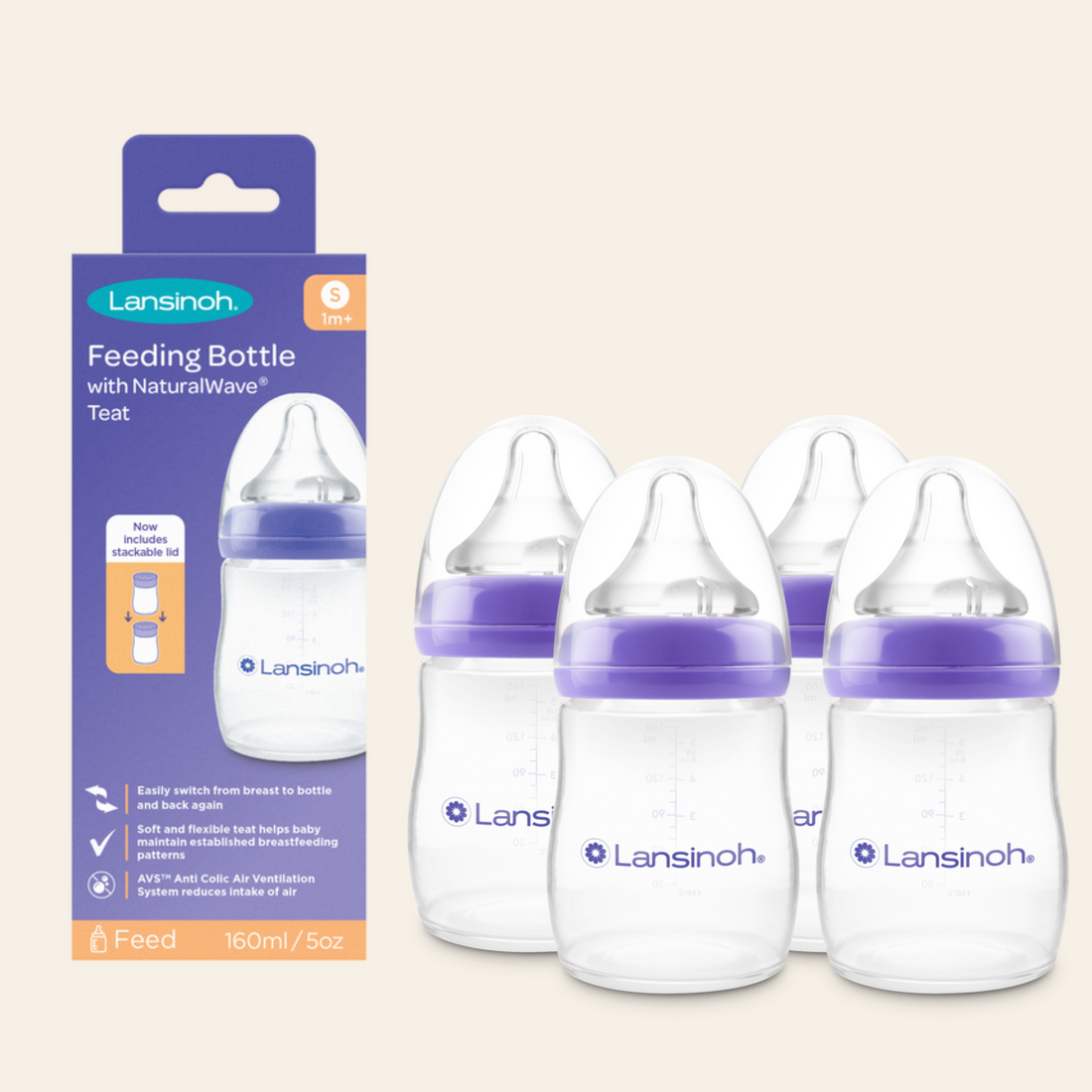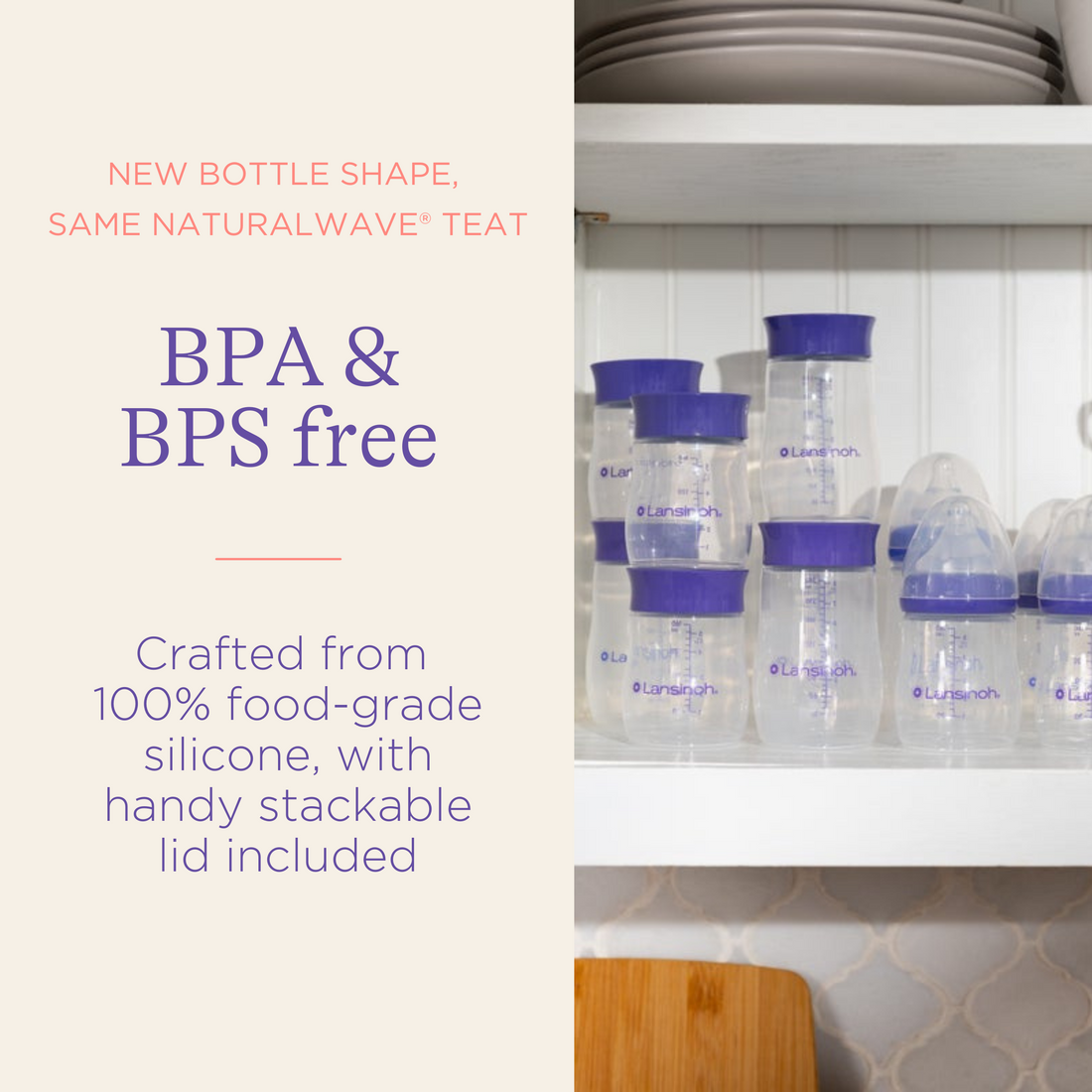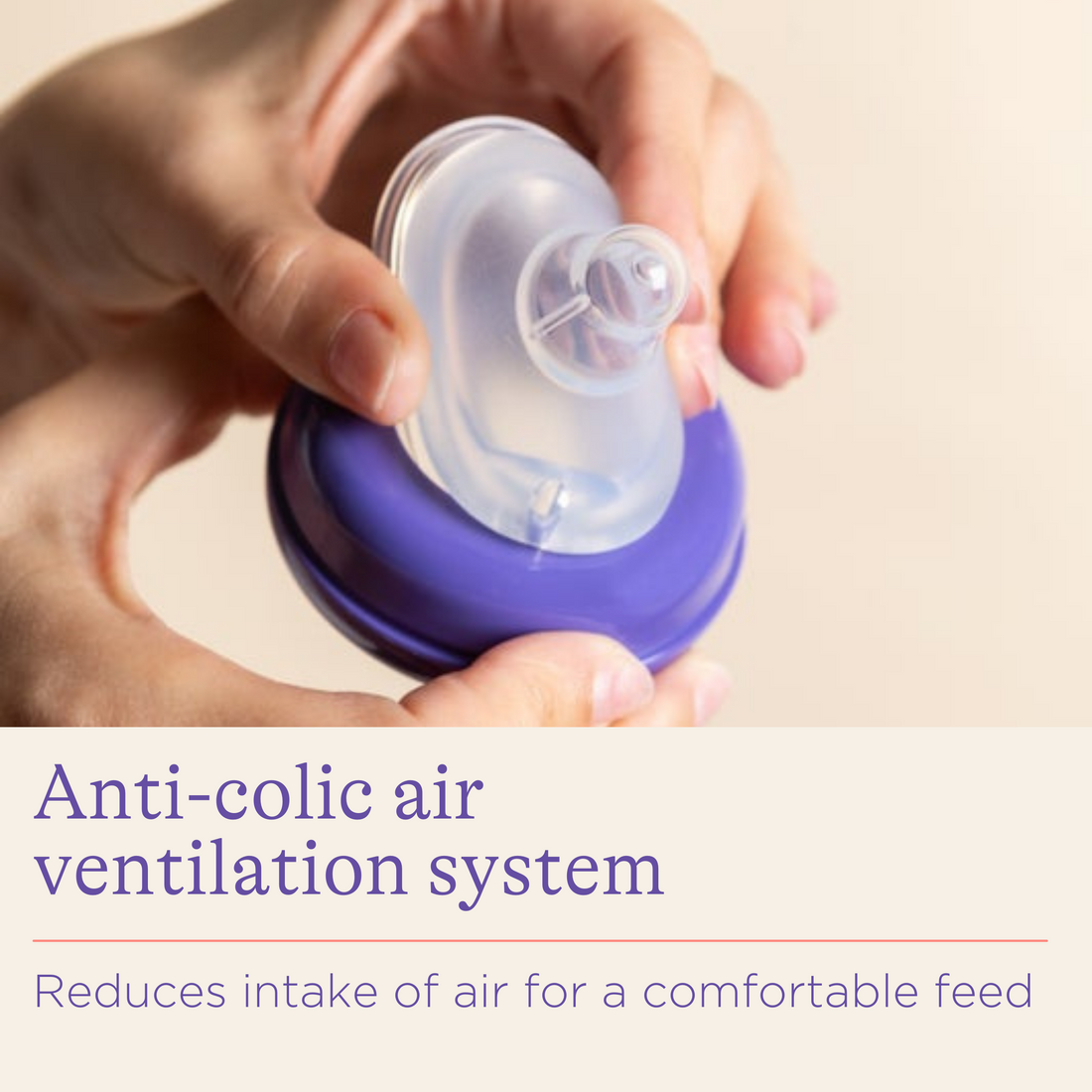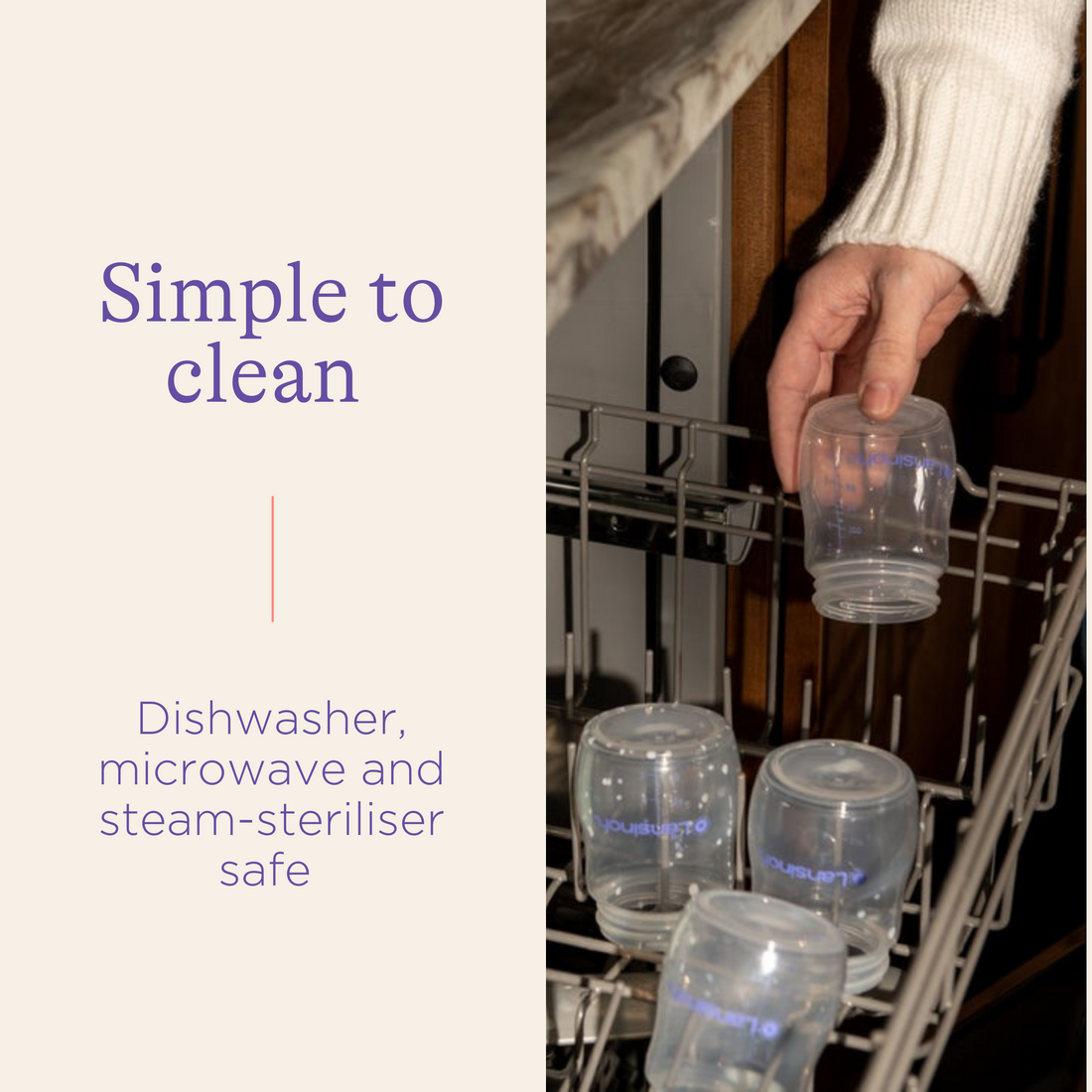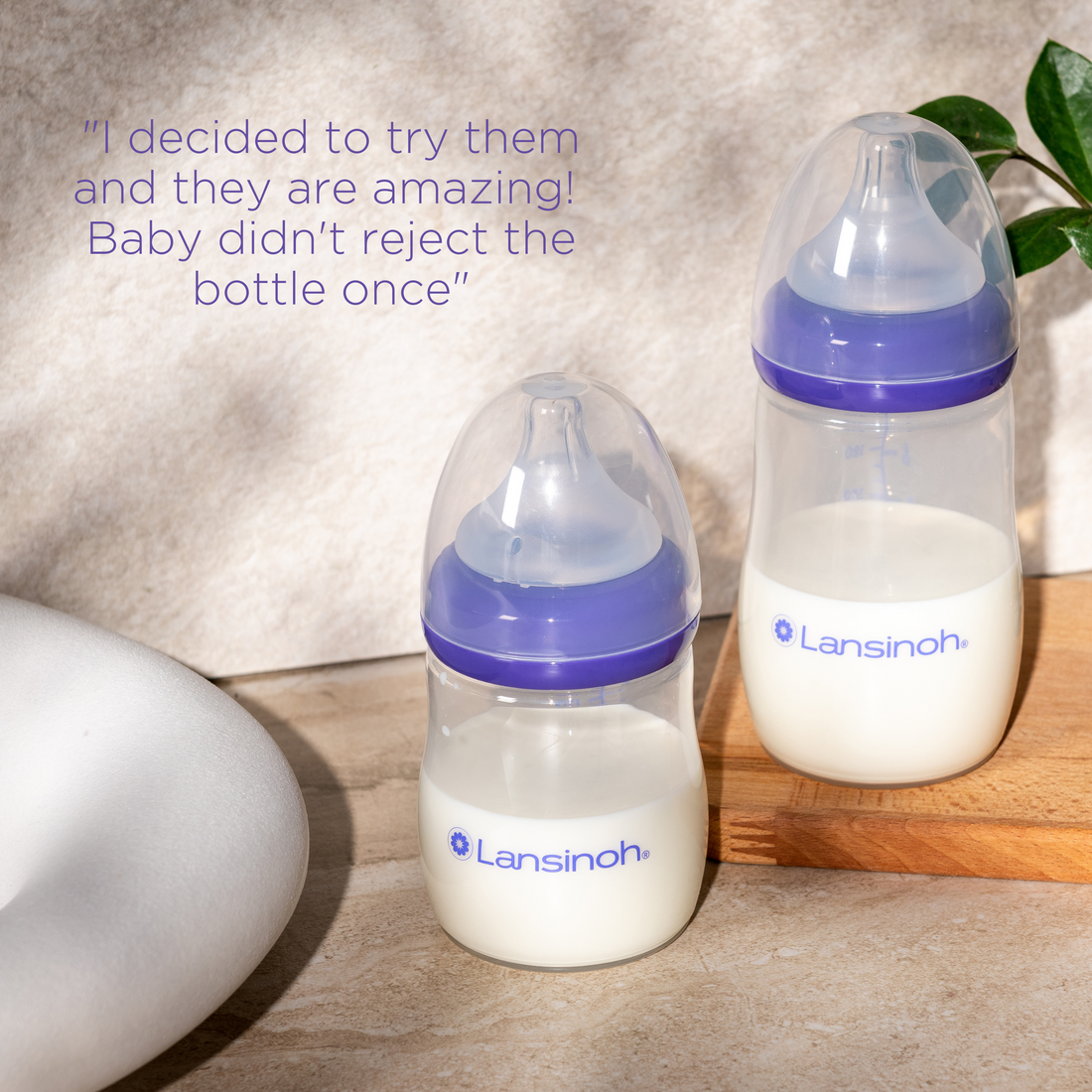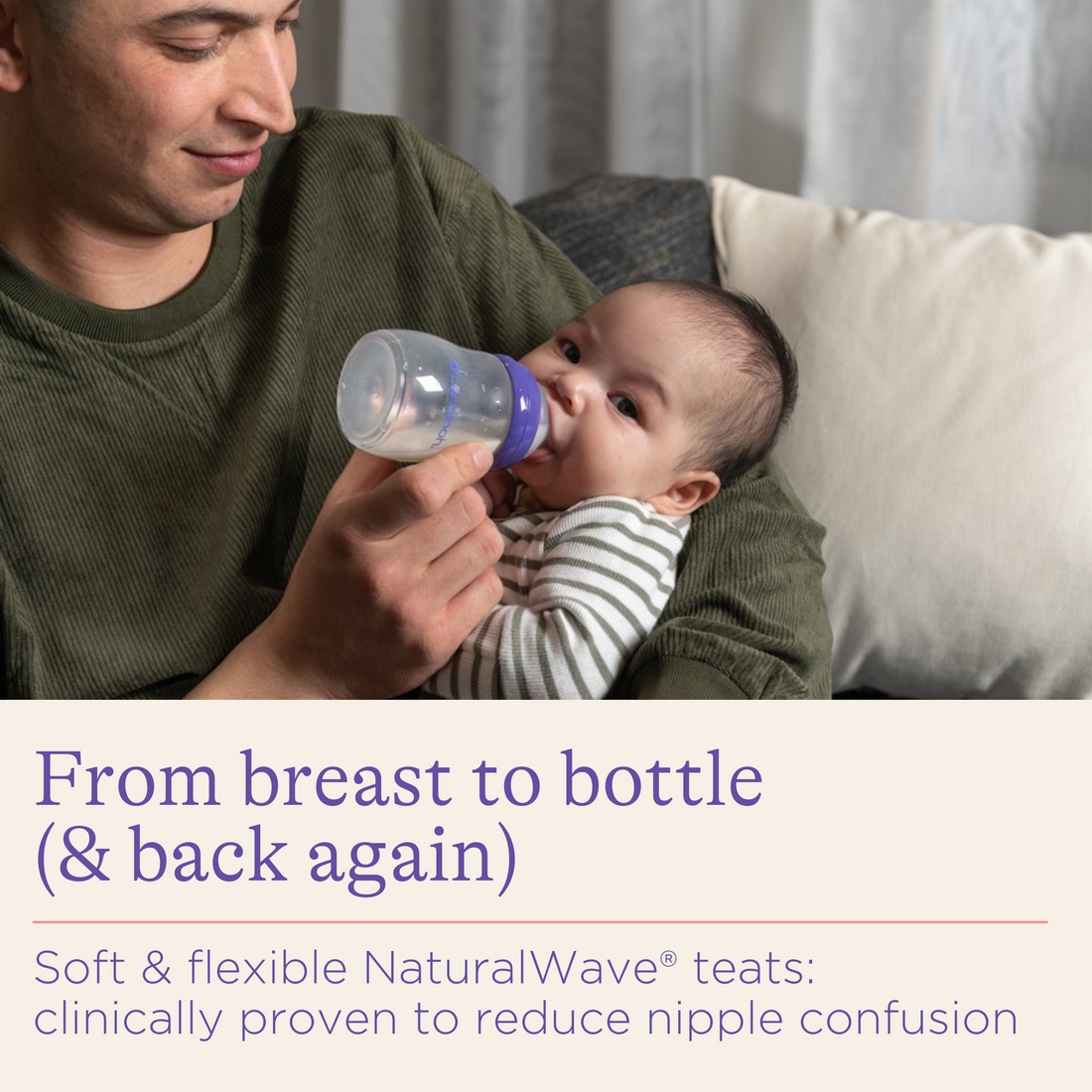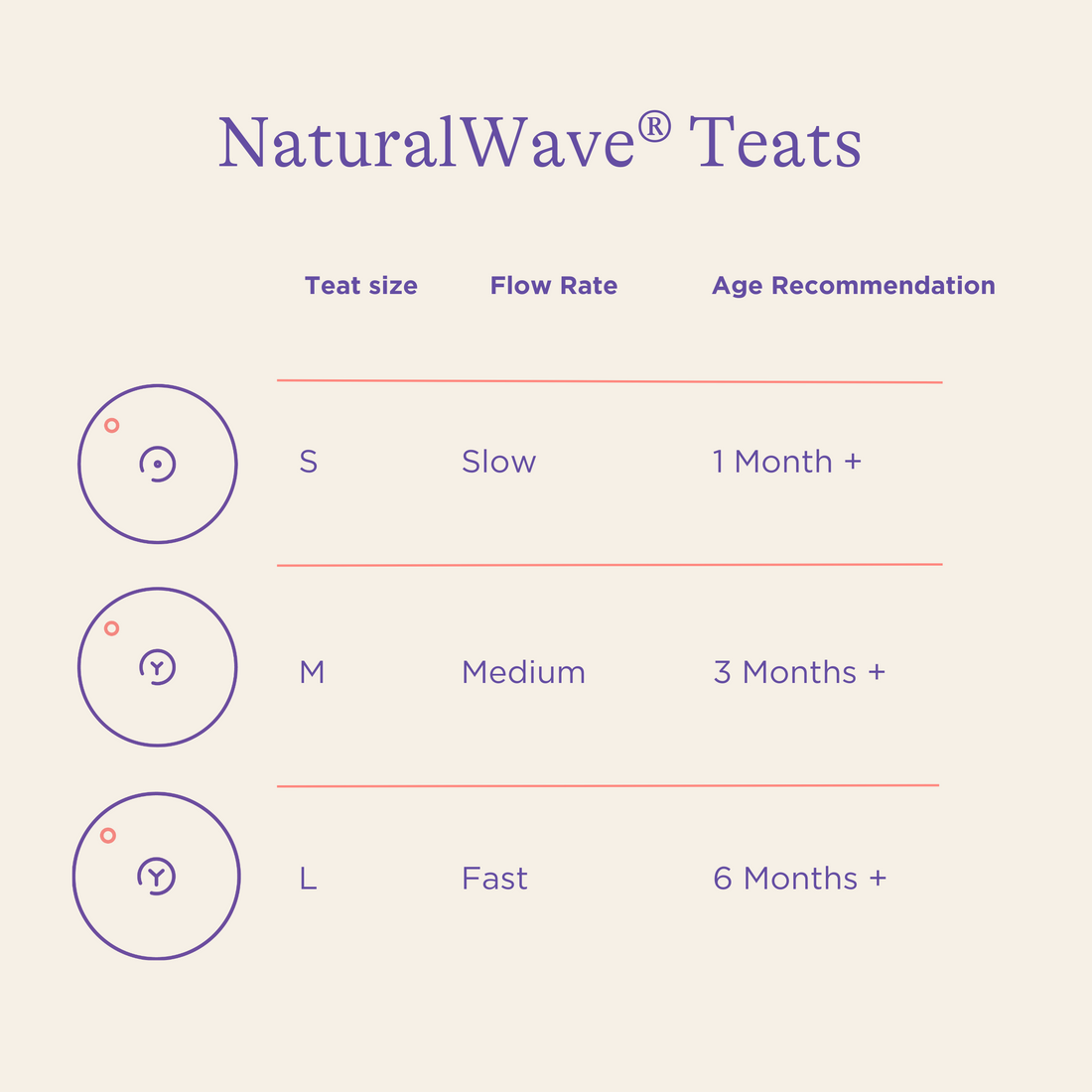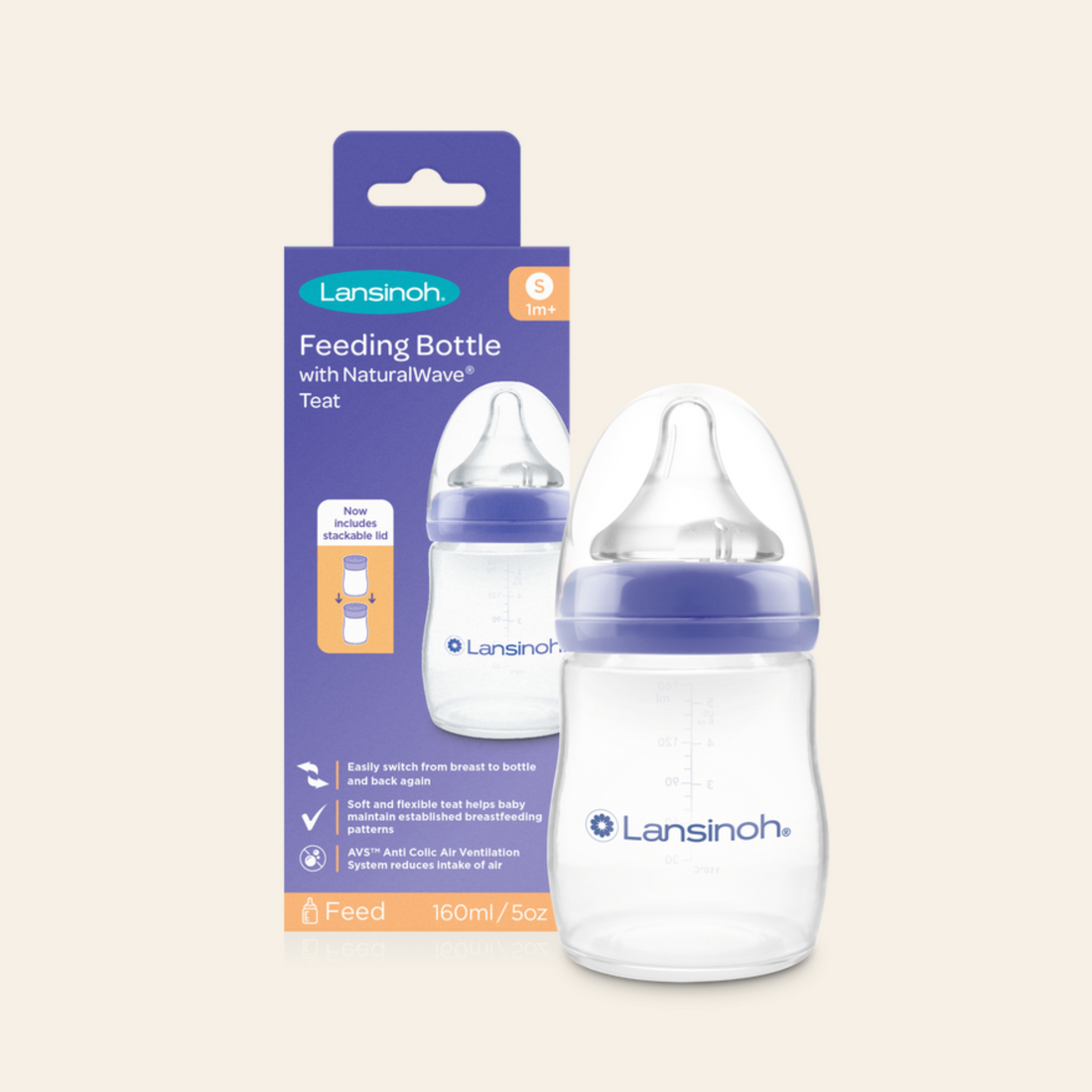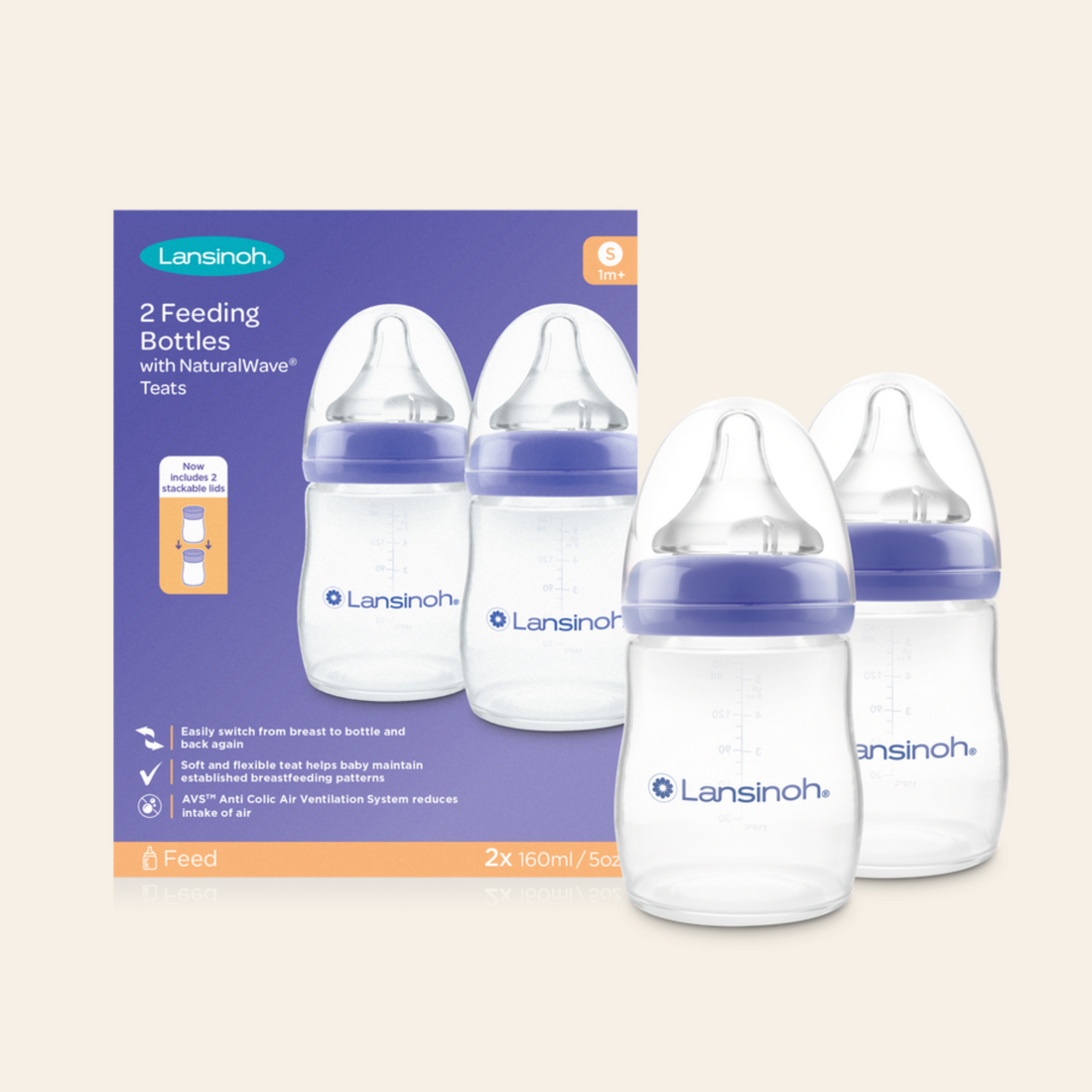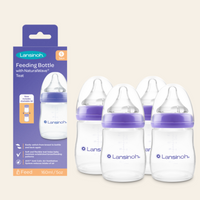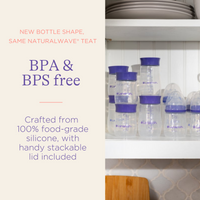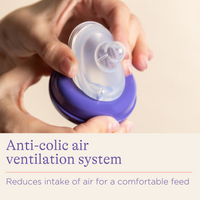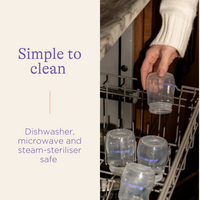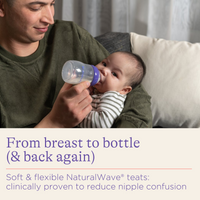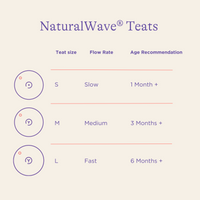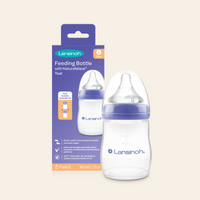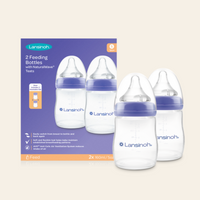 Pack of Feeding Bottles 160ml with NaturalWave® Teat
Our Lansinoh's BPA and BPS free baby bottles, now with an innovative new shape, have been carefully crafted for a comfortable hold while feeding baby. Featuring the innovative NaturalWave® Teat - clinically proven to reduce nipple confusion with extra-soft and flexible silicone which adapts to baby's palette, encouraging natural tongue movement and allowing baby to control the milk flow. Now with a new stackable lid for space-saving storage.
Easily switch from breast to bottle and back again
BPA and BPS free feeding bottles, crafted frompolypropylene and silicone
Soft and flexible teat helps baby maintain establishing breastfeeding patterns
AVS™ Anti-Colic Air Ventilation System to reduce intake of air, a potential cause of colic
Wide, textured teat base: for easy latch-on
NEW stackable lid for space-saving storage
Handy for snack storage from 6 months
Comes complete with NaturalWave™ teatclinically proven to reduce nipple confusion.
Compatible with all Lansinoh Breast Pumps
160ml capacity
Available in packs of 1, 2 or 4

S / Slow: from 1 month
M / Medium: from 3 months
L / Fast: from 6 months +
See our full range of teats here.
Read about paced responsive feeding to ensure your baby is getting the recommended level of milk and reduce the risk of overfeeding.
Includes a NaturalWave® slow-flow teat and stackable lid.
FAQ
The Air Ventilation System® reduces the intake of air, so, in turn, reduces potential cause of wind.
We suggest inspecting the teat for wear/tear daily and recommend changing the teat every 7 weeks. If you notice the silicone is torn or compromised in any way, discard it. We also recommend not leaving the teat in direct sunlight, heat, or leaving in disinfectant for longer than instructions recommended as this may weaken the teat.
The Lansinoh bottles and NaturalWave® Teat can be sanitized by boiling in water for five minutes. Please be sure that no parts of the bottle or attachments touch the bottom or the sides of the pan as this could cause them to.
While using our Lansinoh NaturalWave® Teats, there is no exact age when you should switch the flow of teat for your child, though we recommend S from 1 month, M from 3 months and L from 6 months as a guide. The best way to tell is by being mindful of their feeding habits. For example, if you notice that your child is sucking for a long time but still unable to get milk out as quickly as they used to, then that is an indication that they may need a faster flow teat. However, if you do notice that milk is spilling onto the baby's neck while feeding then that is an indication that they will need a slower flow teat.