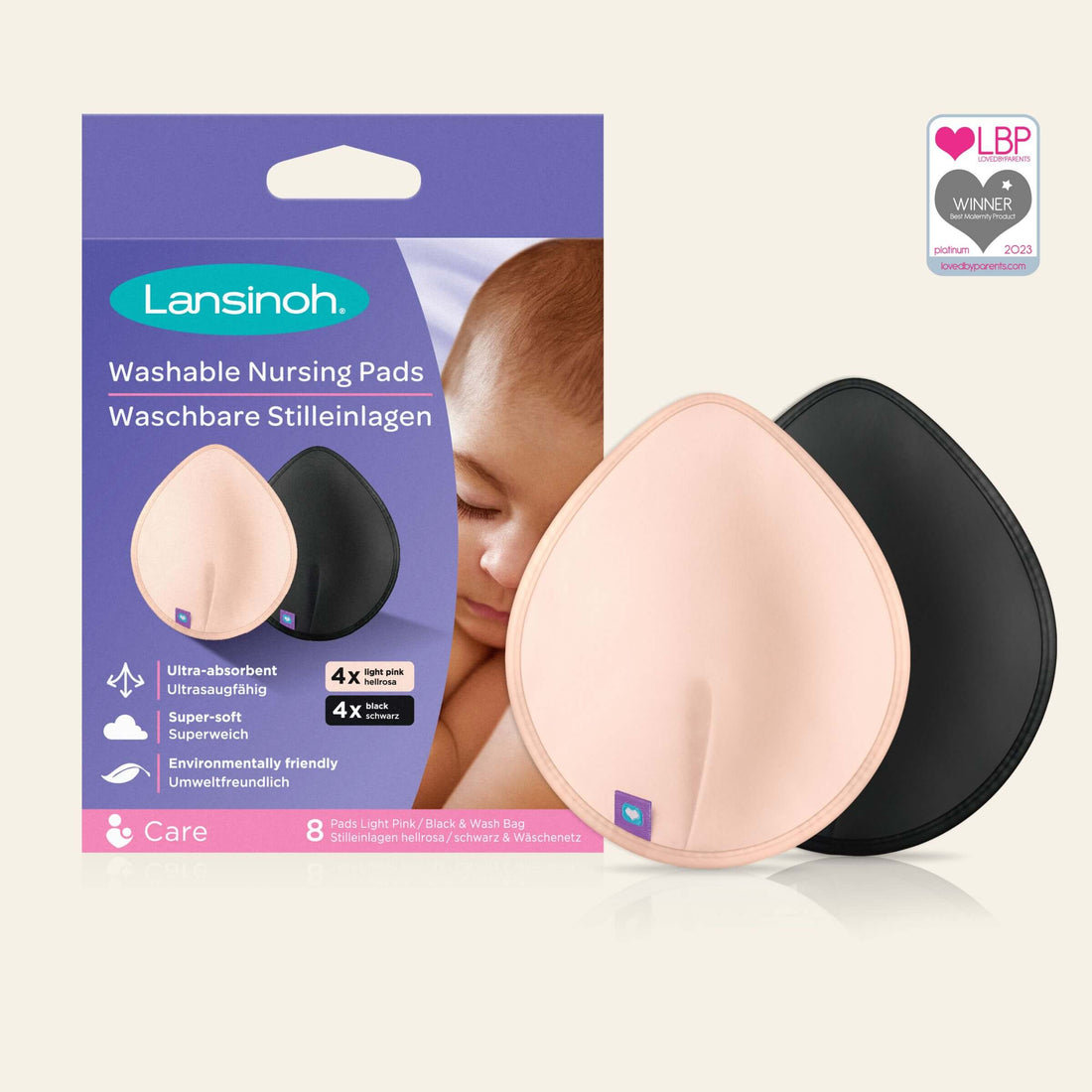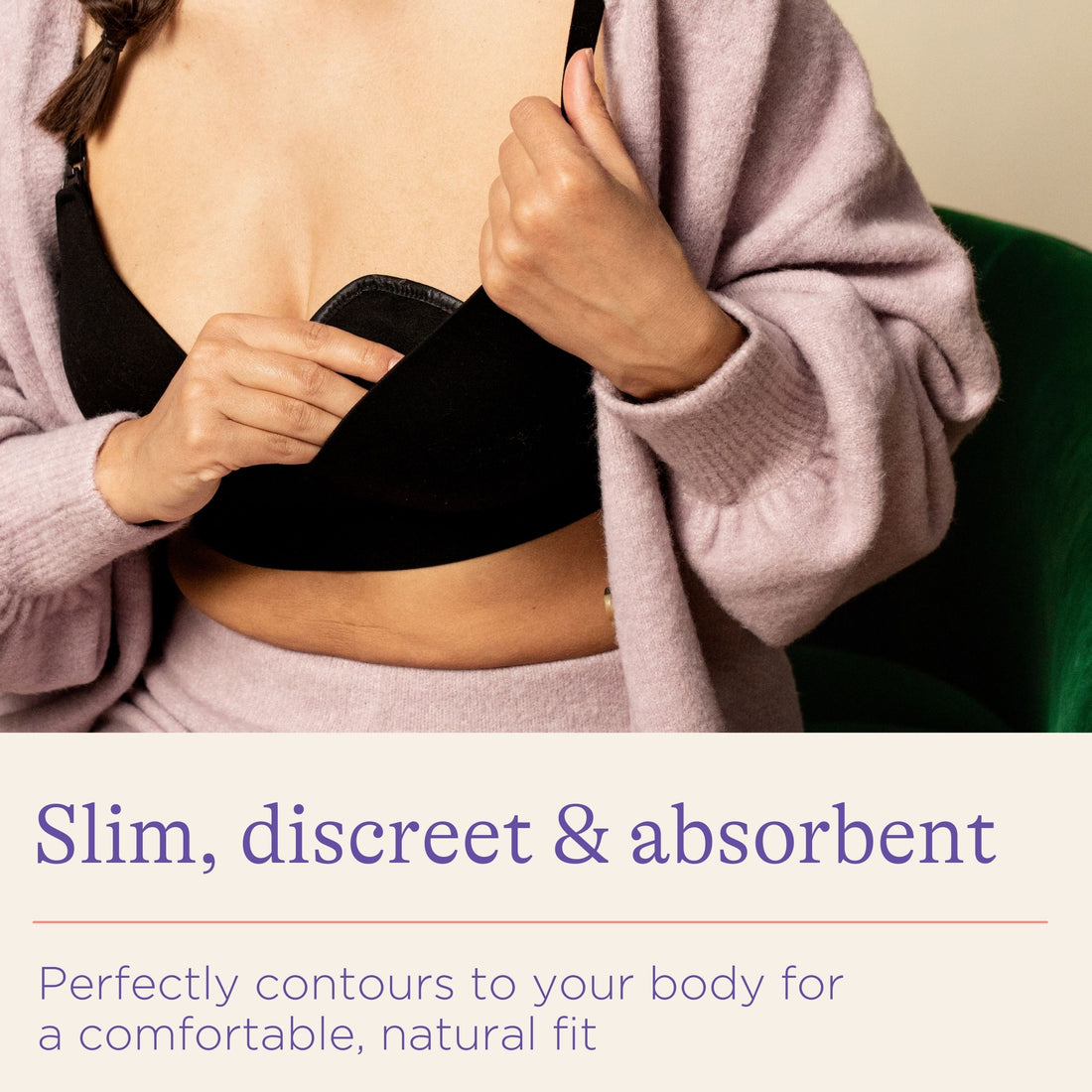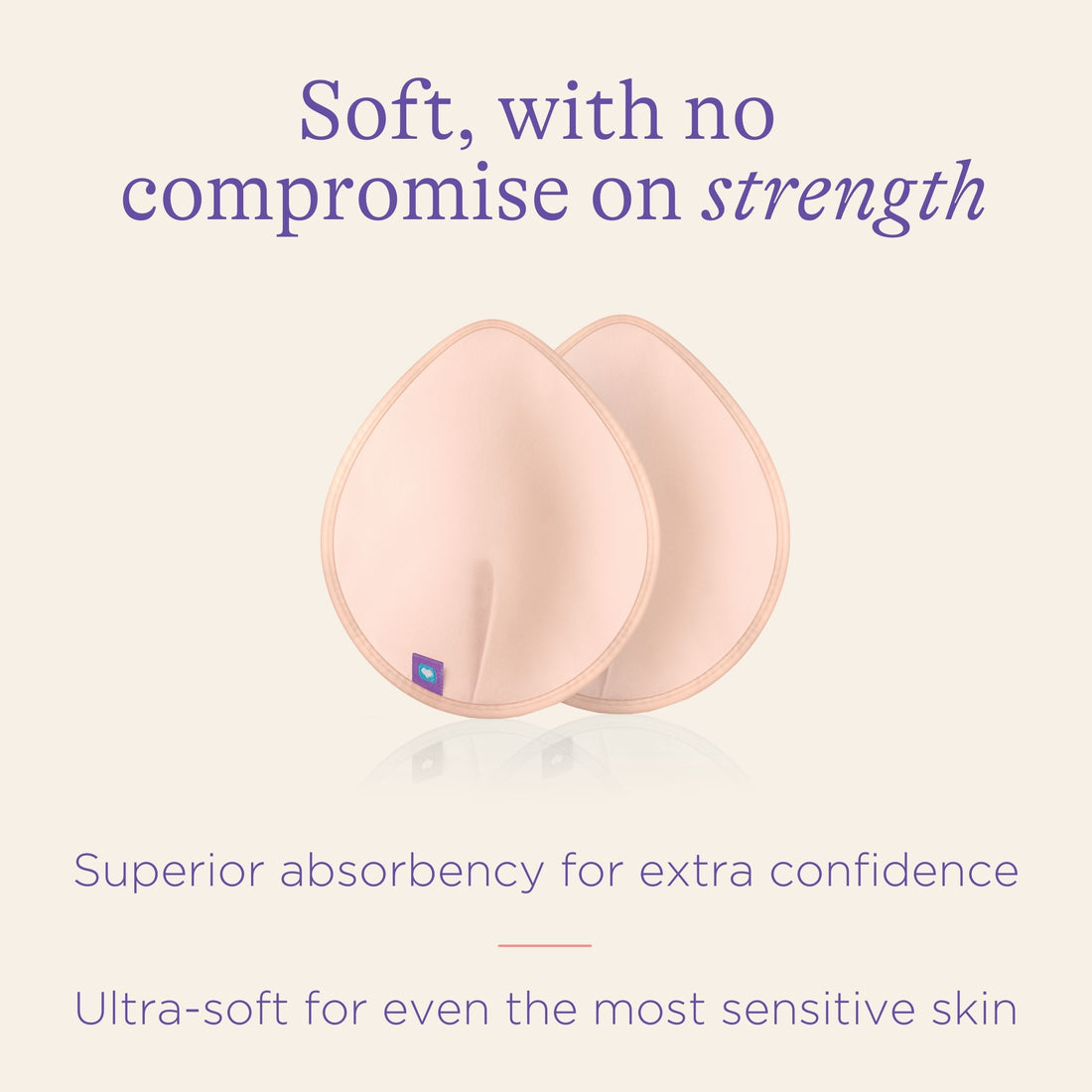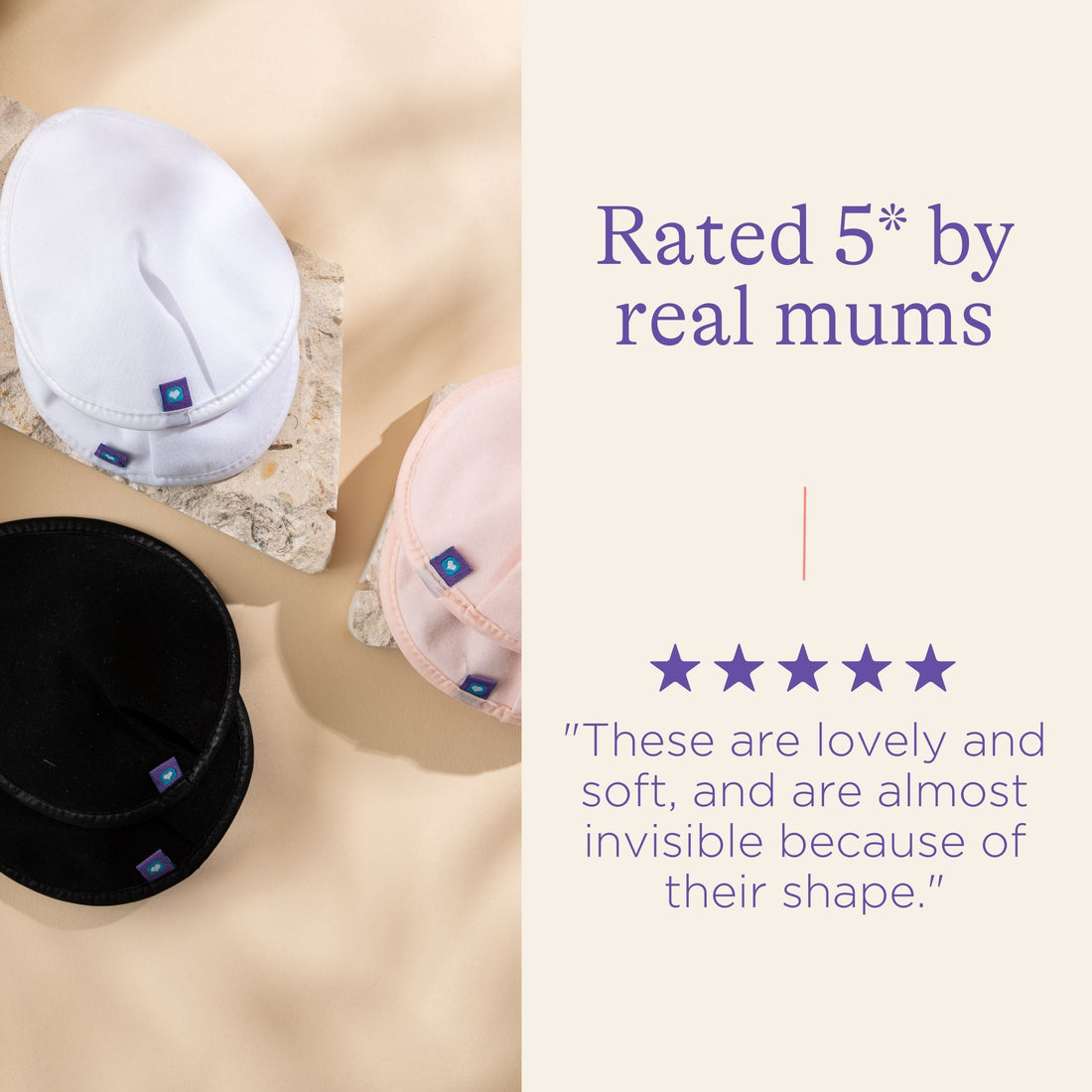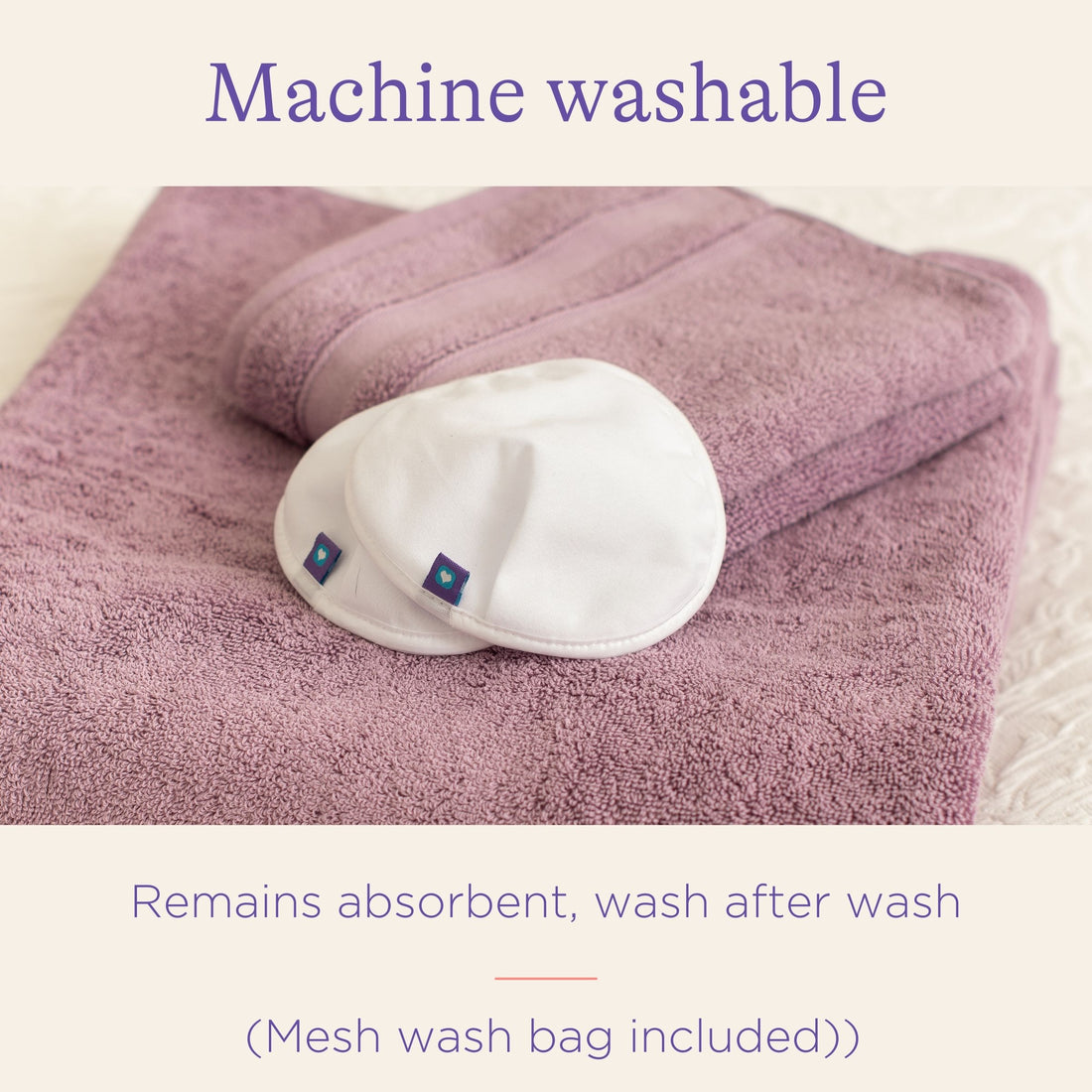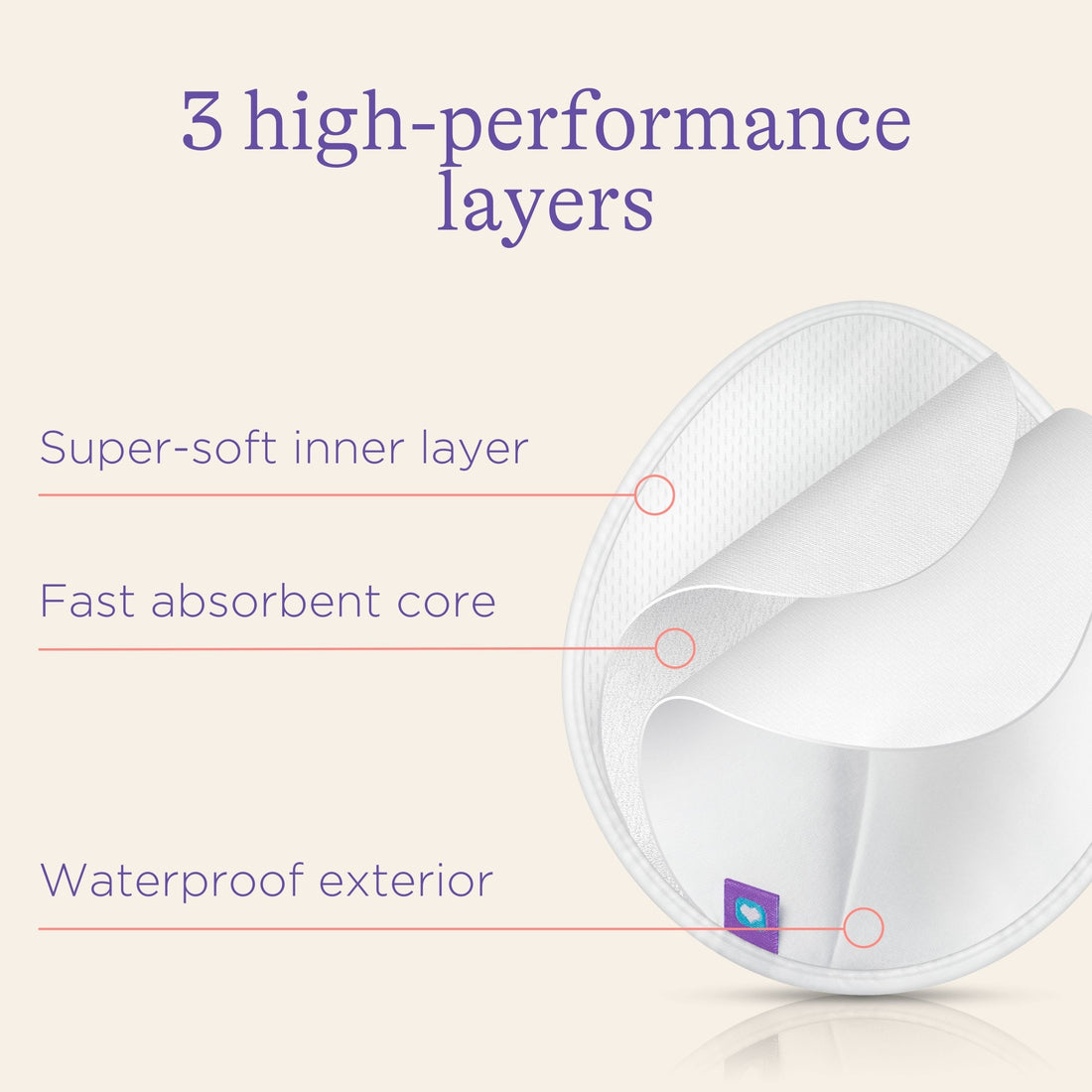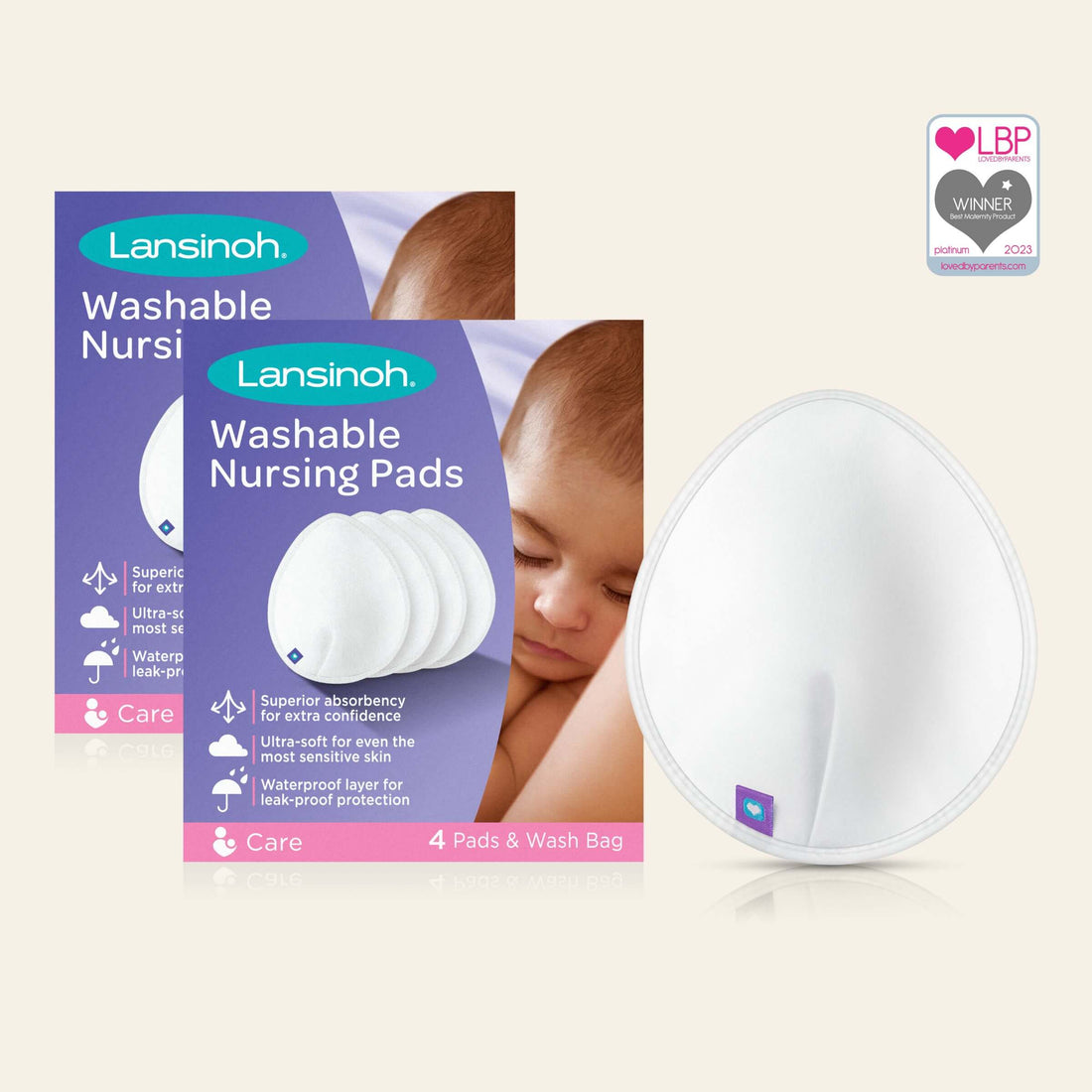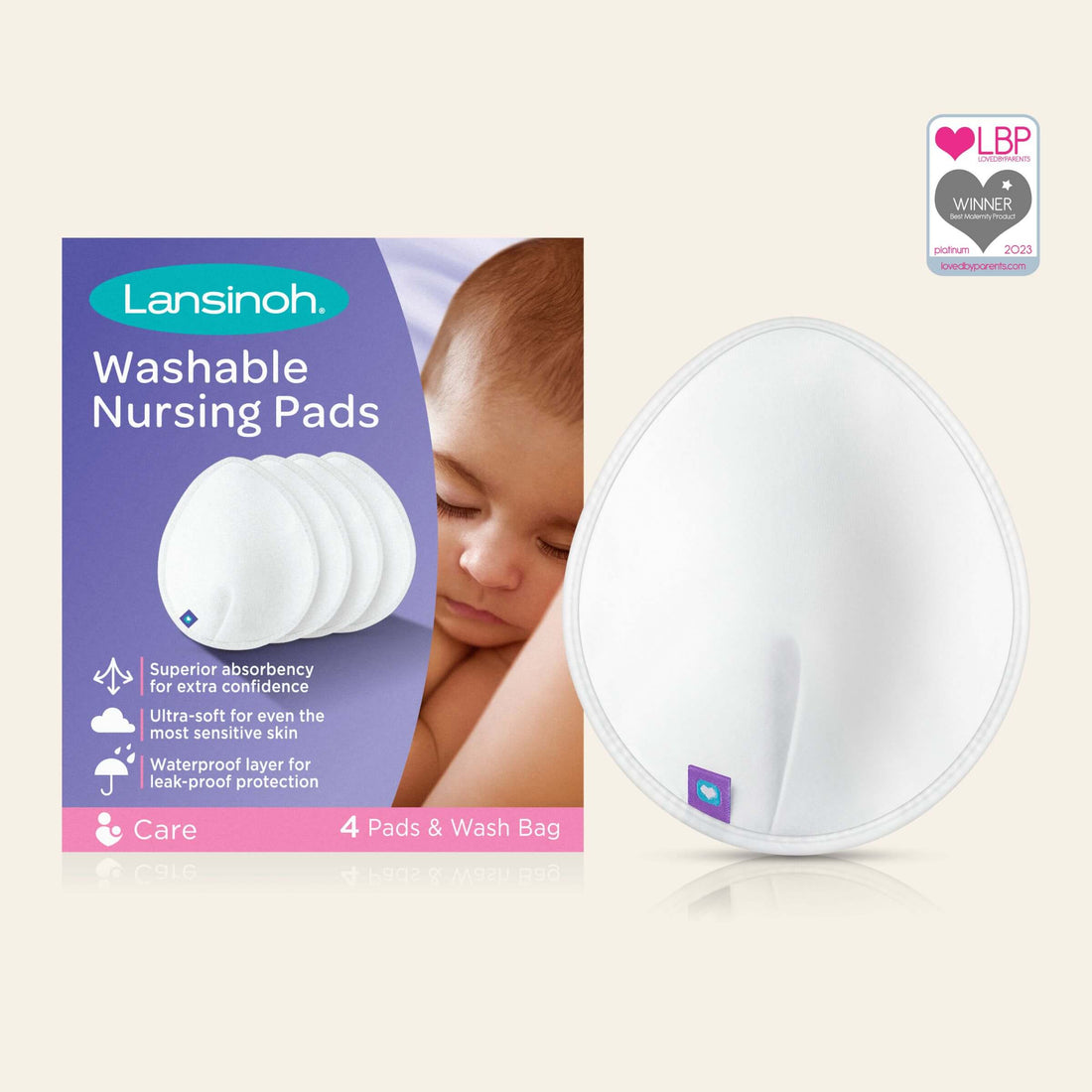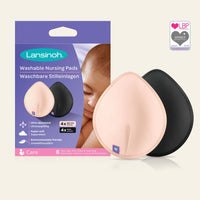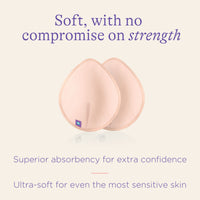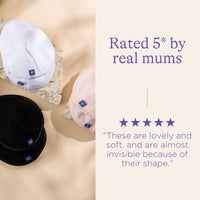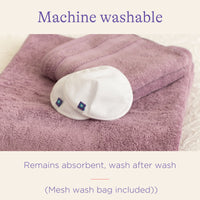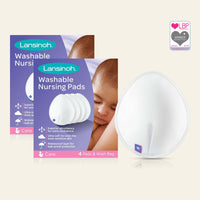 Our Lansinoh Washable Nursing Pads use innovative three-layer protection technology to protect against leaks and provide ultimate comfort – even on the most sensitive skin. Encased within a waterproof layer for confidence against leakage, a unique absorbent blend of bamboo fibres provides fast absorption and drying, while the soft frontage provides superior comfort against your breasts which may be tender while feeding.
With a teardrop contoured design for optimum positioning on the breast and nipple, our reusable breast pads provide a great sustainable option without compromising on protection and comfort.
Innovative 3-layer technology to protect against leaks
Teardrop contoured design provides ultimate comfort and fit against breast and nipple
Sustainable nursing pads, washable and reusable
Available in packs of 4 or 8, in white or pink and black
Hospital bag essential
Simply place the washable breast pads inside your nursing bra or top, keeping the super-soft mesh side against your skin and the Lansinoh heart facing outwards. Change your reusable nursing pads when they feel wet, and machine wash after each use.
Machine washable at 40 degrees without any softener or bleach. Dry flat. Do not iron or dry clean.
Available in packs of 4 or 8, in white or pink and black.
Front: 100% Polyester. Inside: 80% Bamboo Viscose, 20% Polyester. Back and binding: 100% Polyester with TPU.
FAQ
Yes, reusable breast pads are great to use alongside feeding to catch any leakage from the alternate breast.
Each mum's need will be different depending on how much they leak. We recommend changing as needed, however a good guideline to follow is to change after each feed.
Yes, our Washable Nursing Pads can be reused as often as you'd like. For single-use nursing pads, try our award-winning Disposable Breast Pads.