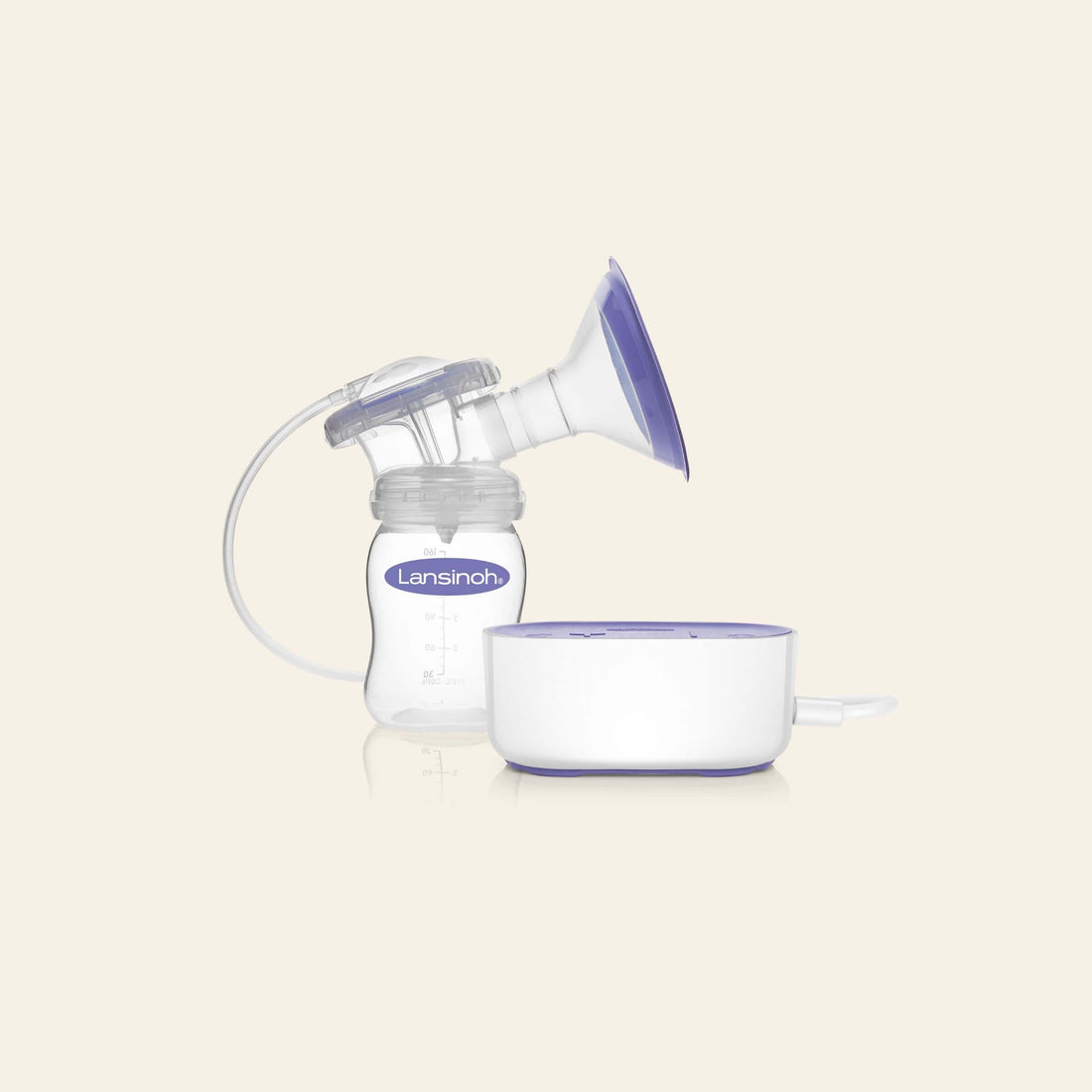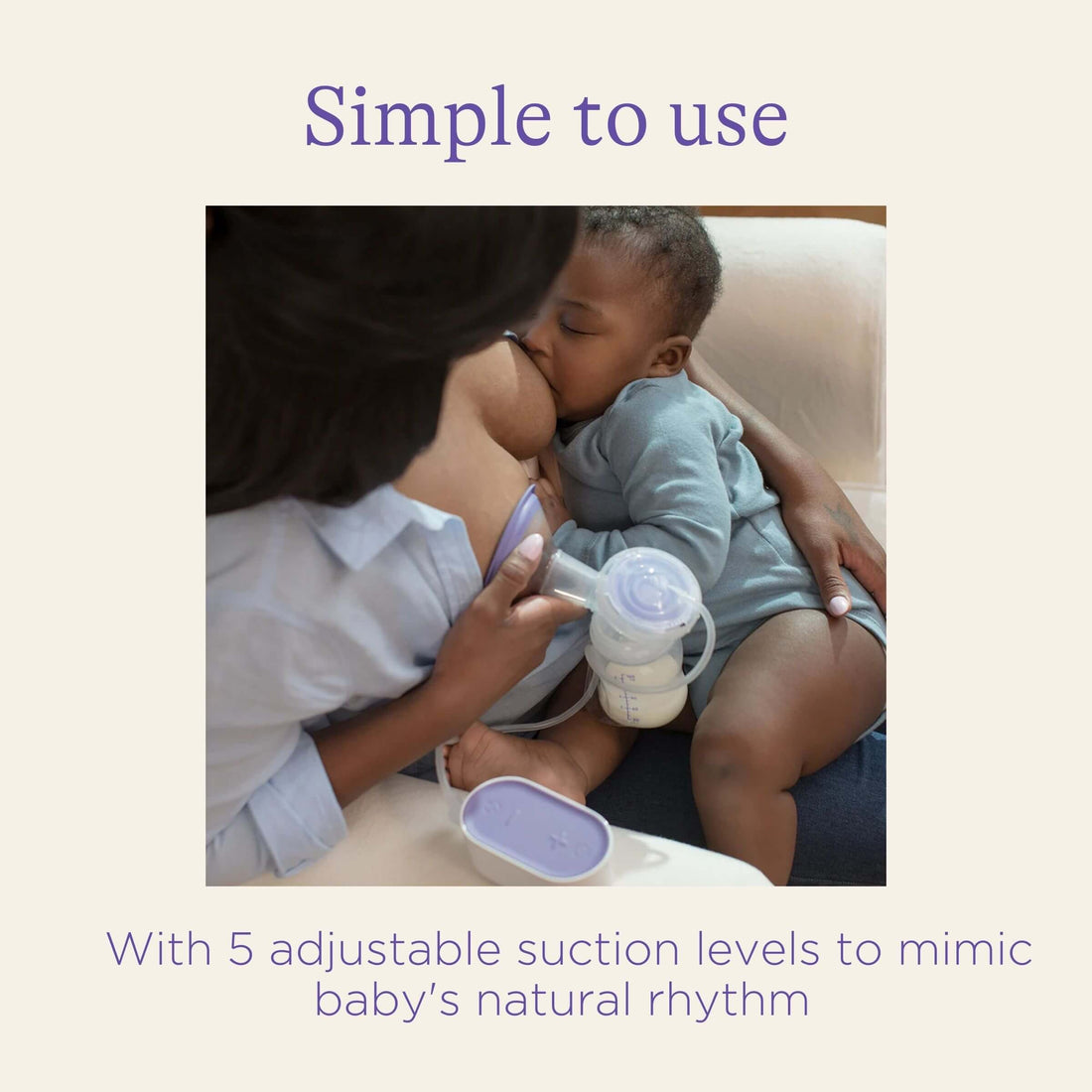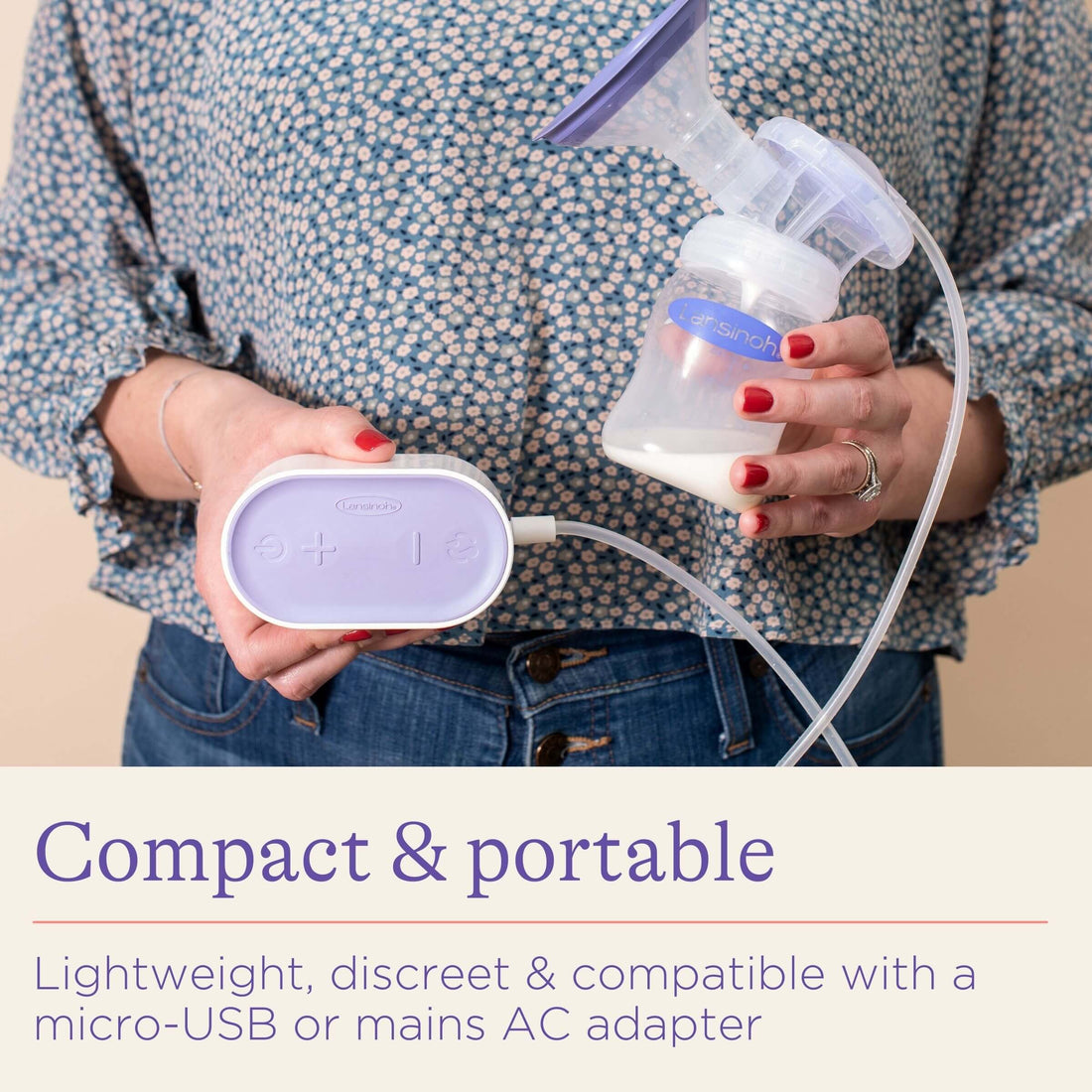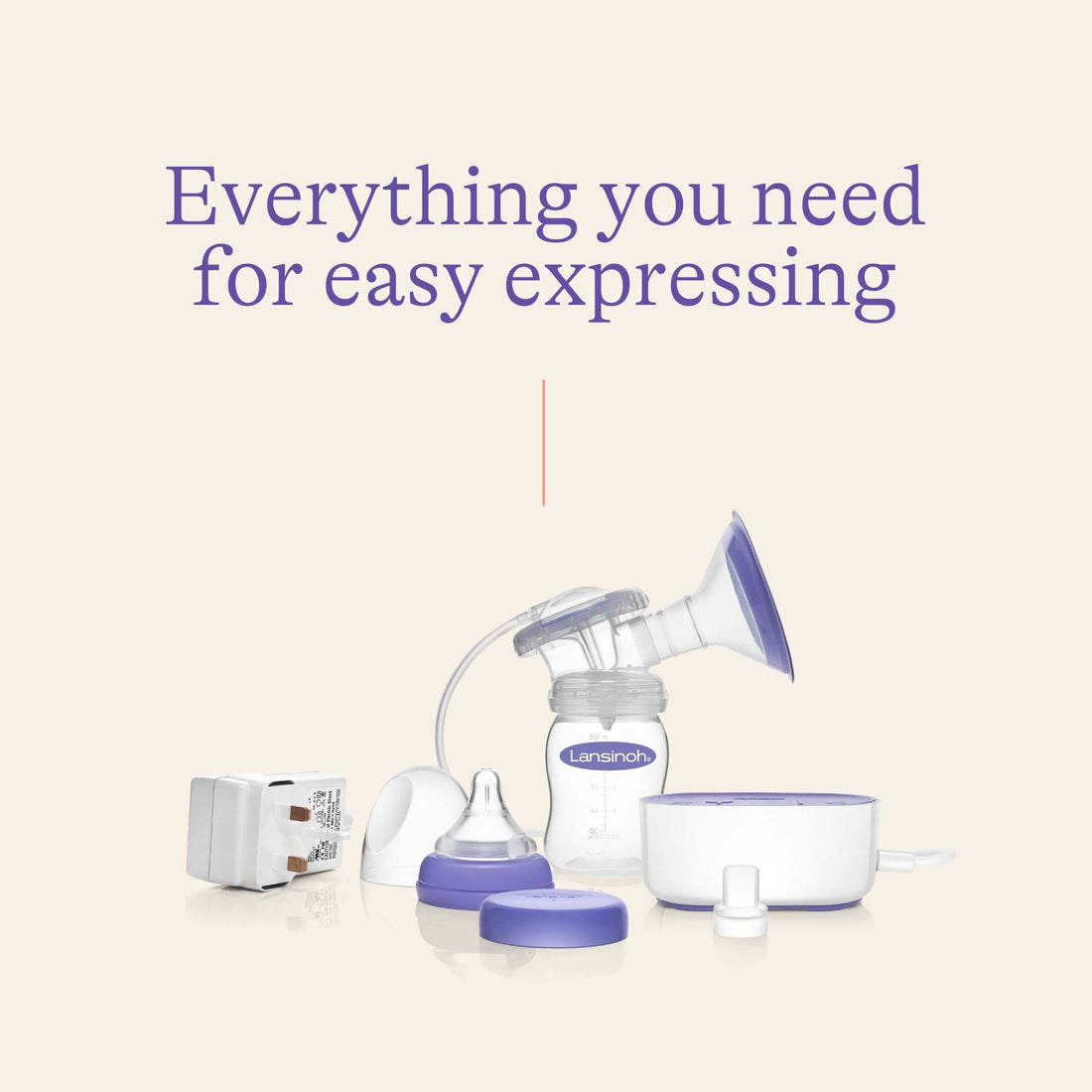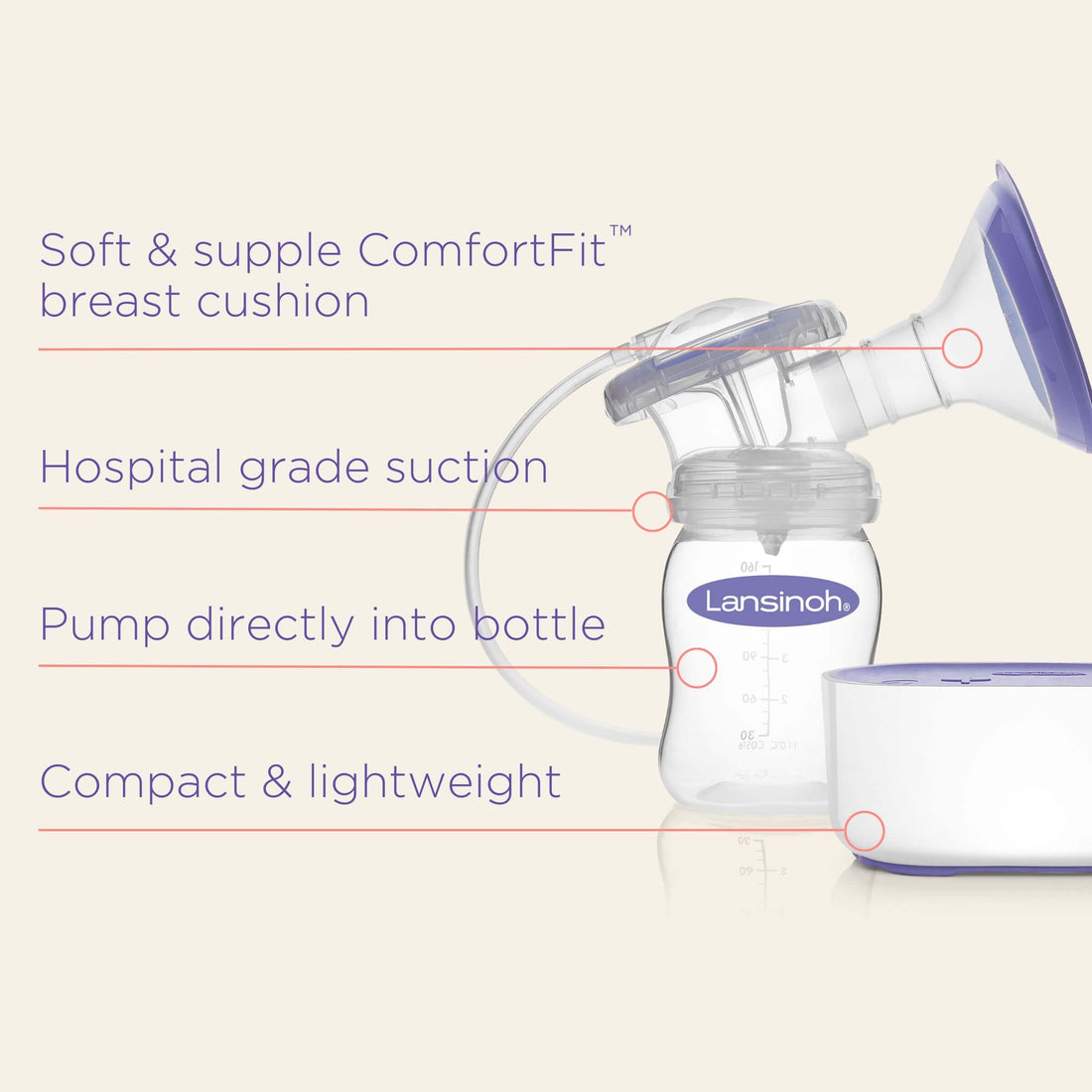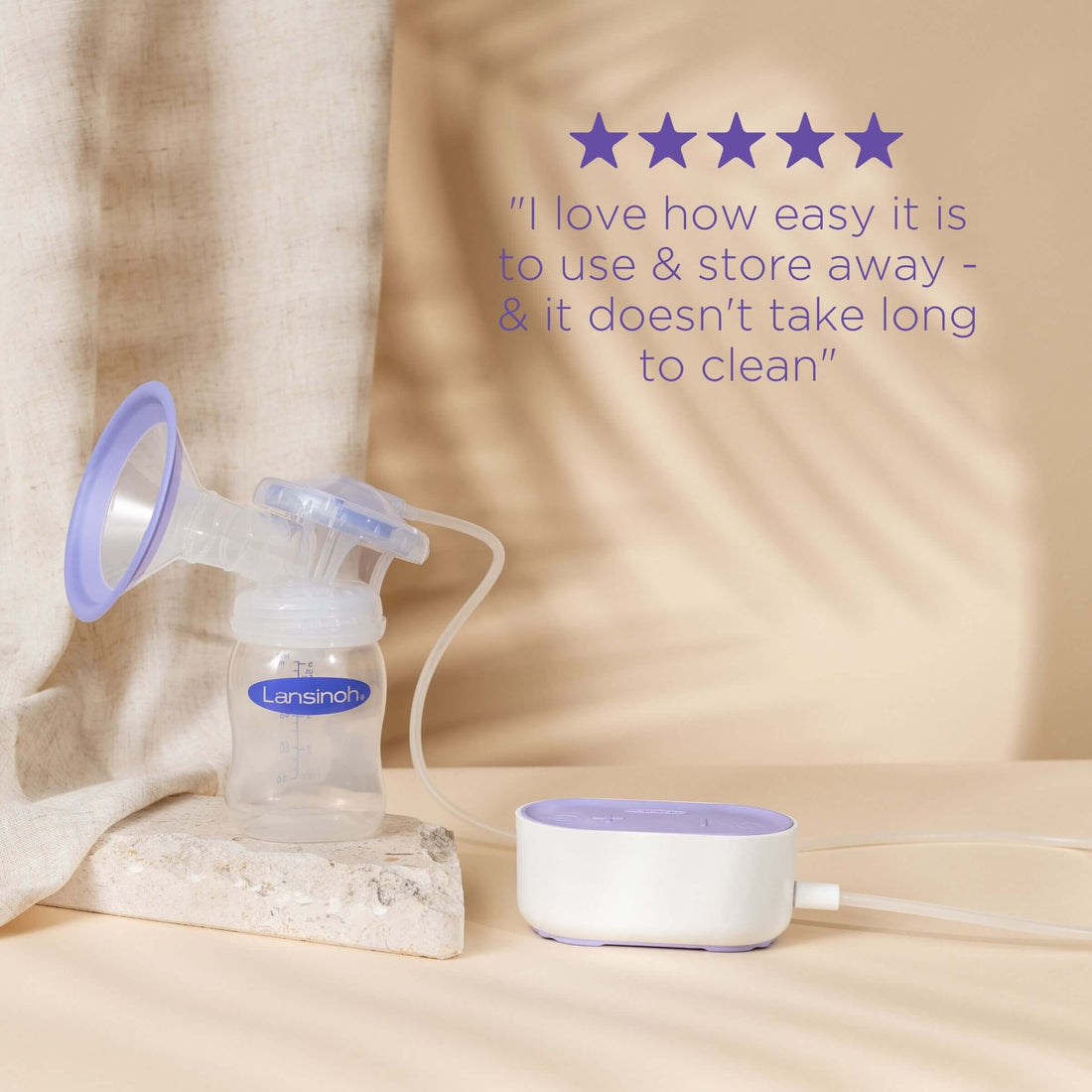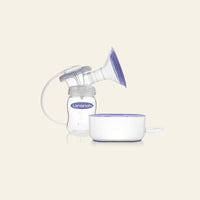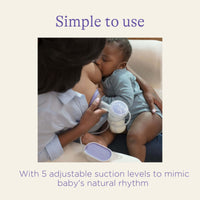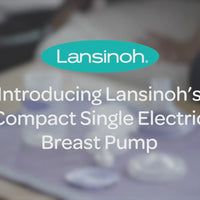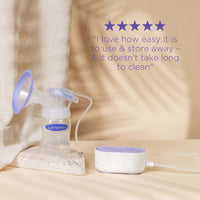 Compact Single Electric Breast Pump
The Lansinoh Compact Single Electric Breast Pump is ideal for mums looking for a simple, portable way to express breastmilk with hospital grade suction levels. Thoughtfully designed, this expressing pump is lightweight, compact, discreet, and compatible with a micro-USB adapter or mains AC adapter making it perfect for on-the-go use. Simple to use; our electric breast pump comes with a convenient LED indicator which shows the strength of suction, and clear controls to increase and decrease suction levels to suit.
Hospital grade single electric breast pump
5 adjustable suction levels for maximum comfort
Convenient LED indicator shows strength of suction with clear controls
Includes ComfortFit™ Silicone Breast Cushion, which are soft and supple for easier moulding around the breast
Easily attaches to Lansinoh® Breastmilk Storage Bags, saving time and preventing messy milk transfers or spills

Please follow the instructions found in the User Guide
The Lansinoh Compact Single Electric Breast Pump includes the base unit and power cord, 2 breast pump valves, a ComfortFit™ breast cushion (size standard 25mm) and a NaturalWave® Slow Flow Teat.

If you require spare parts for this product please click here.

You can also purchase alternative ComfortFit™ Silicone Breast Cushion directly from us here.

FAQ
Yes, we sell all types of breast pump spare parts including replacement valves and breast cushions - they can be found here.