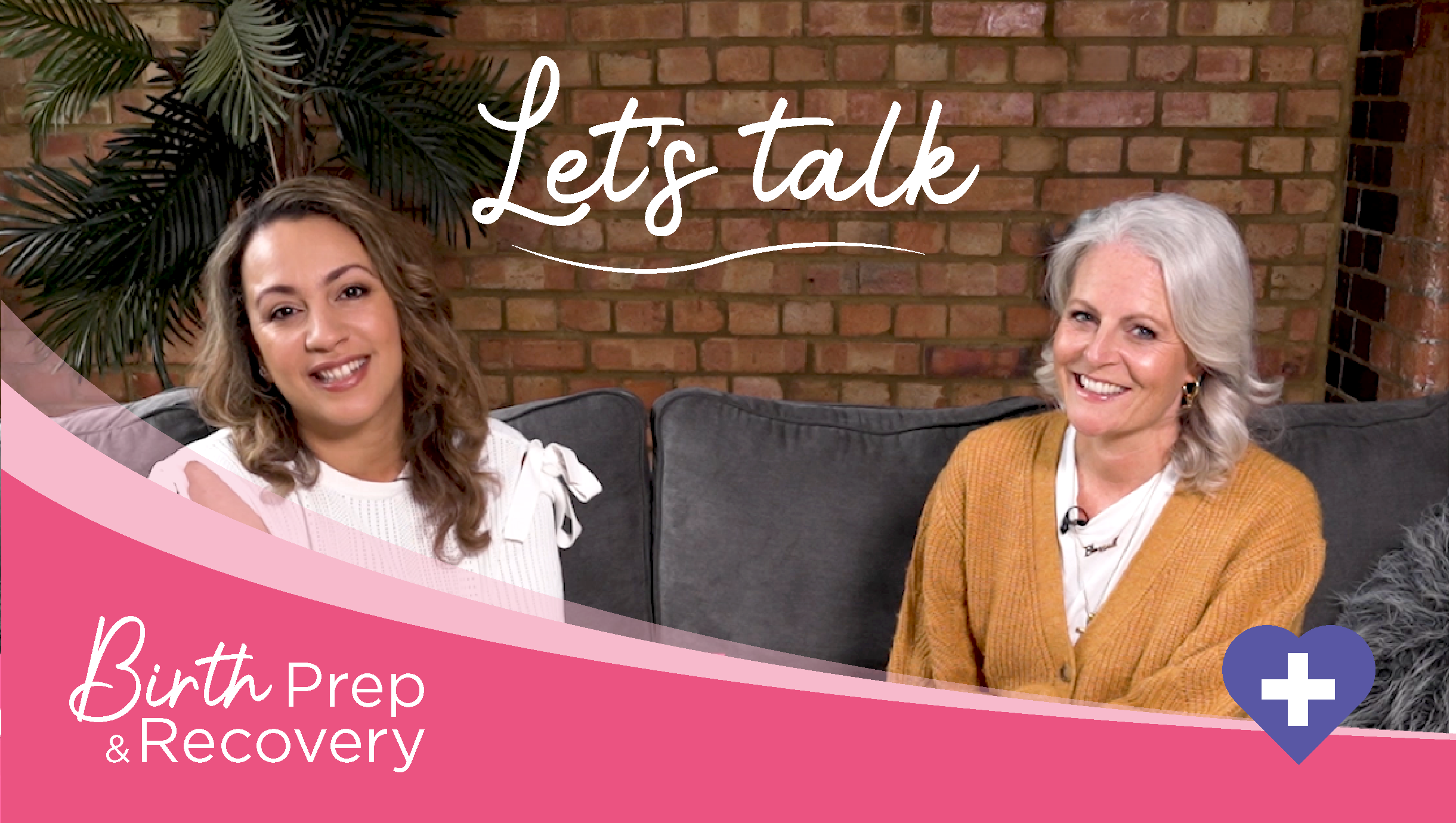 We've pulled together a team of world class experts to be your personal guides for the fourth trimester.

Our specialists will guide you through your postpartum prep with a focus on you, mama.

Watch the videos below to learn more >>

Preparing for Your Postpartum Experience
Maternal Mental Health Disorders
How Relationships May Change After Baby
Meet  the experts
Meet  the experts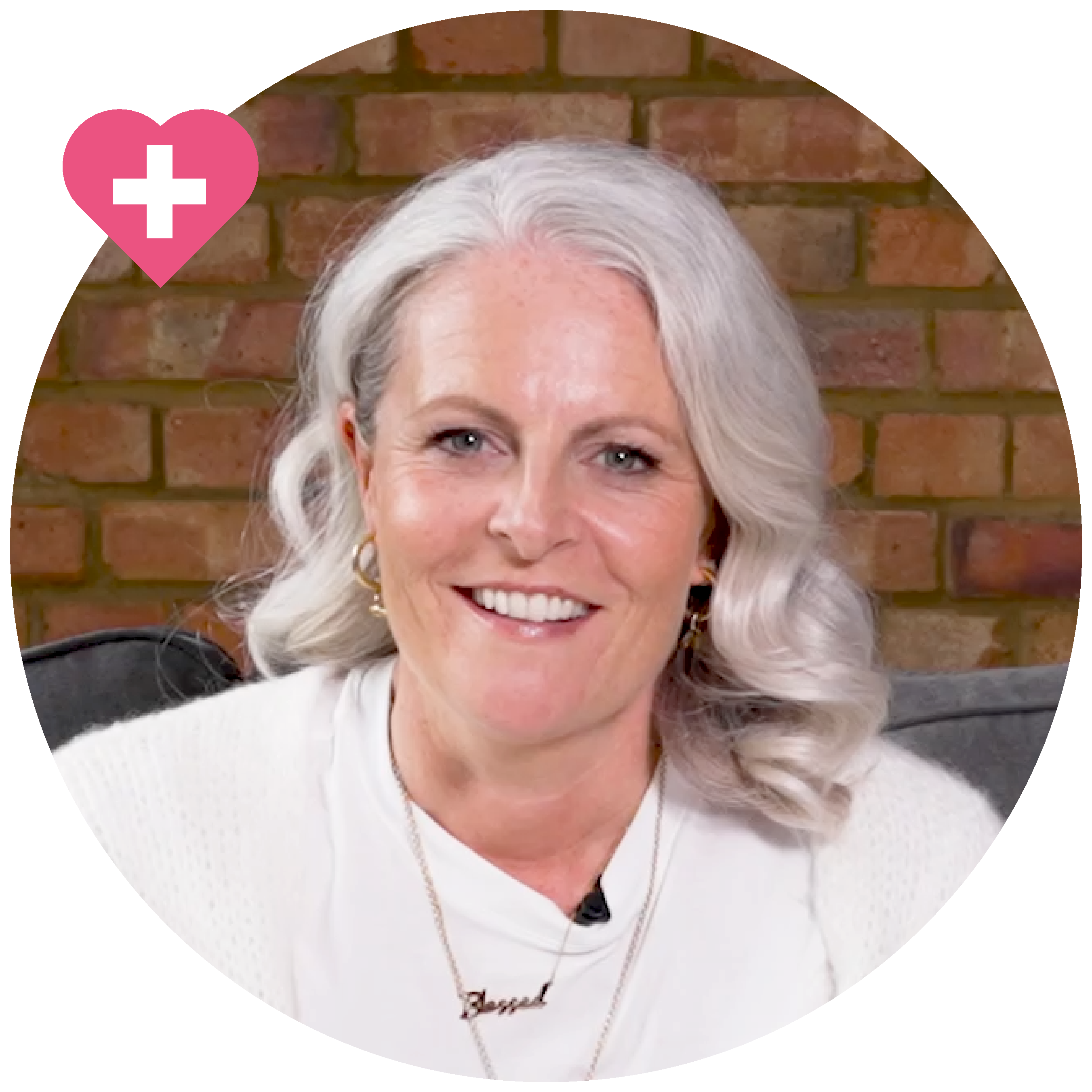 Becca Maberly, author and pregnancy and postnatal expert.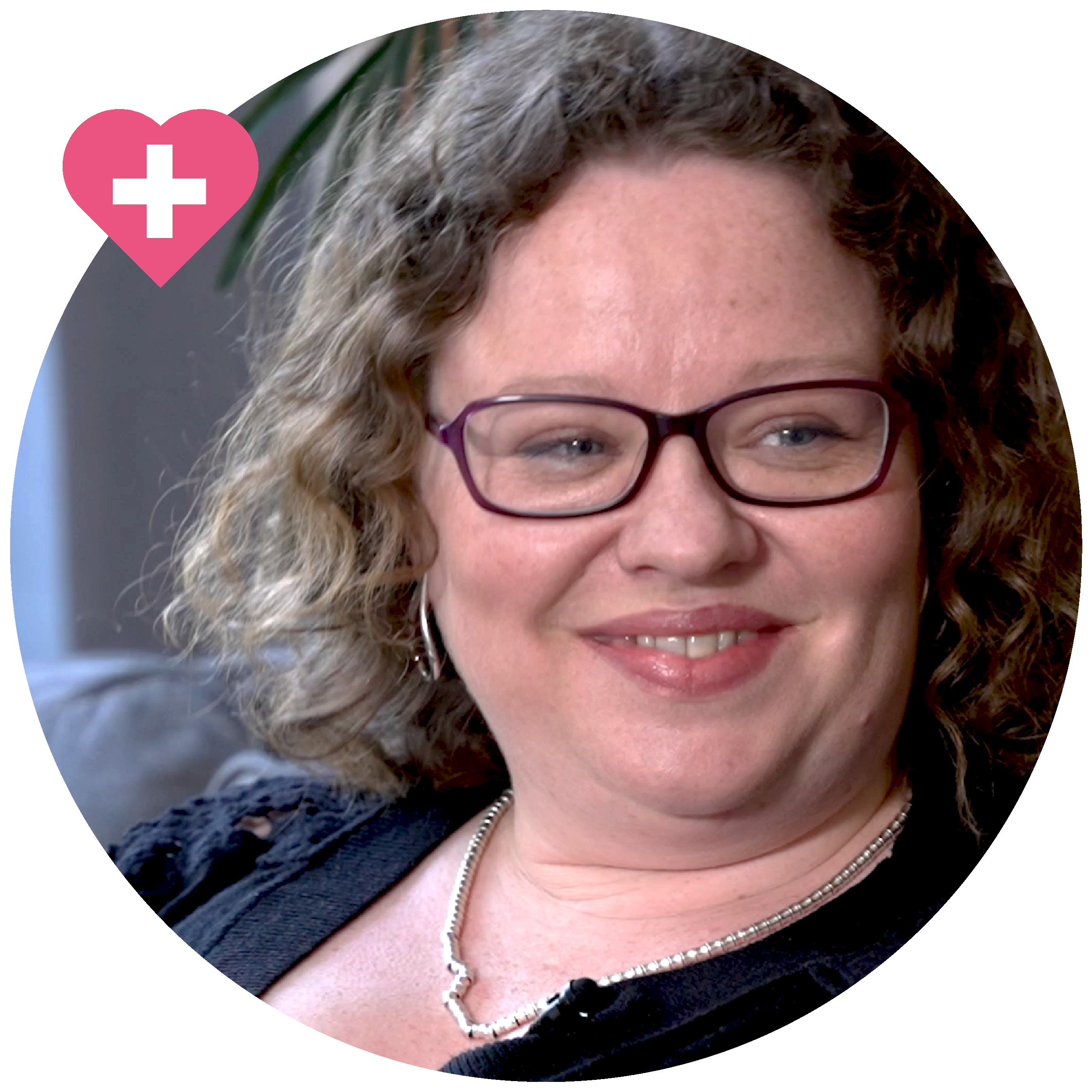 Dr. Katie Bourdillon, Senior Manager, New Product Development for Lansinoh.
Midwife Marley, registered midwife and antenatal educator.
Optimizing Flange Fit for Milk Supply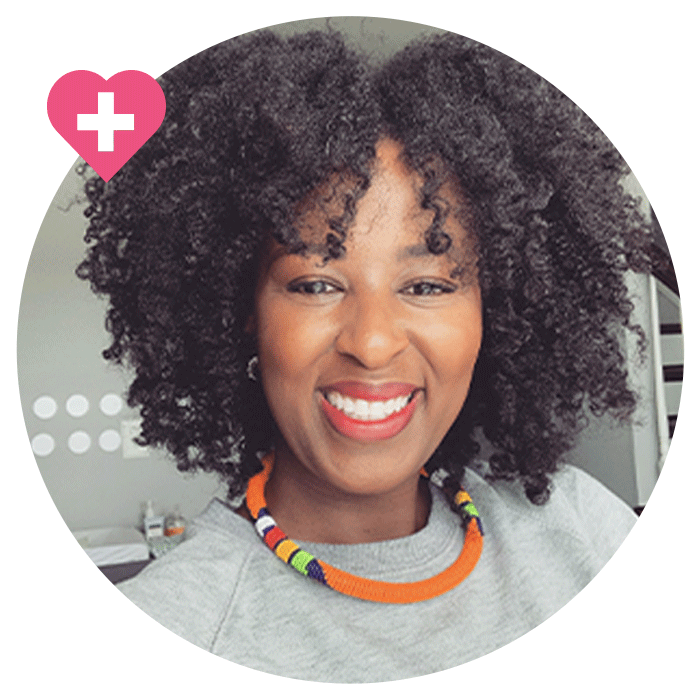 Tania Joseph, RN, BSN, IBCLC
Registered Nurse and International Board Certified Lactation consultant


Preparing for Your Birth & Recovery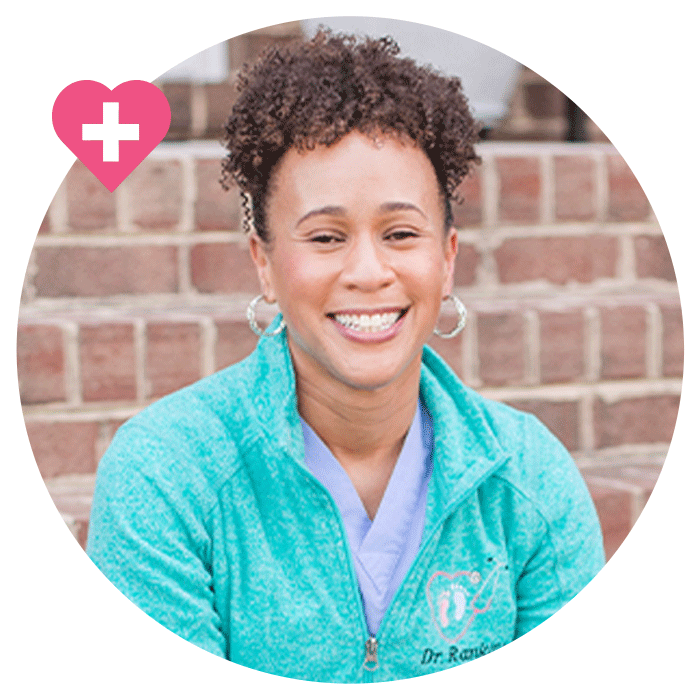 Dr. Nicole Calloway Rankins, MD, MPH, Board Certified OB/GYN and host of The All About Pregnancy & Birth podcast

Optimizing Flange Fit for Milk Supply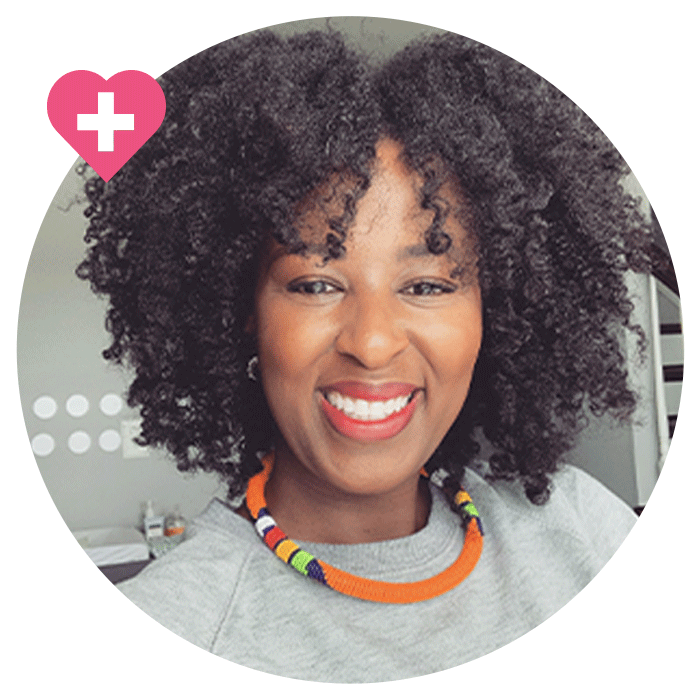 Tania Joseph, RN, BSN, IBCLC
Registered Nurse and International Board Certified Lactation consultant

---
Preparing for Your Birth & Recovery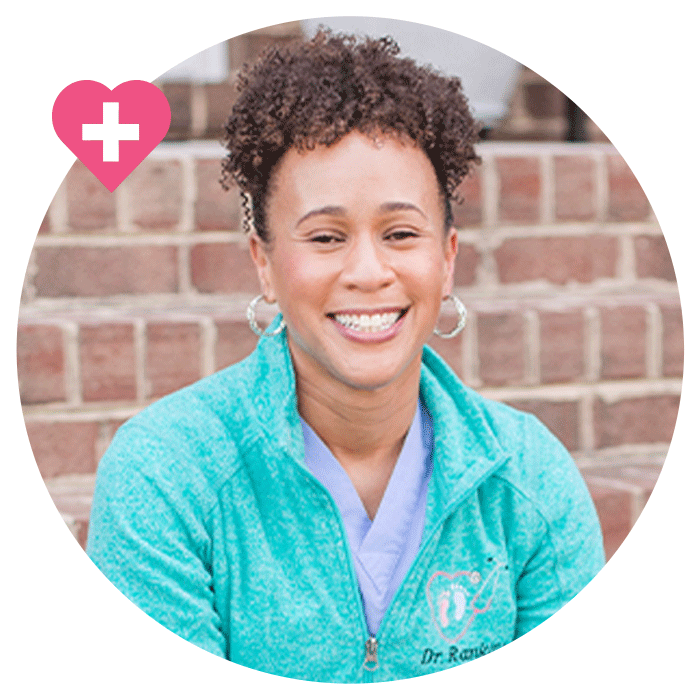 Dr. Nicole Calloway Rankins, MD, MPH, Board Certified OB/GYN and host of The All About Pregnancy & Birth podcast