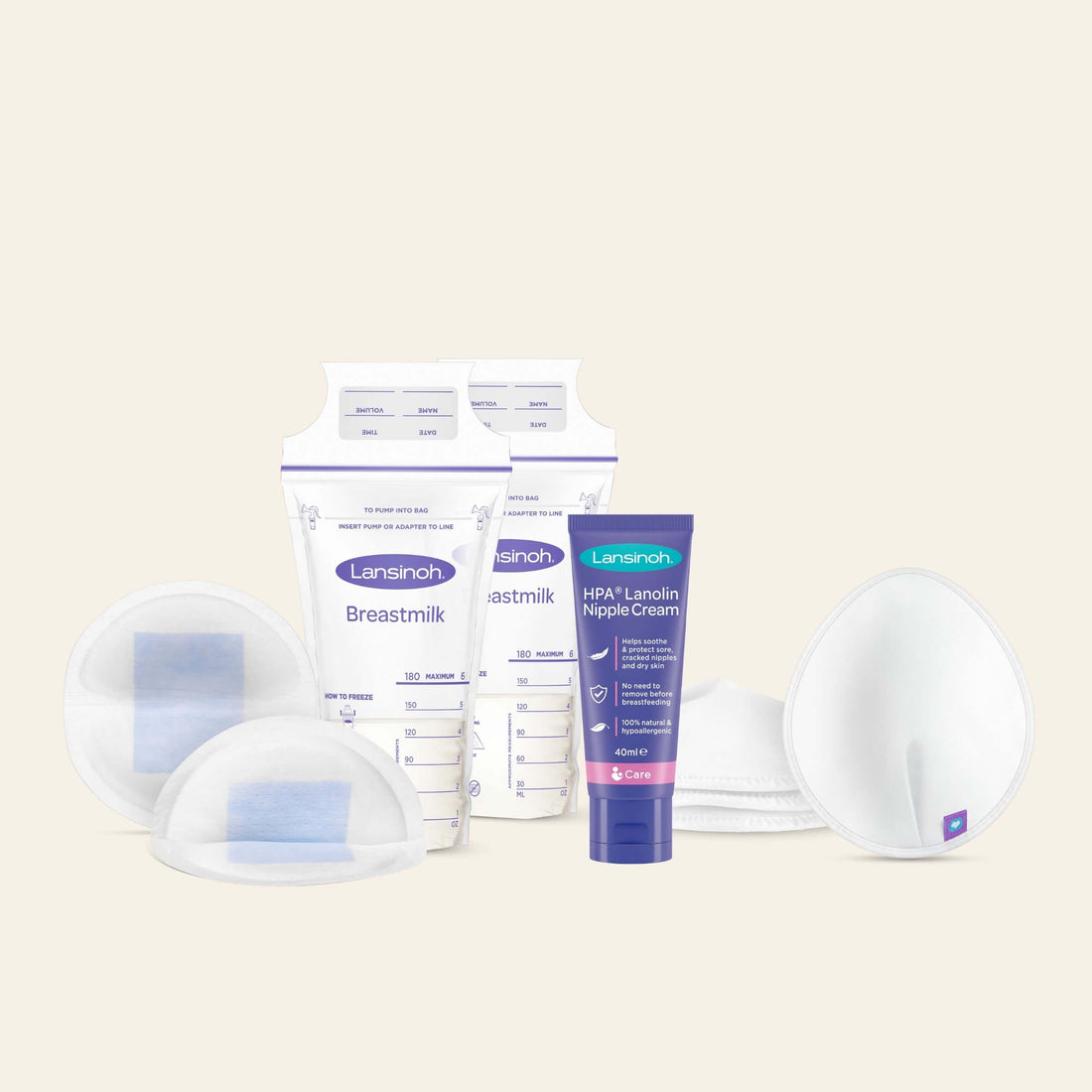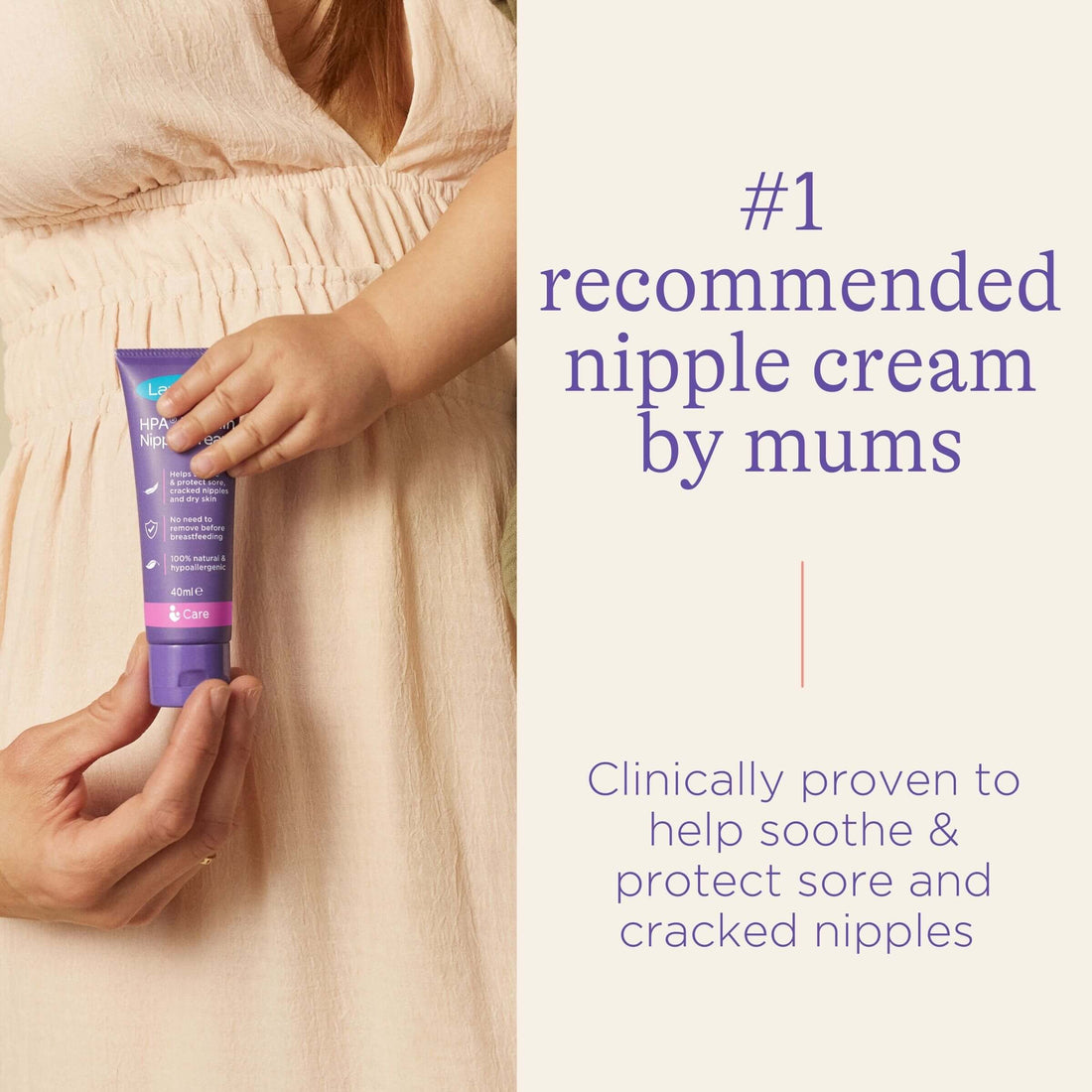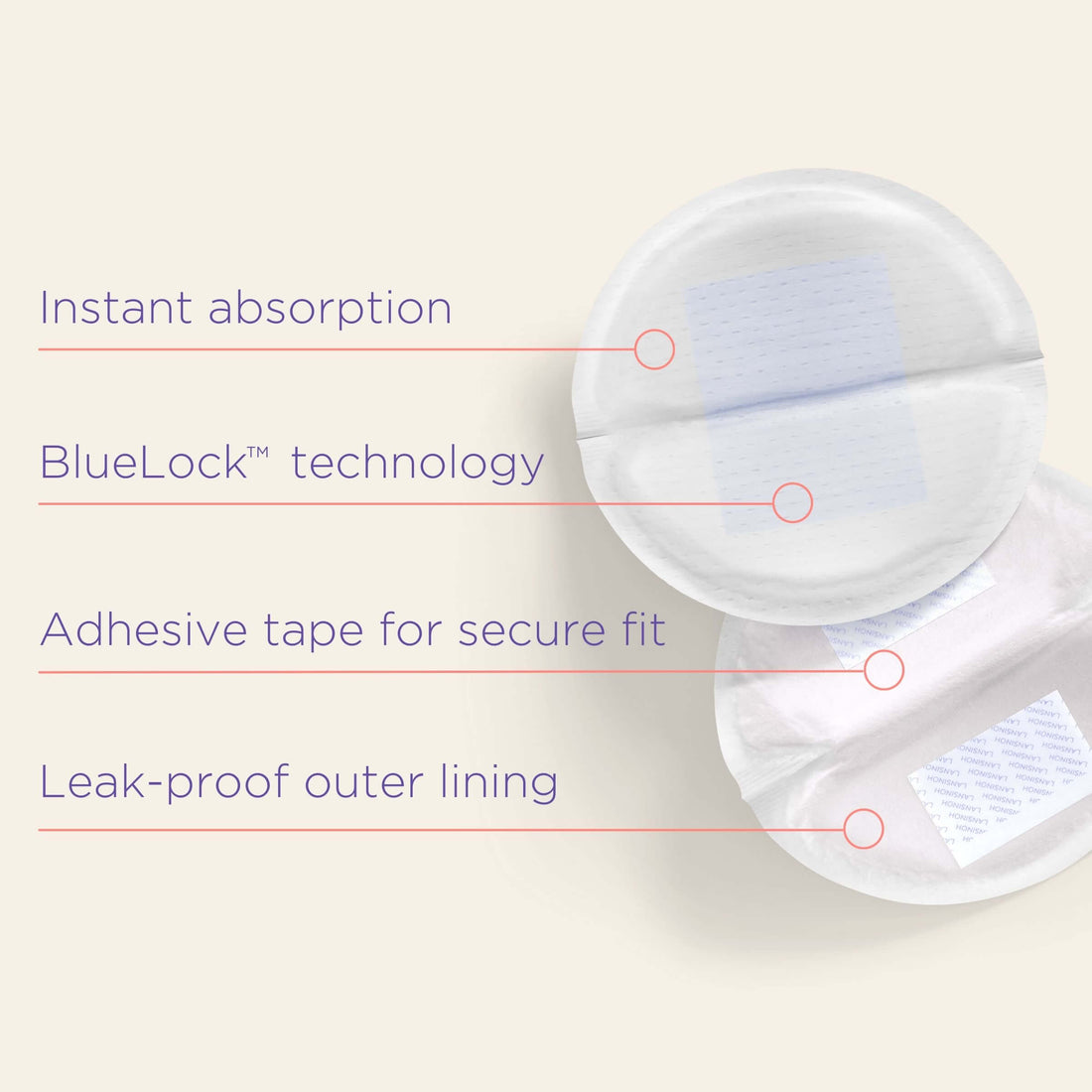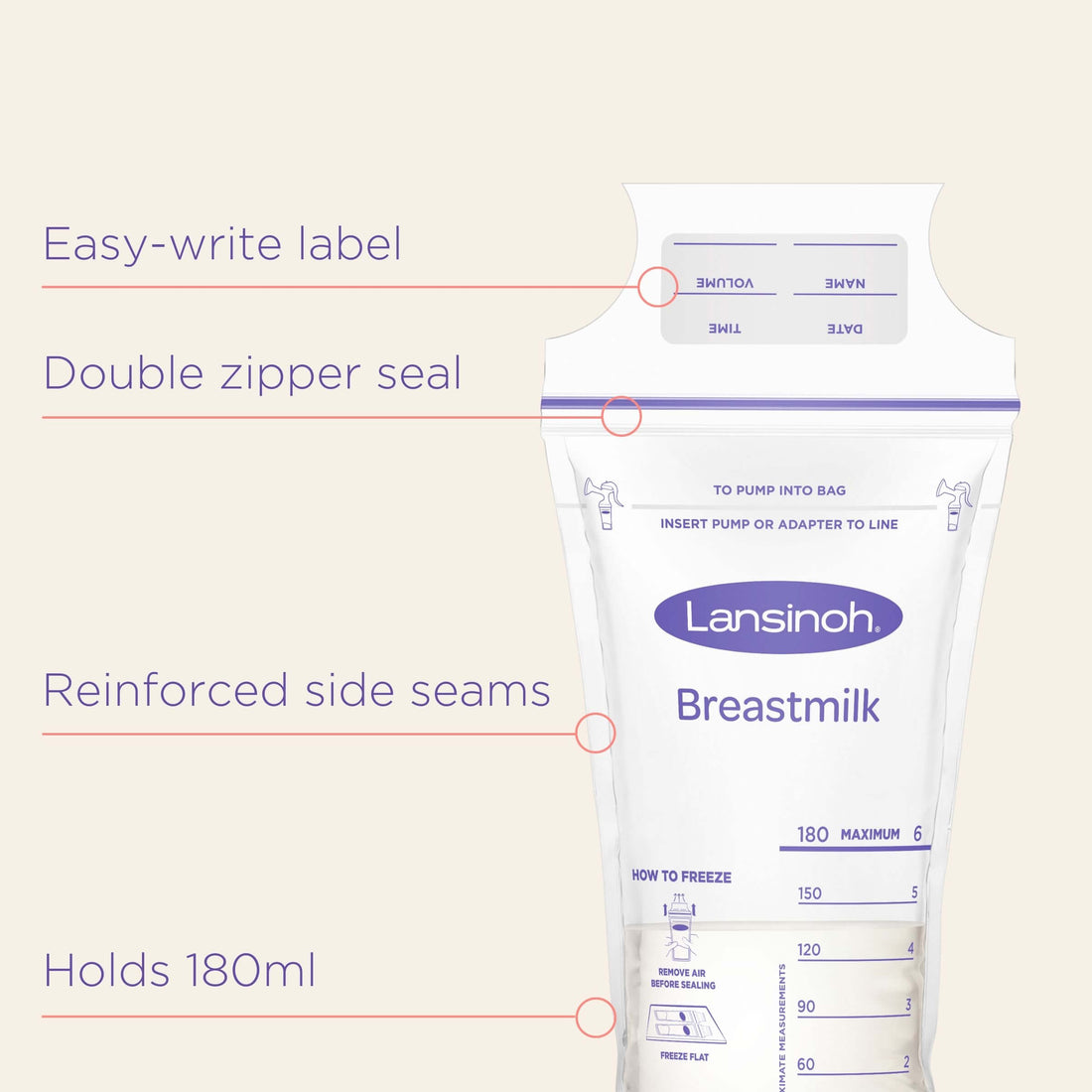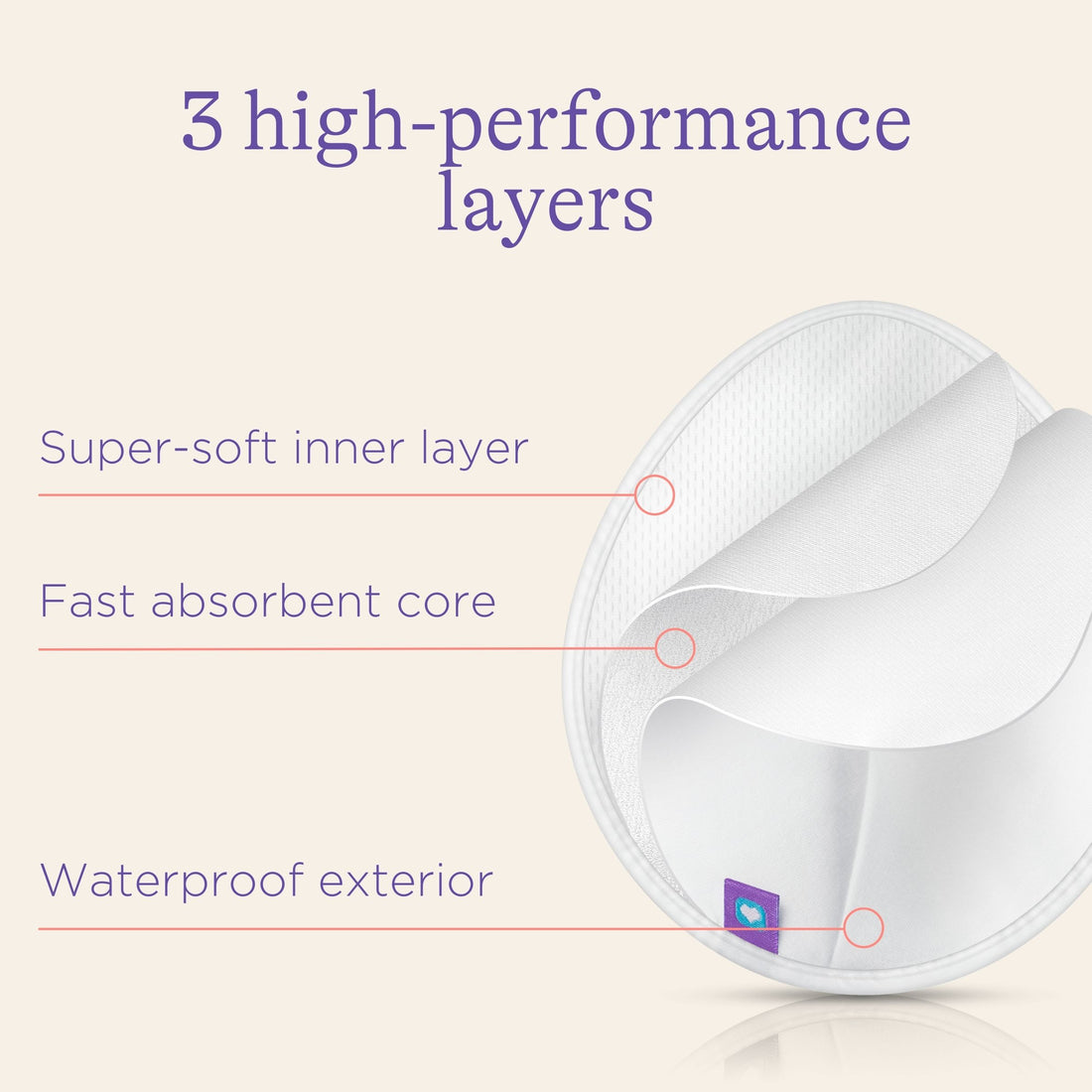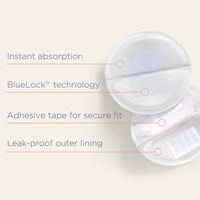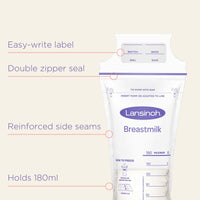 Mums Favourites Breastfeeding Kit
We've taken our mum-approved favourite products and added them into one handy kit – perfect for gifting a new mum-to be. Includes our award-winning HPA® Lanolin Nipple Cream, Disposable Breast Pads, Washable Nursing Pads and Breast Milk Storage Bags.
HPA® Lanolin Nipple Cream: naturally hypoallergenic and approved by the British Allergy Foundation, meaning it is safe to breastfeed your little one without having to remove it
Disposable Breast Pads: featuring our innovative BlueLock™ core, providing instant absorption and leak-proof protection ensuring you stay dry, night or day
Washable Nursing Pads: our reusable breast pads provide a great sustainable option without compromising on protection and comfort.
Breastmilk Storage Bags: perfect for parents looking to store a bank of breastmilk in the fridge or freezer, without taking up too much space.

40ml HPA® Lanolin Nipple Cream
60 x Disposable Breast Pads
4 x Washable Nursing Pads
50 x Breastmilk Storage Bags

FAQ
Using a Lansinoh Breastmilk Storage Bag, milk can stay in the fridge for up to 6 days.
Using a Lansinoh Breastmilk Storage Bag, milk can stay in the freezer for up to 6 months.
Yes, simply attached your Lansinoh breast pump to the bags and pump in directly, avoiding any risk of spills during transfer.
Our breastmilk freezer bags are made from food-safe polyethylene, complete with a hygienic, tamper-evident, and secure tear-away top to ensure no toxins reach the breastmilk.
A single pea-sized amount is enough to protect your nipples and promote healing of sore and cracked skin.