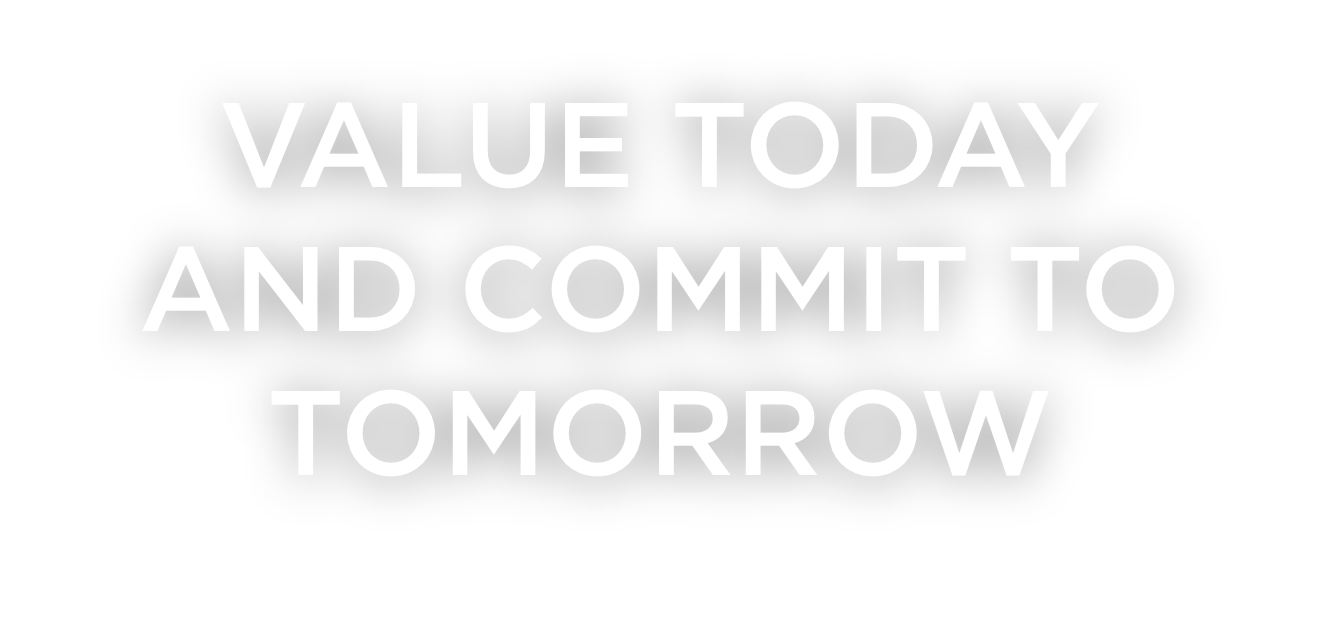 For more than 35 years, Lansinoh has been committed to the health and well-being of mothers and babies around the world.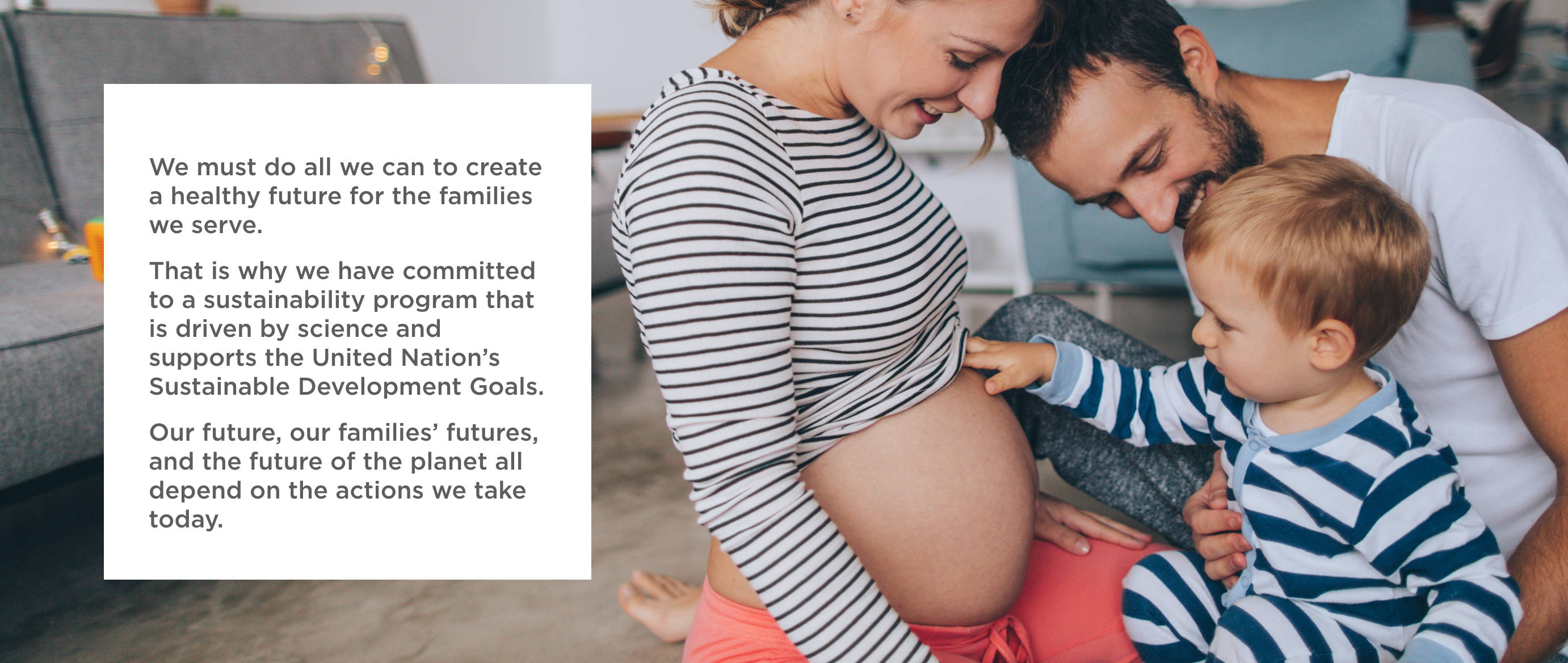 We must do all we can to create a healthy future for the families we serve.

That is why we have committed to a sustainability program that is driven by science and supports the United Nation's Sustainable Development Goals.

Our future, our families' futures, and the future of the planet all depend on the actions we take today.
OUR SUSTAINABLE DEVELOPMENT GOALS
OUR SUSTAINABLE DEVELOPMENT GOALS
Taking action through supporting the United Nations Sustainable Development Goals (SDG's). The SDG's are the blueprint to achieve a better and more sustainable future and address global challenges.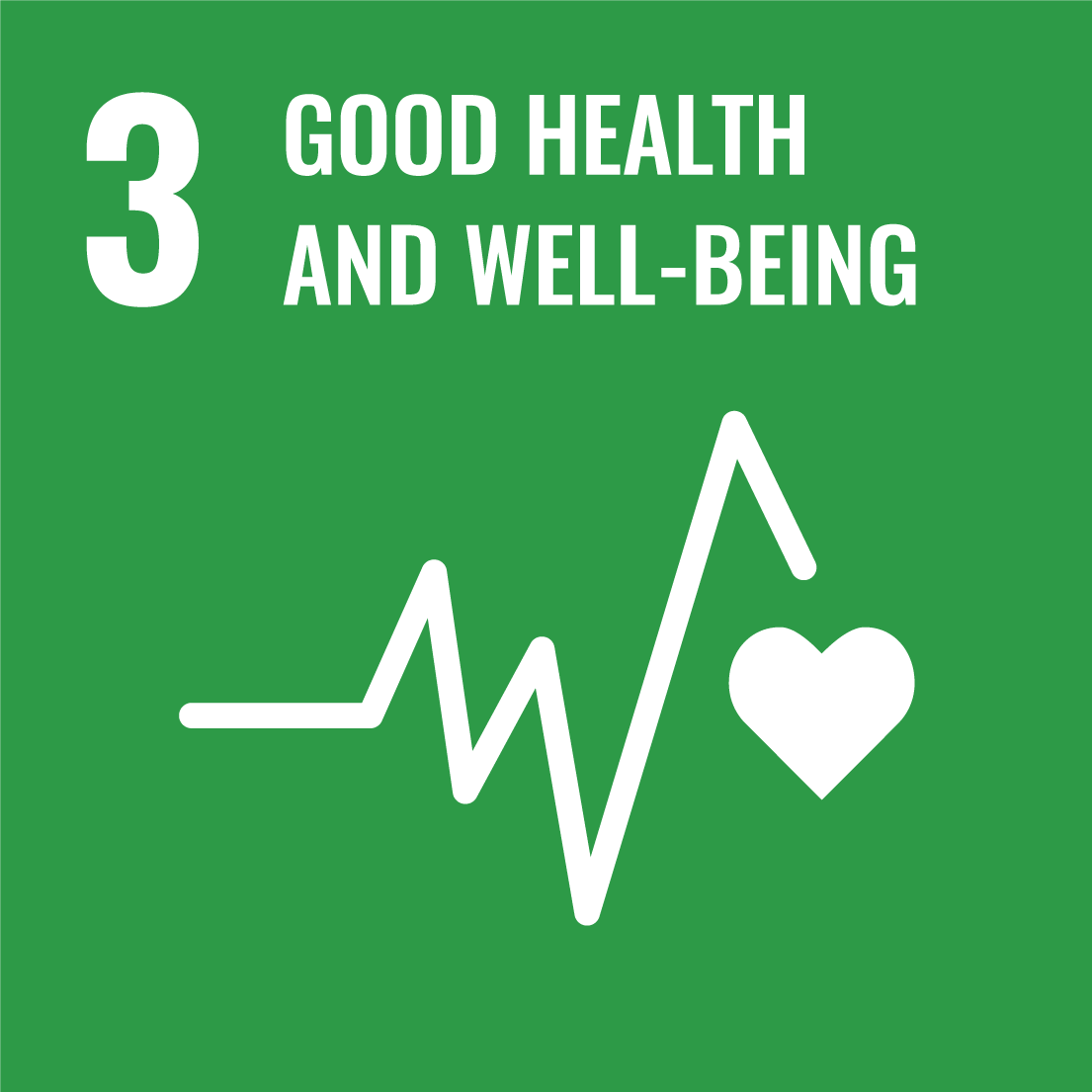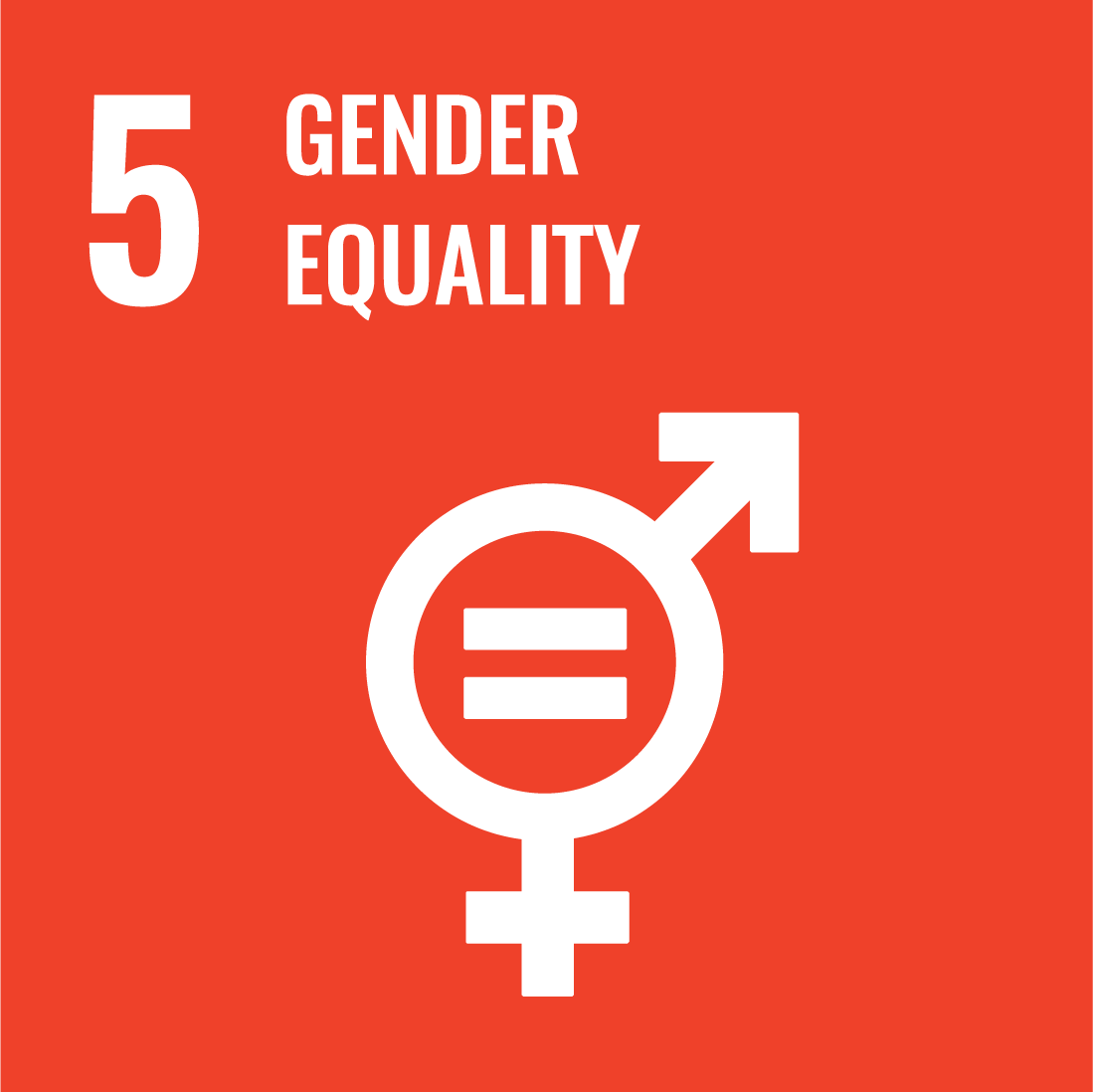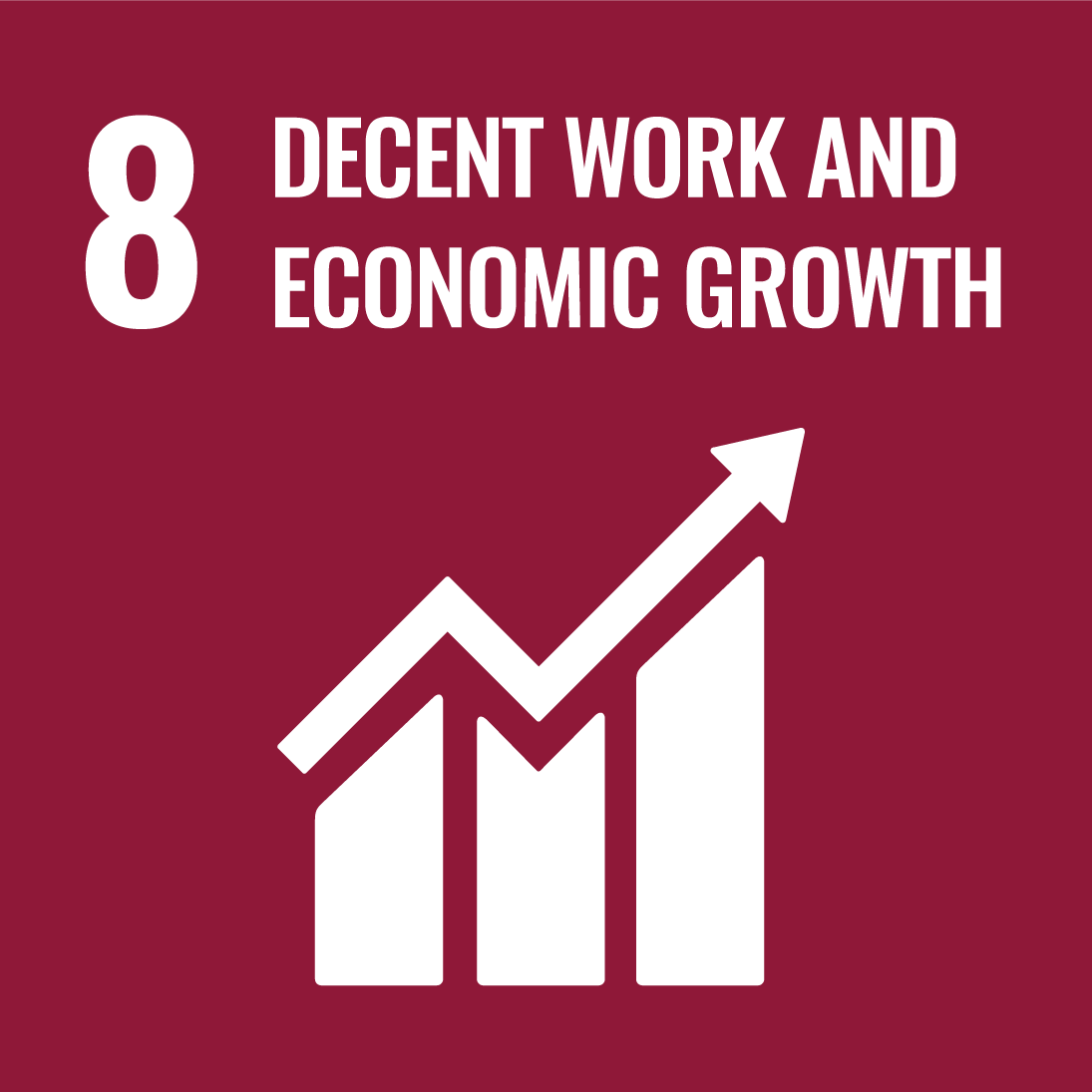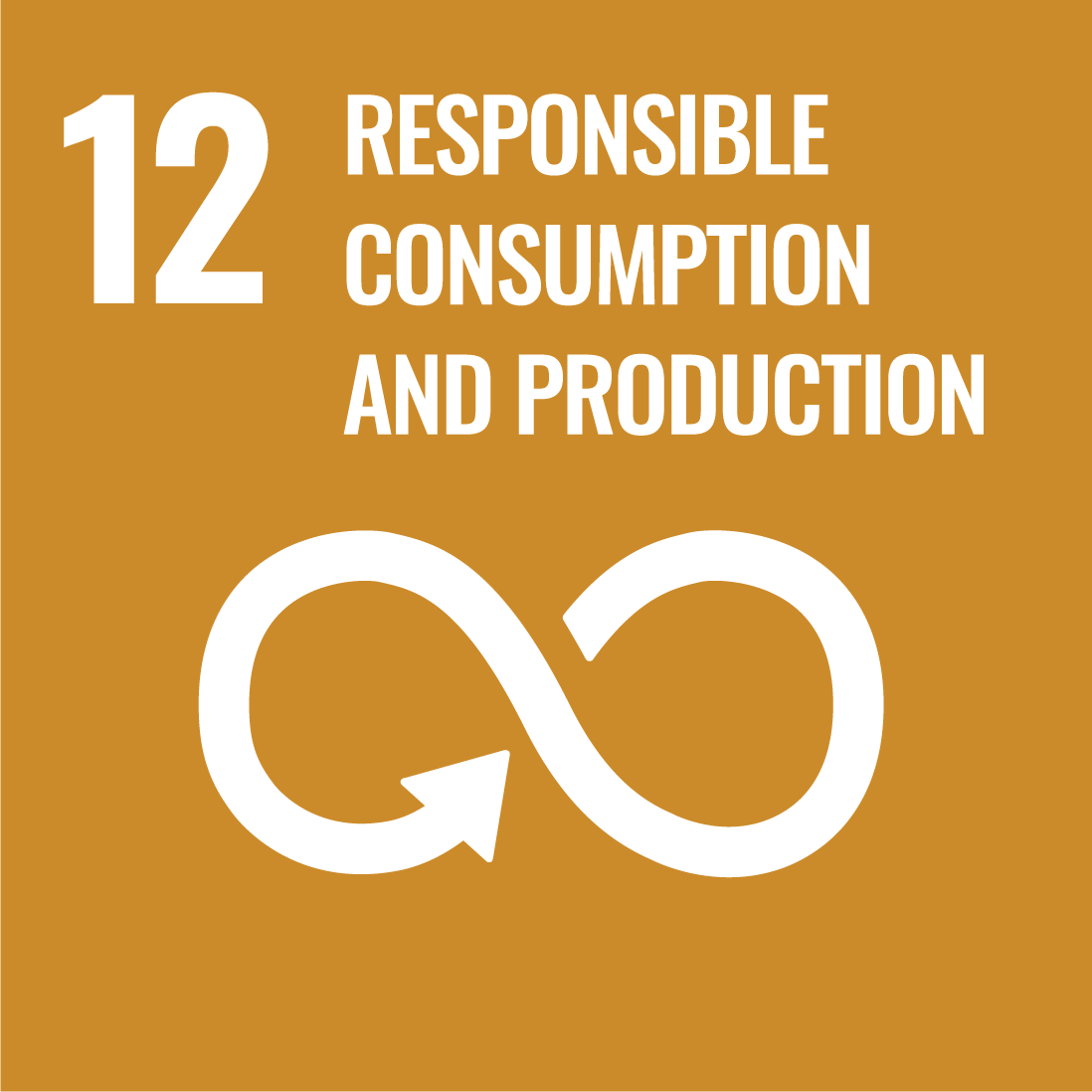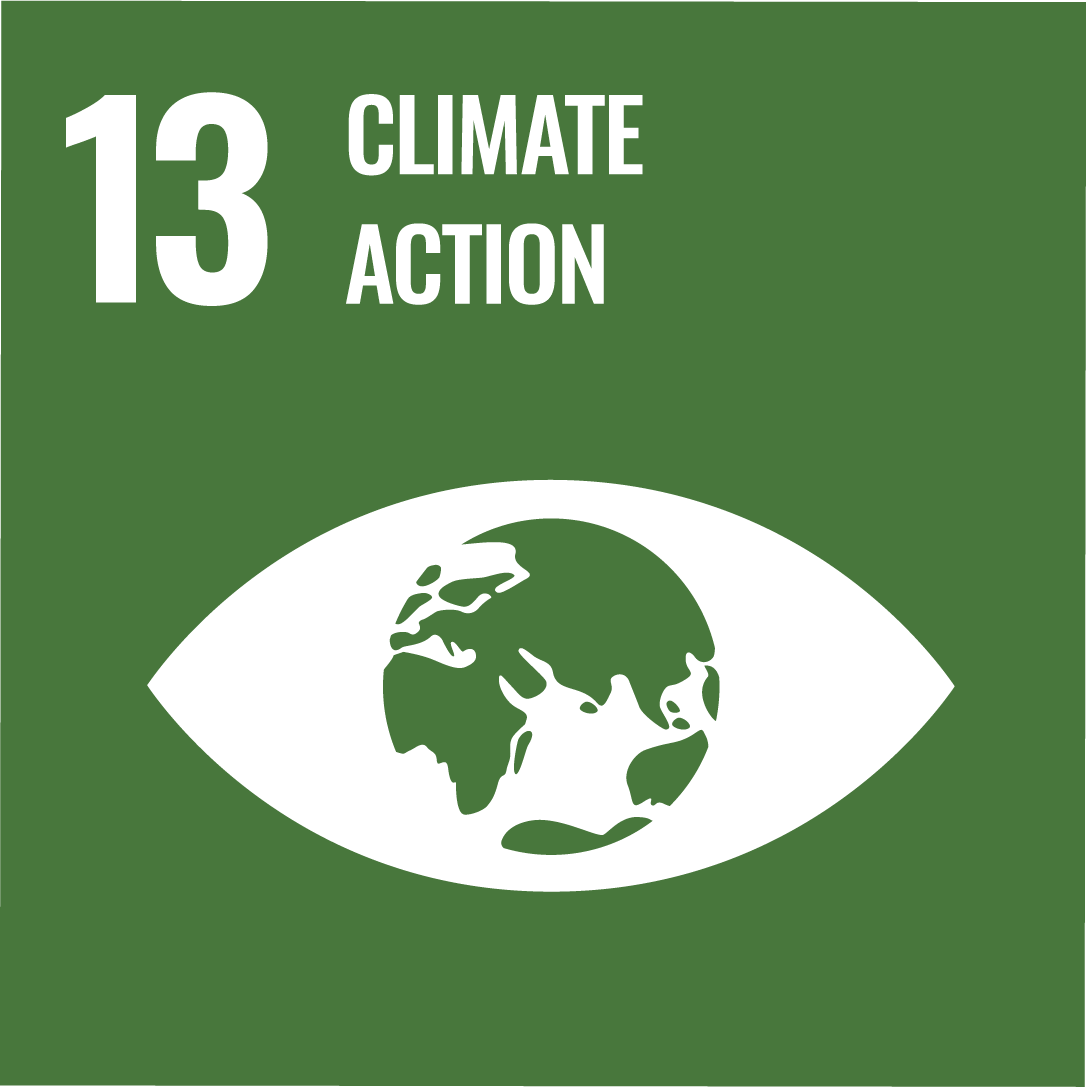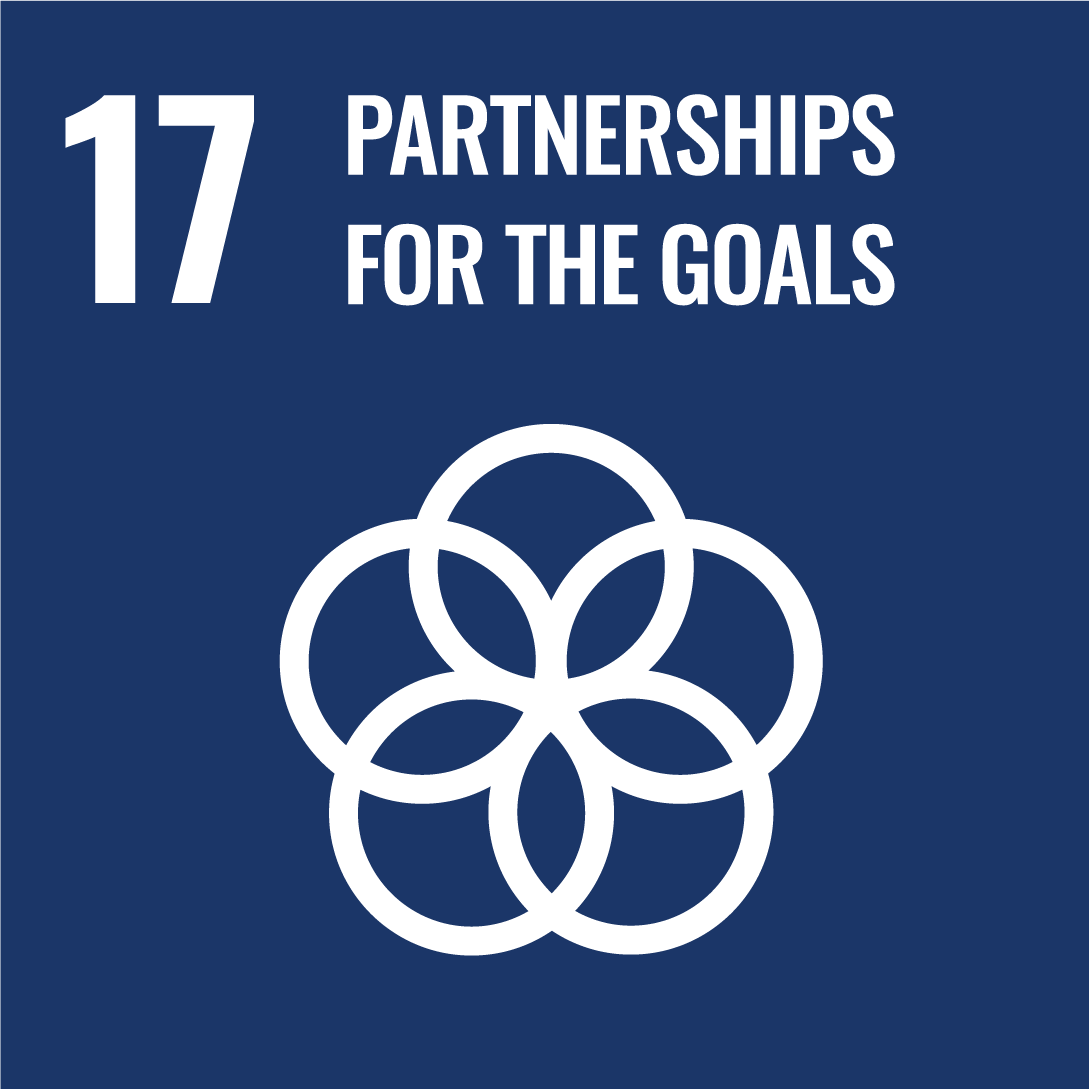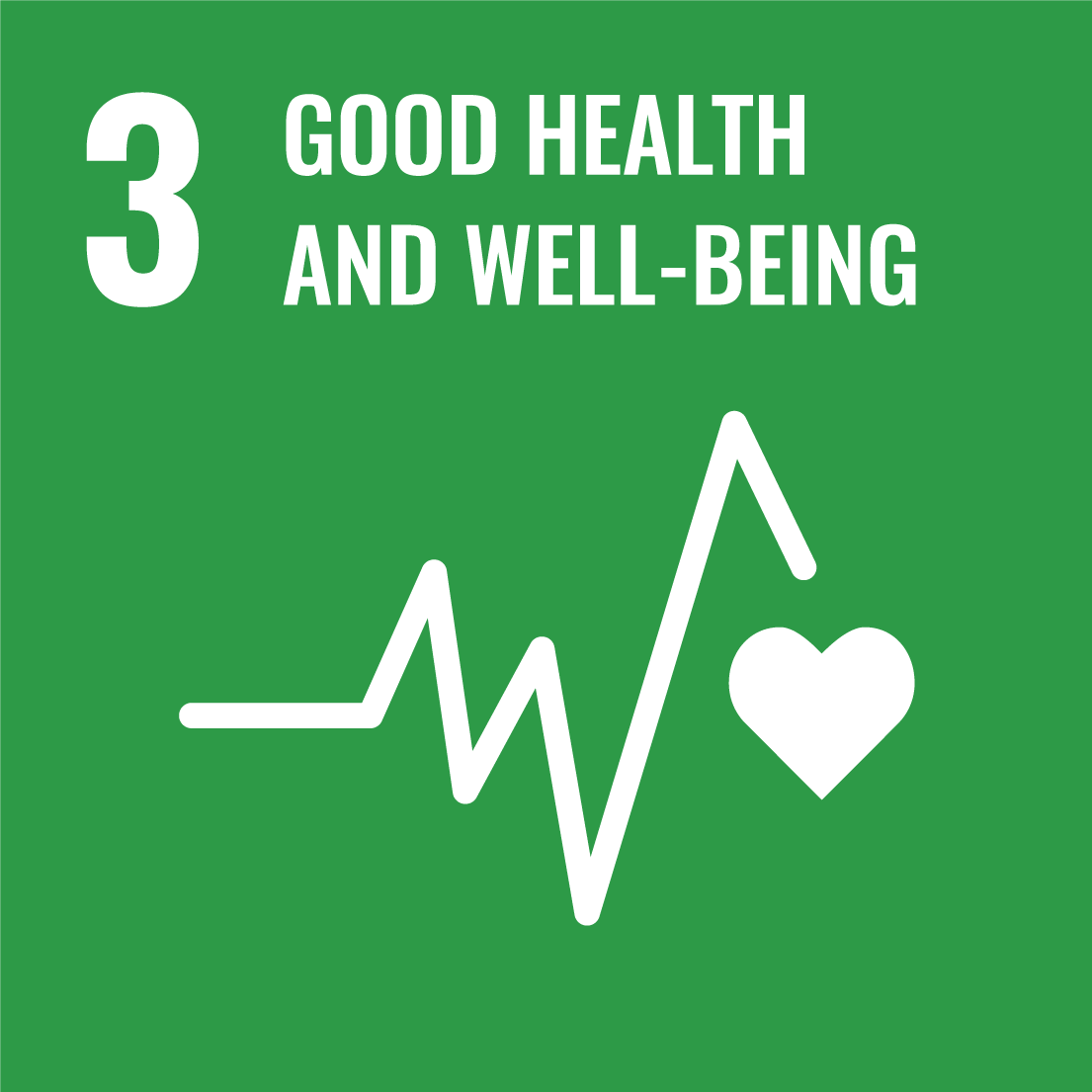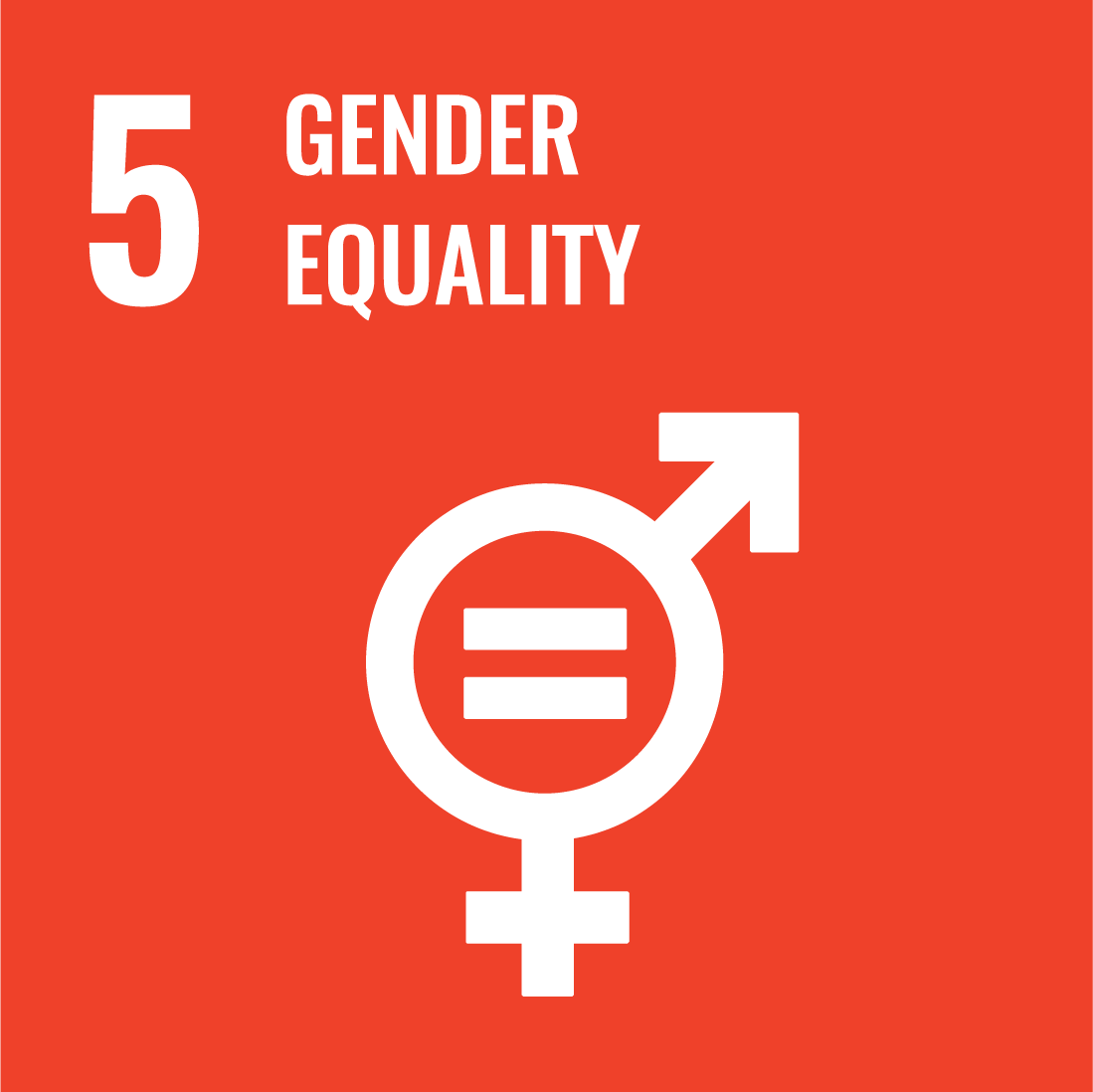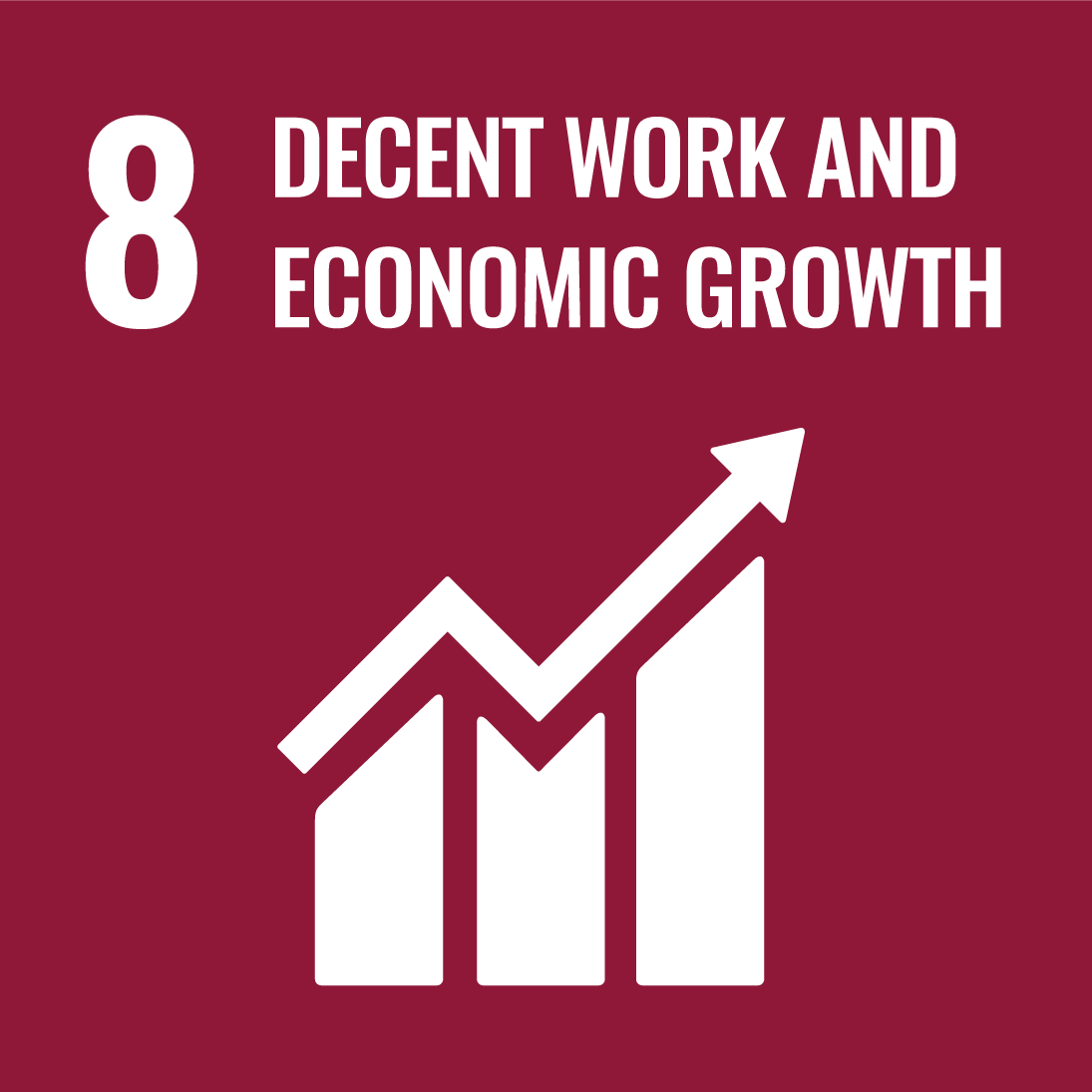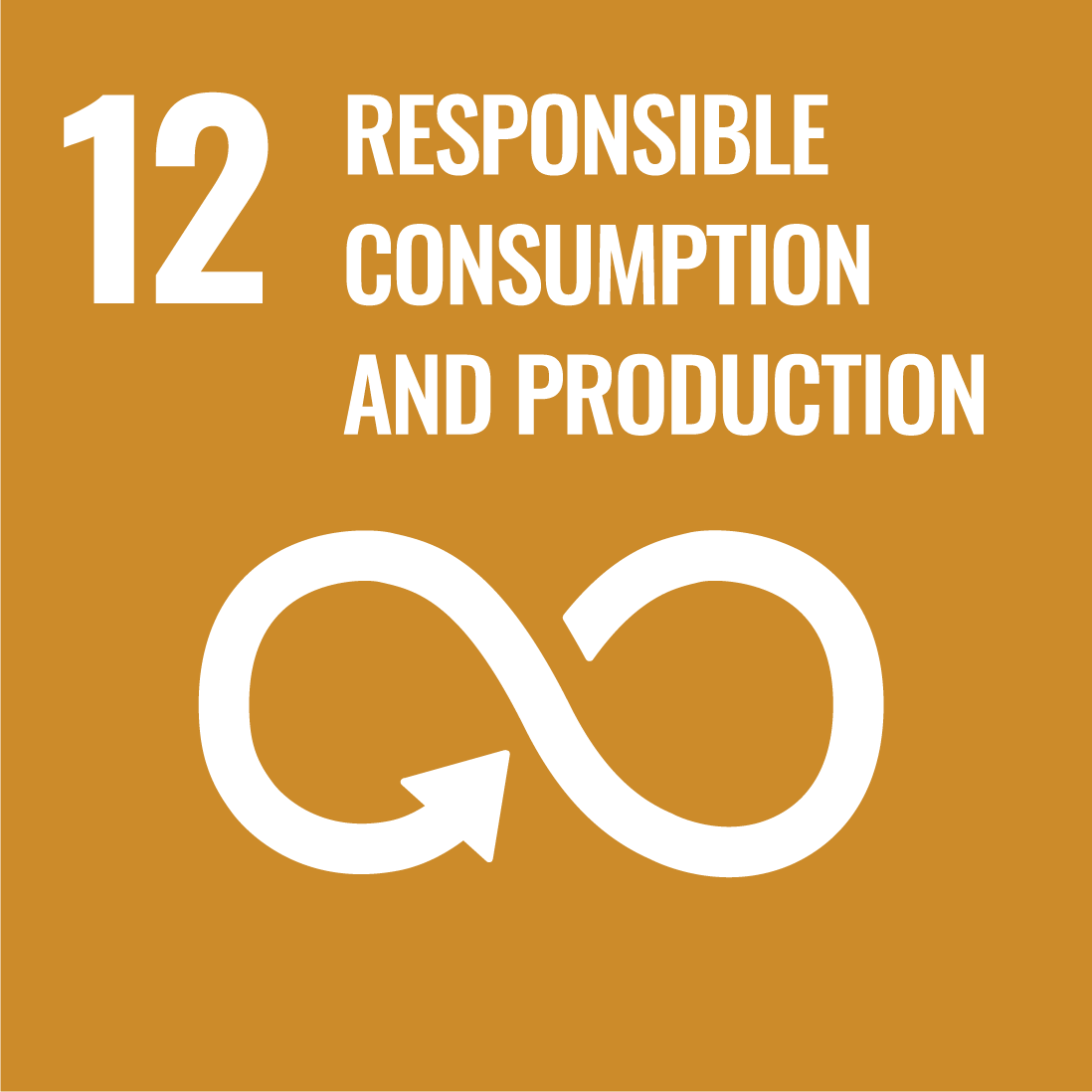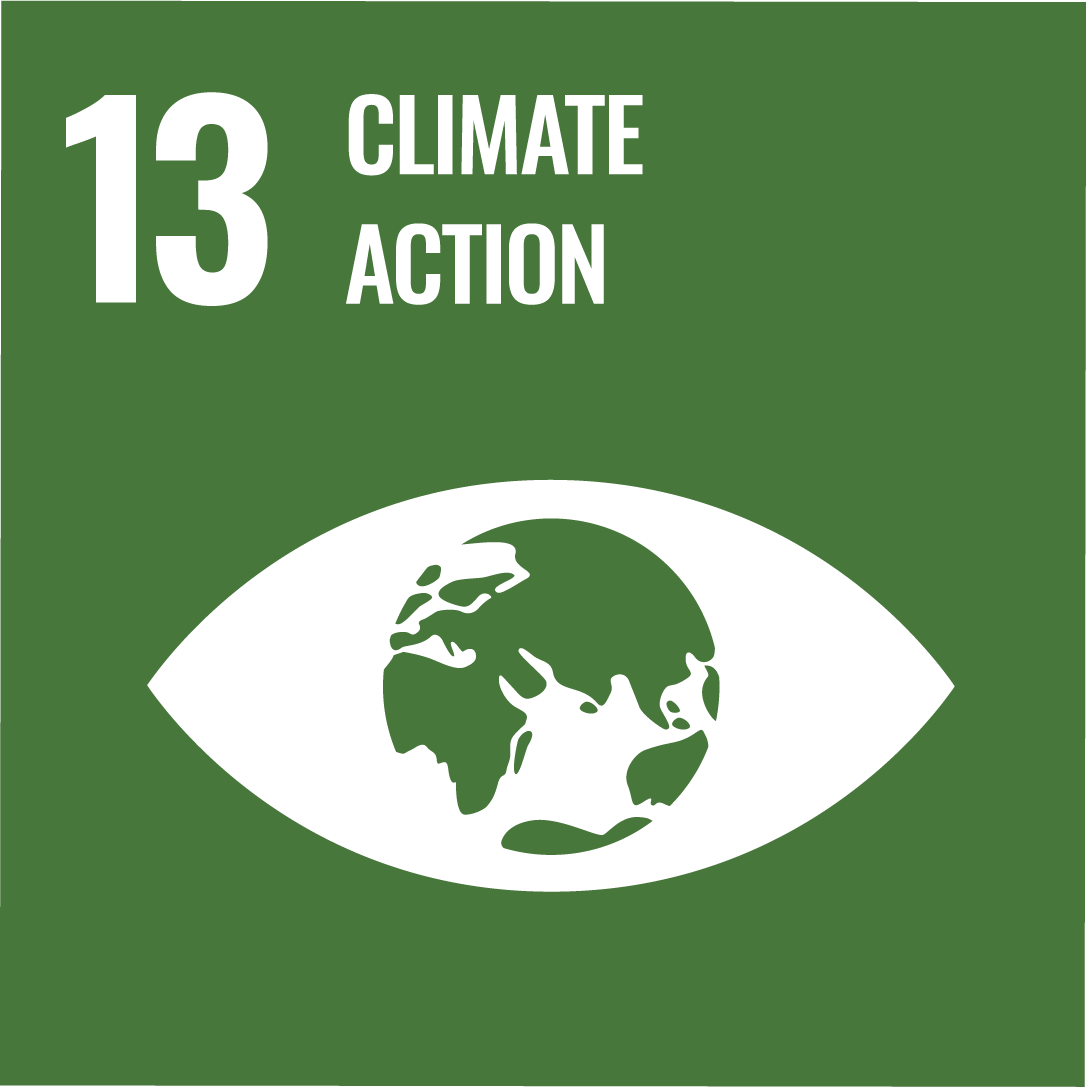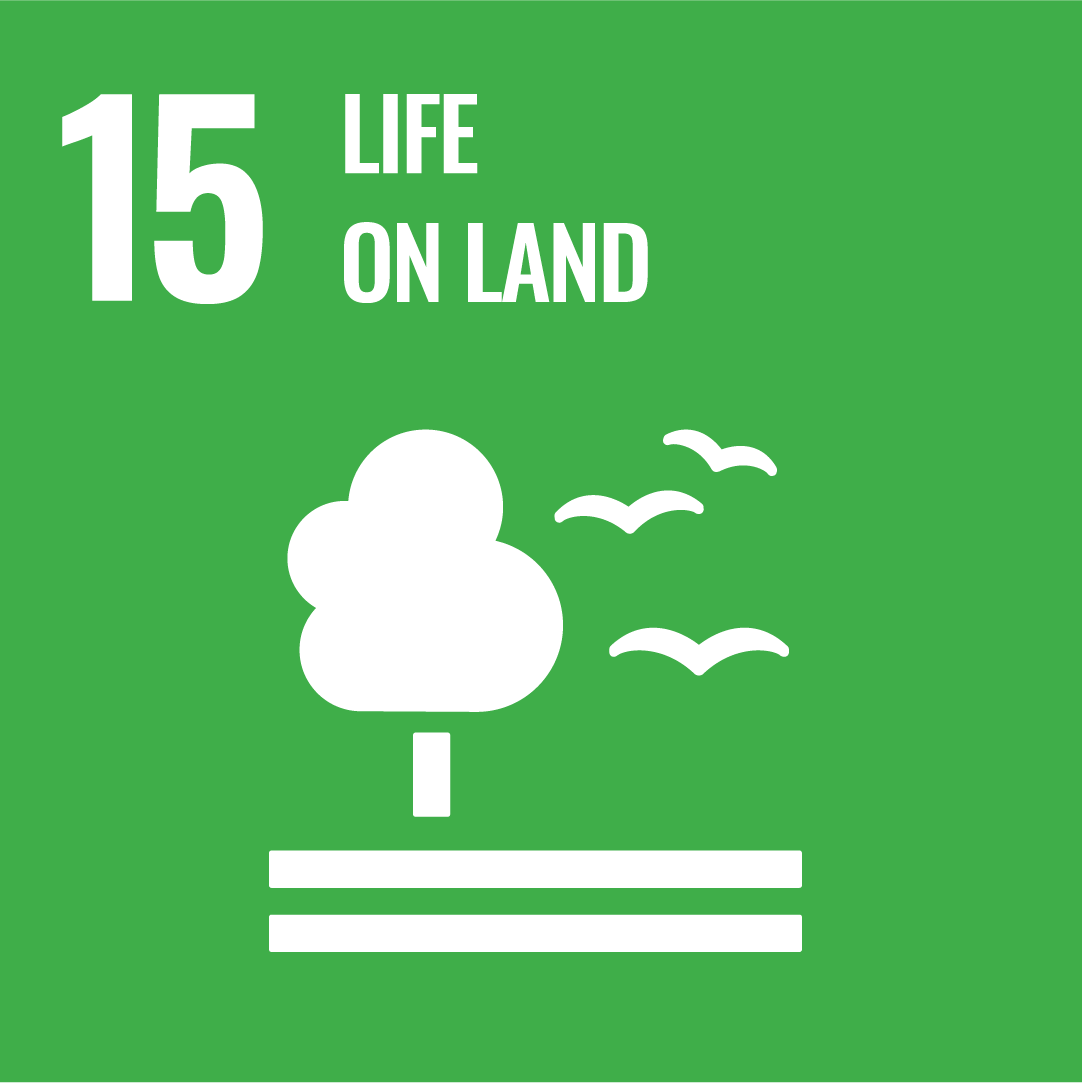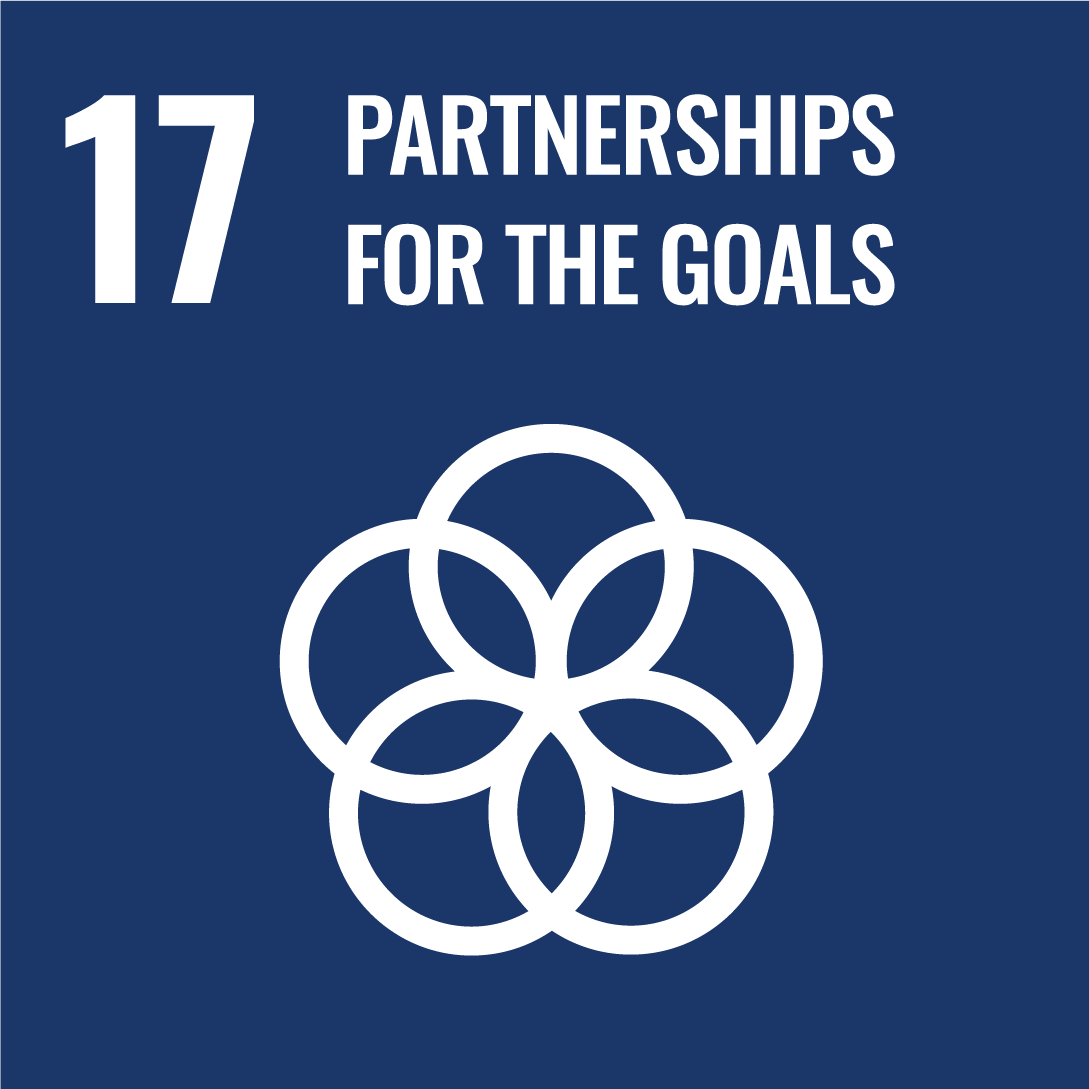 OUR SUSTAINABILITY JOURNEY
Becoming corporate climate neutral by both reducing and offsetting Greenhouse gas emissions